Automotive
Published on October 25th, 2017 | by Subhash Nair
0
The G65: From Oldest Production Benz to Most Powerful Production Off-Roader
The G-Class has been the top model among luxury off-road vehicles since 1979. It is not only by far the passenger car model series with the longest production run in the history of Mercedes-Benz, but also the forefather of all SUVs to bear the three-pointed star – this is why all Mercedes off-road models feature the upper-case G in their name. Like the entire model series, the G 65 Final Edition will be produced in Graz, primarily in the hand-finishing section of the production facility.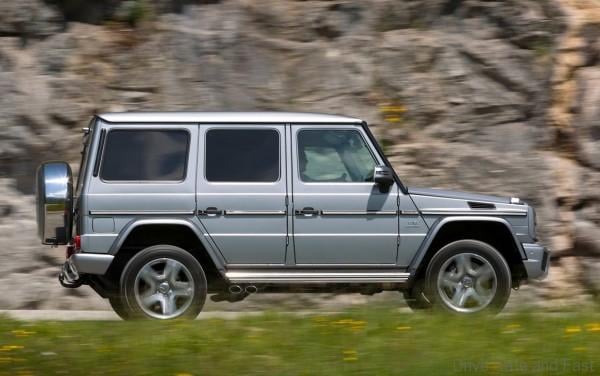 AMG brought a G model onto the market as early as 1979. This was followed in 1999 by the G 55 AMG. Its V8 engine produced 260 kW/354 hp. Although the eight-cylinder engine with a displacement enlarged to 5.5 litres adopted the three-valve technology and dual ignition of the series production unit, it also offered high torque of 525 Nm from 3000 rpm alongside significantly increased output.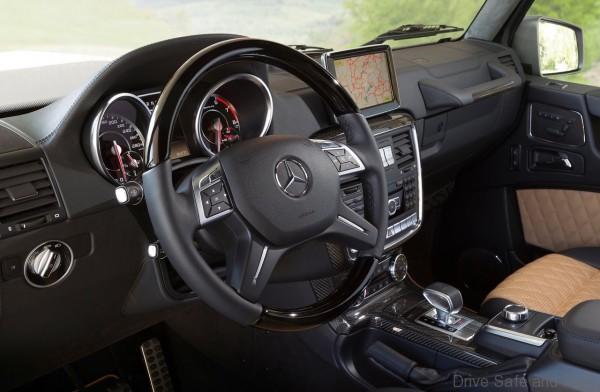 The G 55 AMG was available with closed roof in short- and long-wheelbase variants and as a cabriolet with a short wheelbase.
In 2012 the family tree was extended. As part of a very comprehensive facelift, the G‑Class was given a completely new exterior. Affalterbach also made some powerful refinements and launched the G 65 AMG into the mix. It incorporated everything the performance-hungry fans of the off-road icon had been dreaming of – such as a 6.0‑litre 12‑cylinder engine with carbon-fibre/aluminium cover.
Generating 1000 Nm, the G 65 AMG became the most powerful series production off-road vehicle in the world. The G became an ultra-modern legend, which has since delighted a growing community of fans.