Automotive
Published on November 7th, 2017 | by Daniel Sherman Fernandez
0
Demand for pickup trucks soaring…….in Europe
It is a new trend in Europe. The pickup truck is growing in popularity. Figures just in show that the European pickup sales rose 19% in the first half and are forecast to top 200,000 units next year because of the arrival of new models such as the Mercedes-Benz X-Class and the Renault Alaskan. Meanwhile, the Ford Ranger is still the top selling pickup truck in Europe.
Given the vehicles Europeans typically drive, pickups should be too large, too thirsty and too unrefined to gain any traction in the region. So why are Europe's automakers piling into the pickup truck segment?
Renault, Fiat, Mercedes-Benz and, further into the future, PSA Group are all launching vehicles to take on current market leader Ford in a sector that has been traditionally dominated by the Japanese pickup truck brands.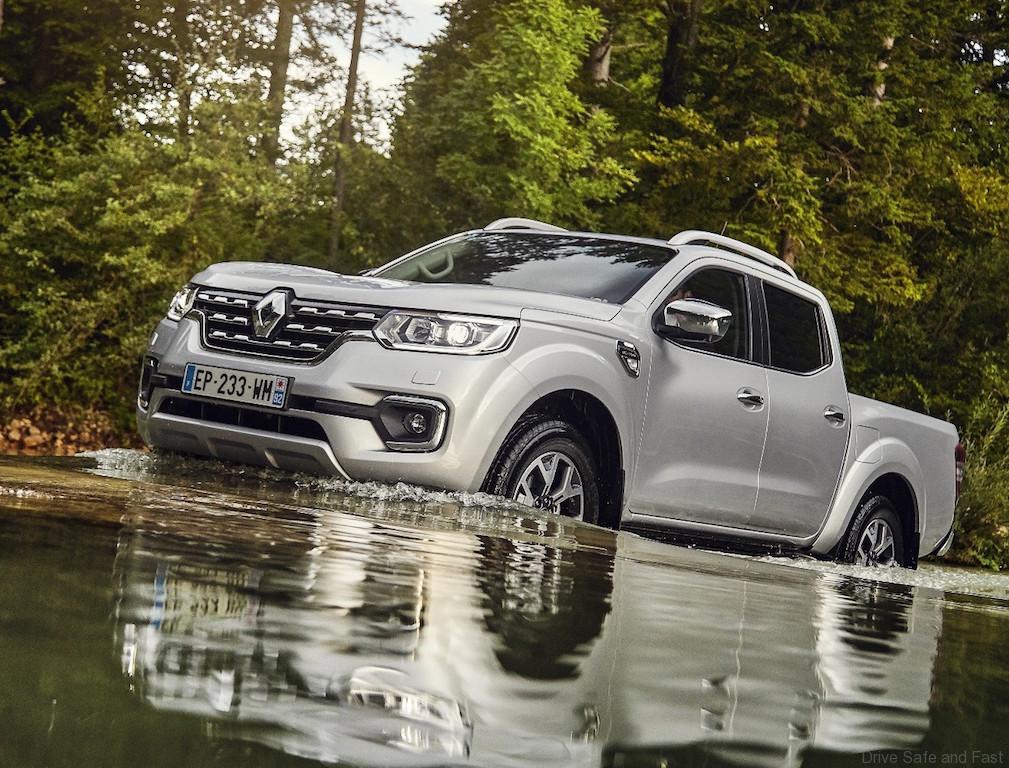 The European pickup market is still relatively small. In the first half 80,300 were sold across Europe, a third of which went to customers in the UK, the region's largest pickup market. In Germany, more than 10,000 pickups were sold and the third-biggest market, France, took just 9,450 units.
These are minuscule numbers compared with the U.S., where 1.1 million full-size and 216,194 midsize pickups were sold over the same period.