Cars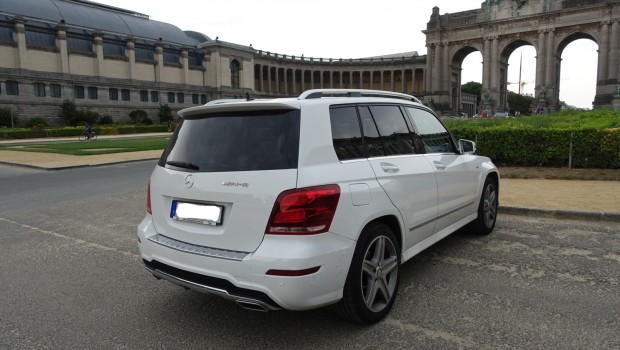 Published on August 10th, 2018 | by Subhash Nair
0
Car Spotting Europe Pt 2: Mercedes-Benz GLK 63 AMG
The original Mercedes-Benz GLC was a little weird, if you asked me. It started life as the 'GLK', back when the Benz nomenclature made less sense.
Looking at the design, it's clearly related to the prefacelift W204 C-Class and the G-Wagen of its era. In fact, it looks like those two models squished together.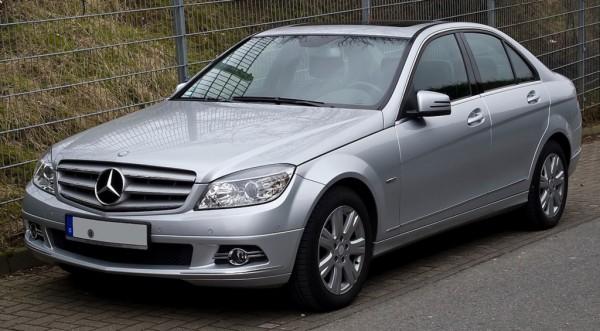 Not only did they change the name halfway through – they also didn't sell it in right-hand drive markets like the UK and Malaysia because the original 4WD driveshaft didn't quite work in RHD configuration. It took years for them to make it possible. This lack of foresight from one of the world's oldest car companies paints quite the picture of what Daimler used to be like before.
The GLK also shows how much Mercedes-Benz has changed in the last 3-4 years. Today, the story is quite different. Every model is focused and follows a consistent internal logic.