Automotive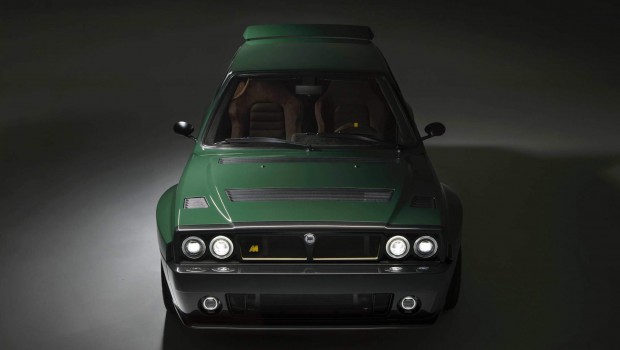 Published on September 8th, 2018 | by Daniel Sherman Fernandez
0
Lancia Delta Futurista revived for USD347k
Built by Italian racing driver Eugenio Amos under the company name Automobili Amos, the Lancia Delta Futurista aims to "Make Lancia Great Again". This is a Delta Integrale Restomod that has been given new lease of life through a meticulous transformation inside and outside. The Delta Futurista will be revealed on Tuesday next week at the Grand Basel show in Switzerland. It can be yours with a price that starts at USD347,000 and just 20 examples will be built, all in left hand drive so having it in Malaysia will really be of little used.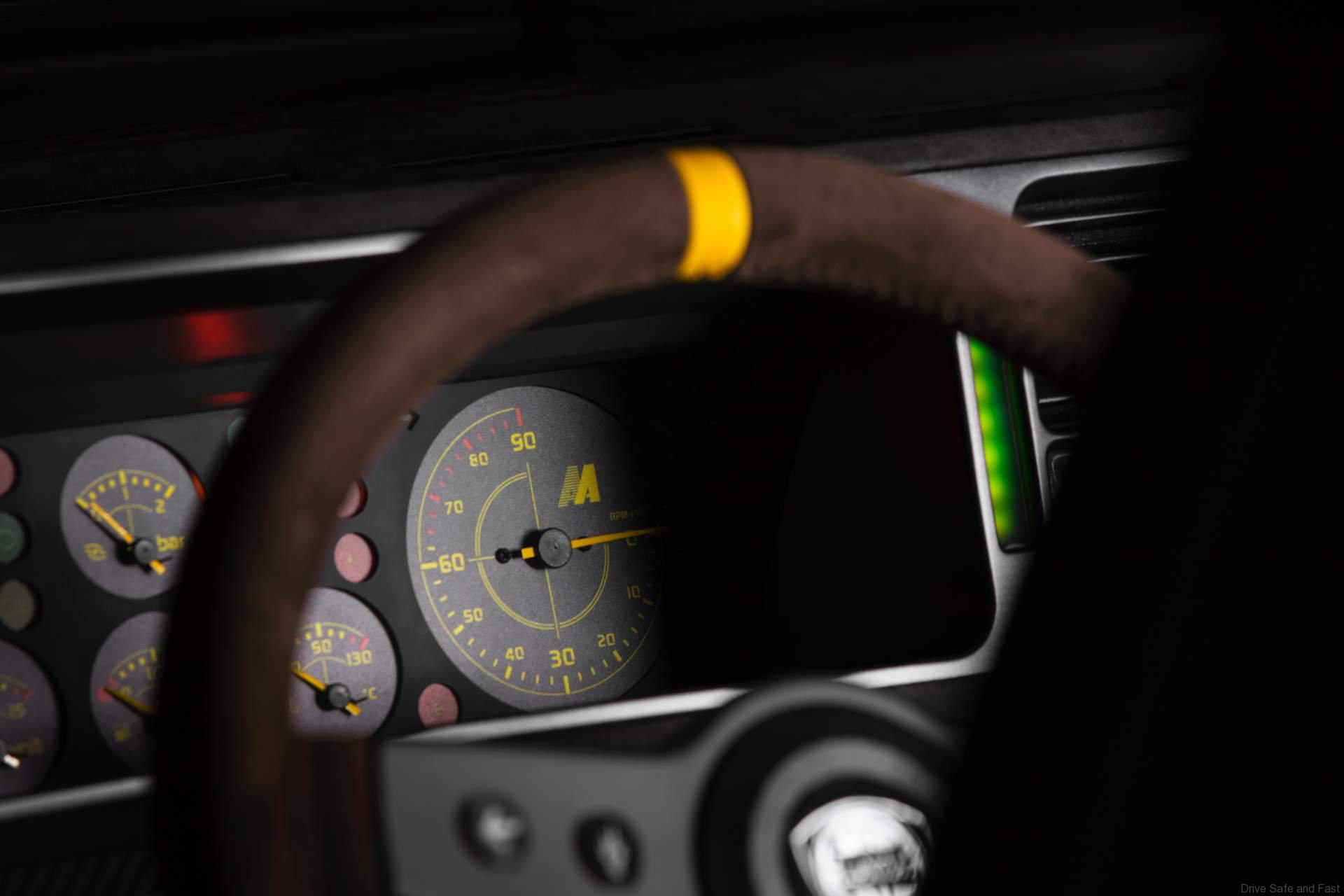 The re-engineering all starts with a stock Lancia Delta Integrale 16v from 1989 and works toward cues of the Group B Delta S4 Stradale. Craftsmen hand-beat a new aluminum roof and wider aluminum bodysides that eliminate the two rear doors. Then they install a carbon fiber hood, engine cover, front and rear fascias and bumpers, rear spoiler, and hatch.
For the 2.0-liter turbo 4-cylinder, engineers developed a modern intake system, upgraded the intercooler, installed a new exhaust to boost horsepower from 210hp in the original car to 330hp. Other improvements include a reinforced transmission, differential, and main shaft, a new wiring loom, a carbon fiber transmission tunnel, and a new suspension with geometry that leans toward oversteer instead of understeer. In all, more than 1,000 components get replaced, and the final product weighs in at 1250 kilograms.
Inside, we find a custom steering wheel with spoke-mounted controls wrapped in the same Alcantara as the Recaro seats. Finer touches include redesigned gauges, reupholstered rear seats, aluminum pedals, and custom door panels.
The whole thing gets coated in Verde Brinzino paint with copper and shellac badges from the same Italian firm that created the first Ferrari Cavallino Rampante badge.