Reviews
Published on September 23rd, 2018 | by Daniel Sherman Fernandez
0
Mercedes-Benz CLS350, The sexy Benz many have forgotten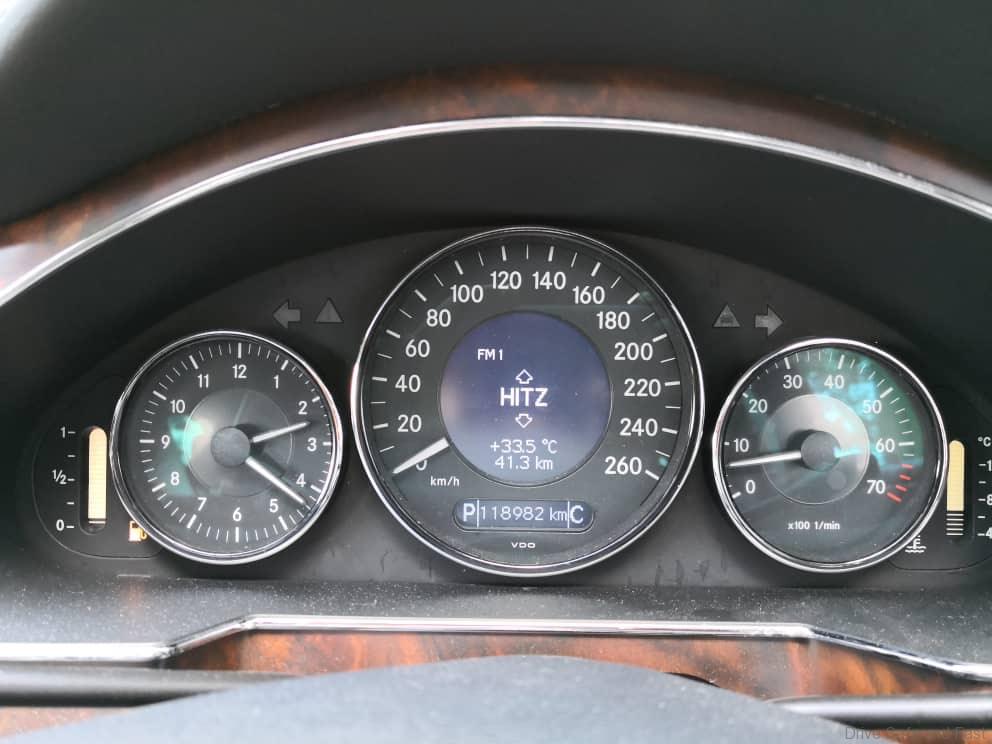 in October 2004, Mercedes-Benz unveiled the four-door CLS-Class as a new kind of vehicle concept that for the first time combined the dynamism and features of a coupé with the comfort and functionality of a saloon. In mid-2006, Mercedes-Benz will be further enhancing this series' exclusive range of equipment and cutting-edge technology. In doing so, it will particularly set new standards with regard to safety and engine technology. This W219 CLS is based on the W211 E-Class platform, and shares major components including the engines, transmissions, and has an identical wheelbase of 2,854 mm.
Despite its age, this 14-year-old Benz design remains fresh and exciting when well maintained and in fine condition like this unit for sale. You can easily drive this Benz into a city 5-Star hotel lobby and be respected on equal grounds with the owner of a 2018 brand new E-Class.
Yes, it still looks expensive, however when looking for a used unit please ensure you get a full and proper service history and maintenance records that reflects its displayed drive mileage as many CLS units have been re-clocked by used car dealers and they have shoddy 3rd and 4th ownership records which will cost you heavily when you take ownership.
Take a test drive and make sure you get a trusting mechanic to check your purchase and you will enjoy your CLS ownership without bursting your bank savings.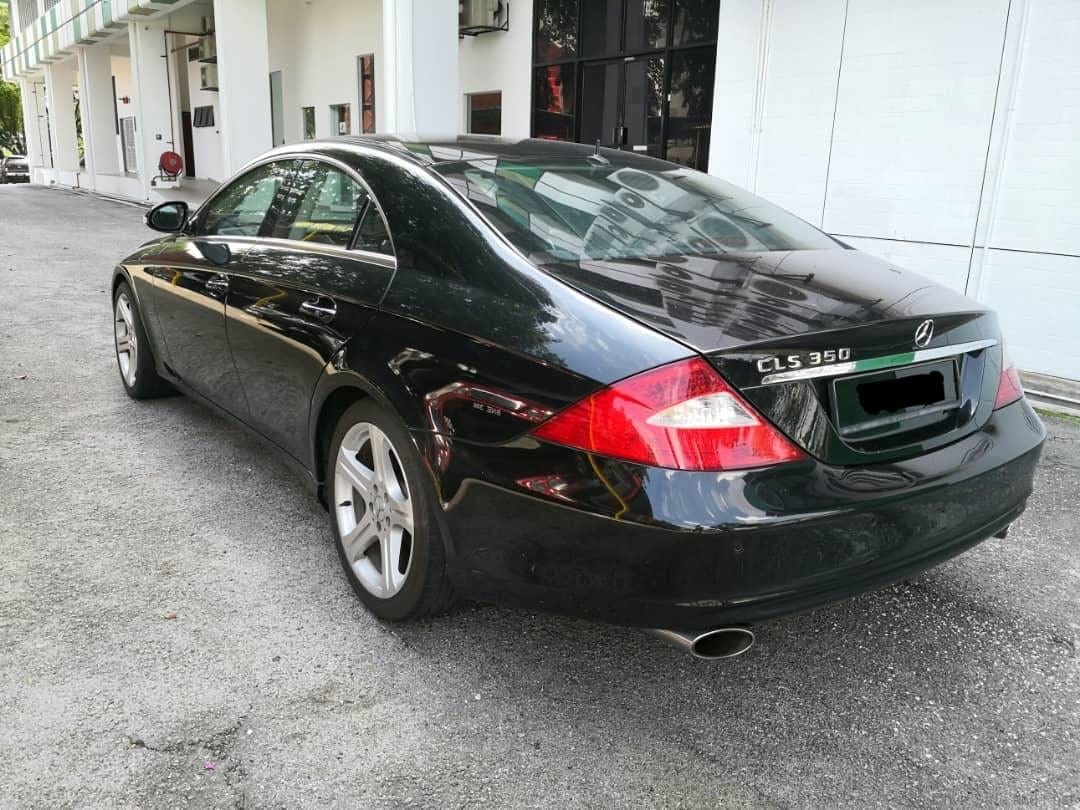 This particular example was registered & manufactured in 2006 which is rare to find in Malaysia. Here are the vehicle details.
One VIP owner
Black Exterior with Grey Nappa Leather Interior
Mileage 118,900km plus
Car in excellent condition and can be verified by your trusted mechanic
5 liter V6 engine paired with a 7-speed Automatic gearbox
Asking Price RM53,000……new price was close to RM450,000.
For more information please contact:-
Azmi – 012-2877477
Skantha – 012-3796671