TechTalk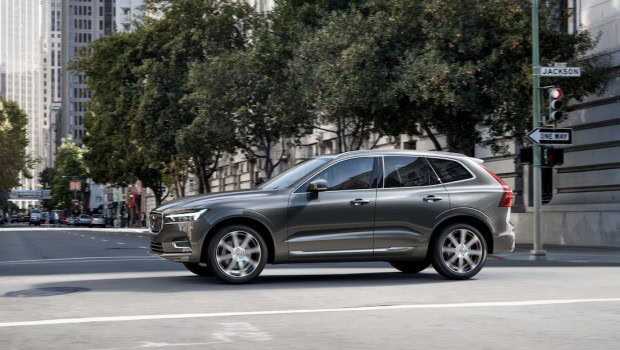 Published on November 5th, 2018 | by Daniel Sherman Fernandez
0
Lithium-ion battery actually never dies…so what should Malaysians be doing right now
The first batches of batteries from electric and hybrid vehicles are hitting retirement age in the coming years and they should not be bound for landfills or to be quietly sold as paper weights.
By 2020, about three-quarters of spent EV batteries will be reused and then recycled to harvest raw materials.
That means automakers and battery producers such as China's Contemporary Amperex Technology can profit from the same battery pack several times.
Box of Energy, London-based Powervault and Melbourne-based Relectrify are among those helping develop the second acts. And a slew of automakers are either partnering with them or doing it alone.
In the basements of a three-tower apartment complex in western Sweden, Box of Energy installed silver cabinets about the size of a large refrigerator, each using 20 battery modules recovered from Volvo hybrid cars. They store energy from rooftop solar panels to run the elevators and lights in common areas.
The technology can cut a household electricity bill by more than a third, said Powervault, which plans to break down Renault Zoe battery packs for use in homes and schools in England. Powervault's dishwasher-sized units can calculate when it's most economical to recharge from the grid and when it's best to tap into stored power.
Larger-scale systems also can cut costs for businesses. Batteries from Nissan's Leaf will soon help illuminate streets in the Japanese coastal town of Namie, which is recovering from the 2011 disaster at the nearby Fukushima Daiichi nuclear plant.
A new facility sifts through a mattress-sized battery in four hours to prepare its cells for several applications, including going back into an EV. Nissan envisions the site eventually churning through 10,000 batteries annually.
Toyota, maker of the Prius hybrid, will install retired batteries outside 7-Eleven stores in Japan next year, 2019. The hybrid batteries will store power from solar panels, and then use the juice when needed to help run the drink coolers, fried chicken warmers and sausage grills inside the stores.
A typical EV battery retains about 50% to 70% of its power capacity upon removal and so in China there is a company that uses second-hand packs to power wireless transmission towers and to help run one of China's biggest energy-storage systems in Shenzhen.
If you don't reuse, it's a huge waste. So is Malaysia ready for this….ready to re-use retired EV batteries?