Used Cars
Published on December 15th, 2018 | by Daniel Sherman Fernandez
0
Datsun '620', remember this workhorse?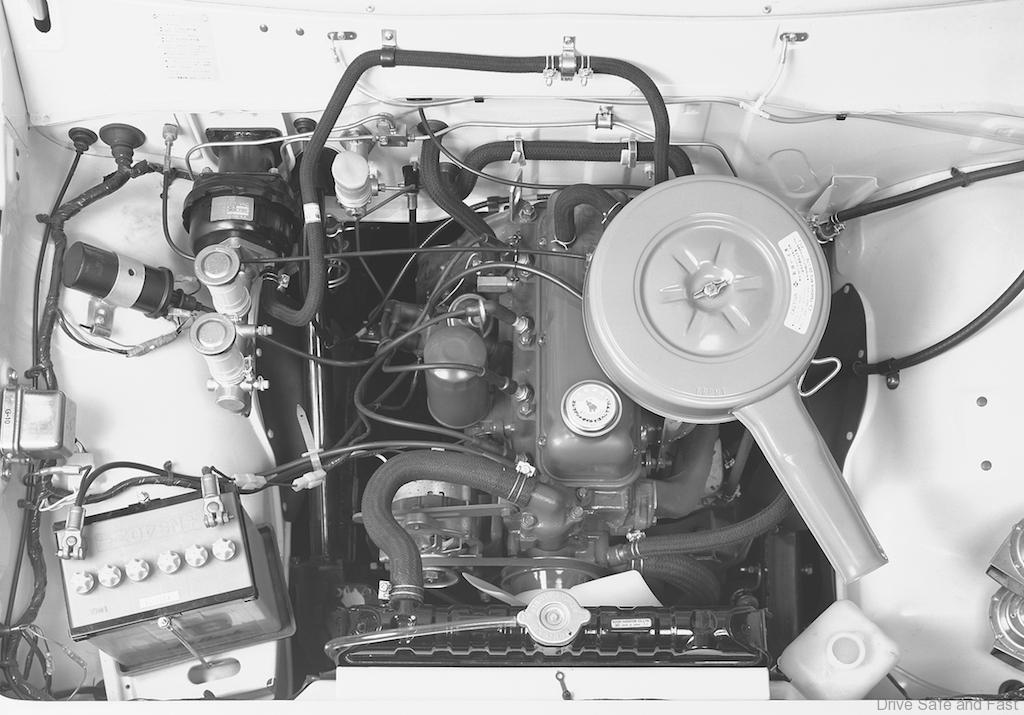 Remember the pickup truck that did all the hard work to bring your plumber, roof contractor, house painter and more to sort your home issues in the 70's, 80' and most parts of the 90's? Yes, it was Datsun……..and there were also others…but it was this Datsun 620 that ruled the working class.
In February 1972, the Datsun 620 truck was released and was in production until the mid 1980s in Malaysia. It was a regular cab truck (a longer "King Cab" [Nissan's trademark for their extended cab trucks] version was released in 1977) and two wheelbases were offered, for a total of six different models. There was also a delivery van version, offered only in Japan. Naturally there were bare chassis models, and many importers installed locally made flat decks. There was also the U620, which is a crew cab "Utility" version. It used a shorter, fully integrated bed to allow comfortably seating four people.
The U620 was essentially a 620 pickup from the doors forward, with the bed and rear end being the only difference. Nissan continued the strong rhythms and styling of its previous vehicles, with a shoulder "wing line" or "Bullet Side" accent running alongside the vehicle. In ASEAN and most of the world the Datsun 620 was equipped with their J15 engine, producing 77hp and a claimed top speed of 135km/h. These Datsun trucks were known for their reliability, ease of use and ruggedness and the Nissan L engine was cheap to maintain, simple and reliable.
The Datsun 620 earned a reputation for being highly reliable and durable, which means that you can find models today that are still in good working condition but rust and abuse would probably leave little interest to restore them to what you see in these pictures.