Used Cars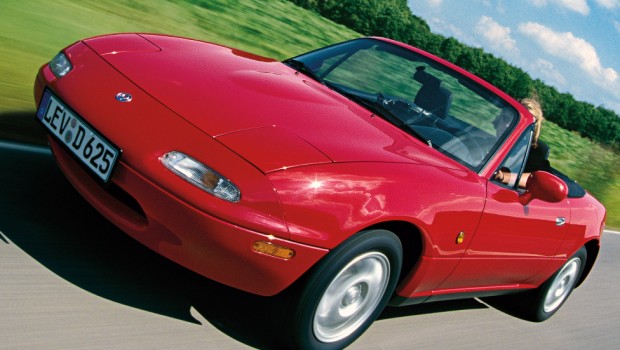 Published on December 18th, 2018 | by Daniel Sherman Fernandez
0
MX5, still the best selling roadster in the world
The Mazda MX-5…also known as the Miata or Eunos Roadster is the world's best-selling 2-seater roadster over three decades and four generations of handling magic. During the first MX-5's 8-year lifespan, a very impressive 431,544 cars were made. In May 2000, after nearly 532,000 first & second-generation MX-5s had been produced, the Guinness World Records certified it as the best-selling two-seater sports car in history. Four years later, Mazda celebrated production of the 700,000th MX-5.
The one-millionth Mazda MX-5, a commemorative model celebrating the production of one million units of the two-seater sports car  went on a world tour, appearing at 35 events in Japan, the UK, Spain, Germany, Belgium, the USA, Canada, Australia and New Zealand. By the time it had returned to Japan, more than 10,000 MX-5 fans had signed their name on the bodywork.
Today, there is still no rival to compete with its 'magic' and we wait for the 5th generation to come.