Automotive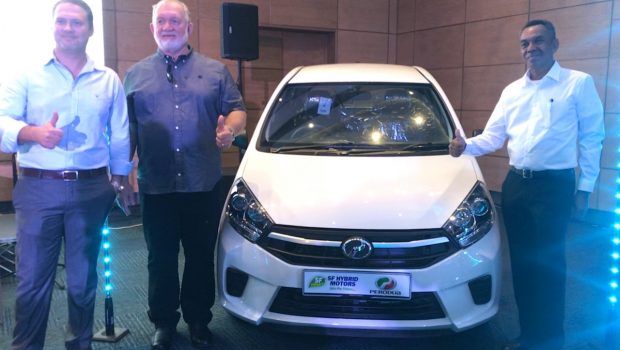 Published on June 28th, 2019 | by Subhash Nair
0
Perodua Now Sells the Axia in Seychelles
Perodua has officially launched the Axia in the Seychelles, marking the brand's debut in the country, a popular tourist destination consisting of a cluster of islands off the African continent.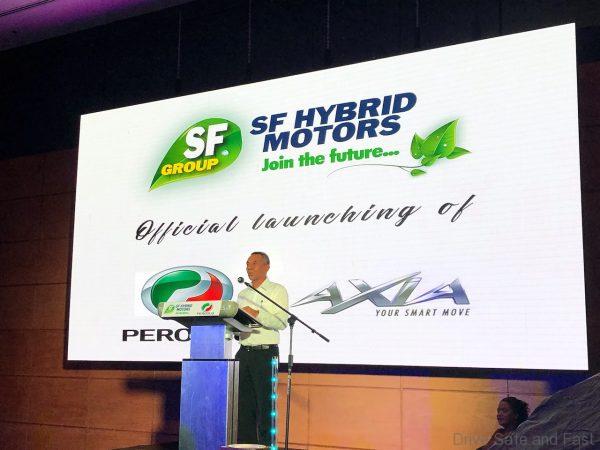 Launched last night at the Eden Bleu Hotel, the Perodua Axia is offered in E MT, G AT, SE and AV variants at promotional prices of 235,000 (RM71,500), 265,000 (RM80,600), 275,000 (RM83,700) and 290,000 (RM88,300) Seychellois Rupees respectively.
All variants are powered by a 1.0 litre 1KR-VE engine with intelligent variable valve timing that is connected to a five-speed manual transmission on the E MT variant and a four-speed electronically-controlled automatic transmission on the other three variants.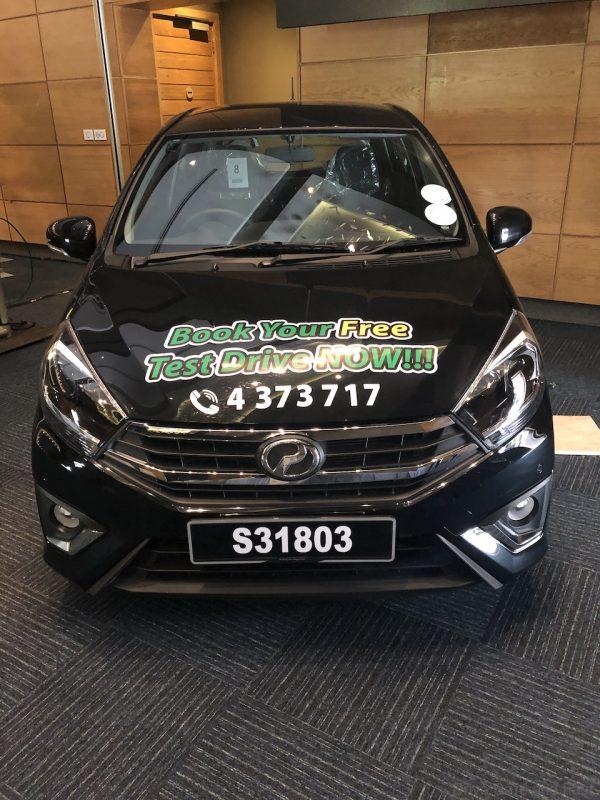 "We are excited about exporting our first batch of cars to the Seychelles as it signifies a new beginning for us," said Perodua Sales Sdn Bhd Managing Director Dato' Dr Zahari Husin.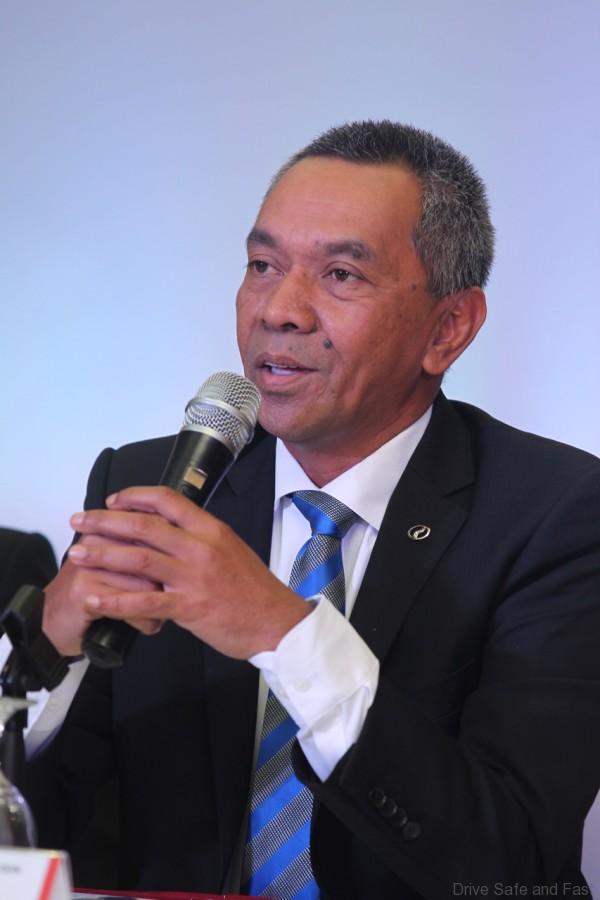 "The Seychelles offers a good opportunity for us to expose our brand to people of various nationalities who travel to the island nation for their holidays. We believe that this will give us greater prospects for future markets," he said.
Perodua has appointed SF Hybrid Motors Pty Ltd as the official Perodua distributor for the Seychelles, handling sales as well as after-sales.
"Perodua and SF Hybrid Motors recently signed a Memorandum of Understanding to market Perodua models in the Seychelles to private and fleet buyers," said Dato' Dr Zahari.
Perodua's other current African export market is Mauritius, where it has sold over 3,000 vehicles since 1996.
"While we acknowledge that our export performance is still not significant at the moment, we are seriously looking to expand. We are working with our partner Daihatsu by leveraging on their experience and extensive network to map a sustainable and profitable export plan," Dato' Dr Zahari said.
He added that the Seychelles is a popular destination for both European and African tourists and this will open more export opportunities through brand exposure.
"We are honoured to bring Perodua to the Seychelles. We believe in Perodua and are even backing it up with a three-year warranty up to 100,000 km. The Perodua Axia is the perfect fit for the Seychelles market. It delivers in all aspects – style, safety, security, ingenuity, low running costs as well as affordable spare parts and servicing," said SF Hybrid Motors Director Mr Christophe Larue.
The Seychelles is an archipelago of 115 islands in the Indian Ocean, off East Africa.