Motorcycles
Published on July 21st, 2019 | by Daniel Sherman Fernandez
0
Honda CB750, Celebrates 50 Years Of Riding Freedom
The Honda CB750 Has Been Inducted Into Japanese Automotive Hall Of Fame
The first Honda CB750 was launched at theTokyo Motor Show in October 1968. When it introduced the CB750 Four, Hondacreated what is widely recognized nowadays to be the first superbike. 2019 marksthe model's 50th anniversary and there are a few special editions created totickle buyers around the globe, but sadly not in Malaysia.
The model Honda chose for the 50th-anniversarytribute is its new CB1000R is its modern-day inline four with four-in-oneexhaust system is the appropriate setting to properly celebrate Honda's firstfour-cylinder mill.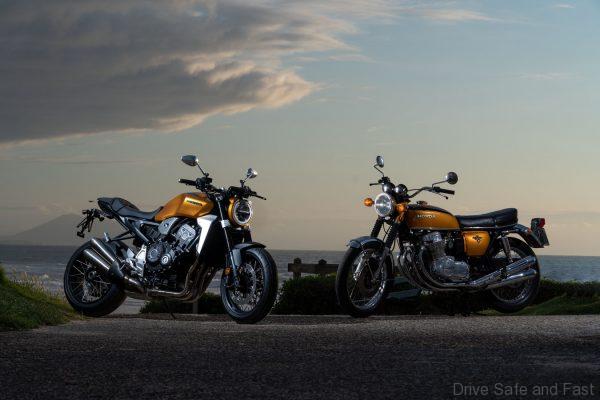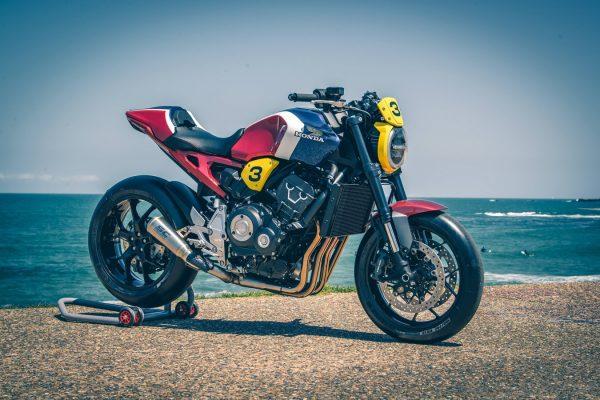 The 1969 CB750
50 years after the original superbike went on sale, Honda will celebrate its inline four CB heritage with a range of the best European customisations of its Neo Sport Café flagship, the CB1000R.
The Honda Neo Sports Café Range, which nowincludes the CB1000R, CB650R, CB300R and CB125R, are not simply retro vintagemotorcycles, but rather neo-classics – modern motorcycles showcasing classicdesign styles combined with modern techniques.
The twelve unique heart-stopping customcreations from Spain, France, Switzerland and Italy that explore the myriadcustom possibilities for the CB1000R, will be joined on the Honda stand by anoriginal 1969 Honda CB750, documenting 50 years of continued development andheritage of Honda's inline fours.
In 1969, the Honda CB750 was a revelation. Pushing the boundaries at every level, not only was it the first mass produced inline-four 750cc motorcycle, but it was also the first motorcycle produced with an electric start and a disc brake as standard. Originally developed for the American market, with an ultra-competitive price point of only USD$1495, the CB750 set the tone for the next 50 years of motorcycling and is rightly heralded as the first 'Superbike'.
Some of the highlights on the stand includethree CB1000Rs from Honda Spain's 'Dream Garage' dealer customisation contest.One of them, the 'Alfredo', a Freddie Spencer-inspired CB1000R from HakubaMotos, also took part in the Punks Peak sprint race in the hills aboveJaizkibel Hondaribia, which marks the start of the five day festival.
Switzerland are represented by two verydifferent takes on the CB1000R. CB1000R-adical by Fuhrer Moto and Gannet Design– a full on, aggressive streetbike complete with bespoke camo paint by WalterOberli and carbon wheels by Rotobox, was joined by the Africa Four CRF1000R – amerging of concepts and ideas from across Honda's current range, complete withgold wheels, a CRF450R front end and unique HRC-themed paint scheme.
Honda Italy showcases three bikes inBiarritz, one of which, 'The Tribute' – a stunning golden CB1000R – wasinspired by the original colours of the 1969 CB750. Four custom CB1000Rs fromFrance complete the line-up, including a striking all black edition built bylocal Biarritz dealer 3C Motos.