Reviews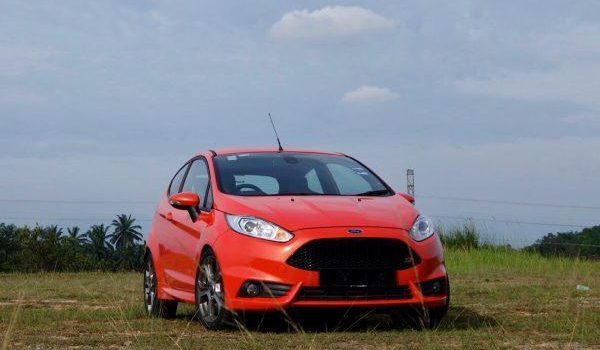 Published on September 27th, 2019 | by Subhash Nair
2
Ford Fiesta ST: Used Car Gold for Malaysians?
It's not often Malaysians get a taste of cars that put performance ahead of luxury and when we do, we tend to under-appreciate it. The Ford Fiesta ST was one such gem that may have flown under your radar back when it was on sale new through Sime Darby Auto Connexion.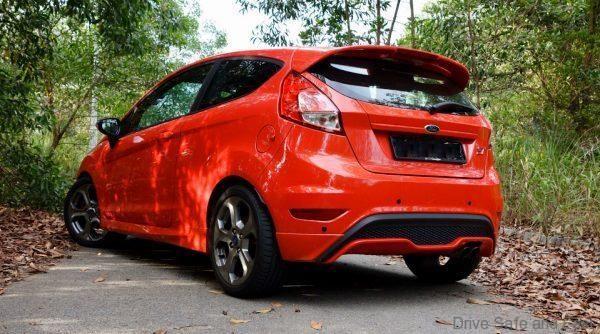 These were not hot sellers, costing some RM145K back when they were new, but on the used market, we've seen some floating around for sometimes half the price. Most often, they are LISTED for about RM80k-RM90K, but we're sure some massive wiggle room can be opened up.
So 4 years on, the Fiesta ST could be the weekend B-road carver that might fit right into your garage. It will need to be complemented by something more practical for daily use though, as the Fiesta ST's rear seats are cramped, the clutch is heavy, and some Ford Performance parts might take time to arrive if replacements are needed.

Front passengers are well taken care of in semi-bucket RECARO seats with ST badging.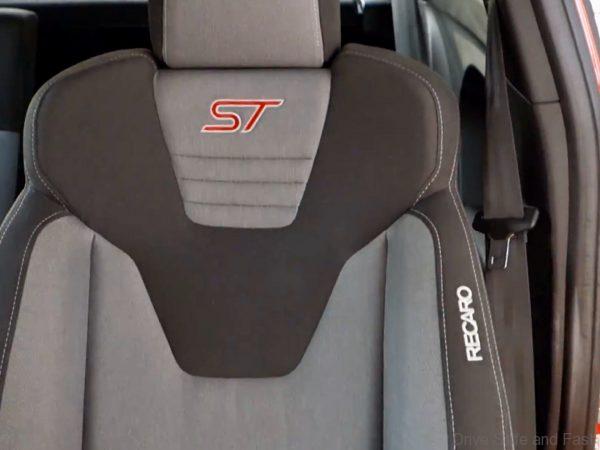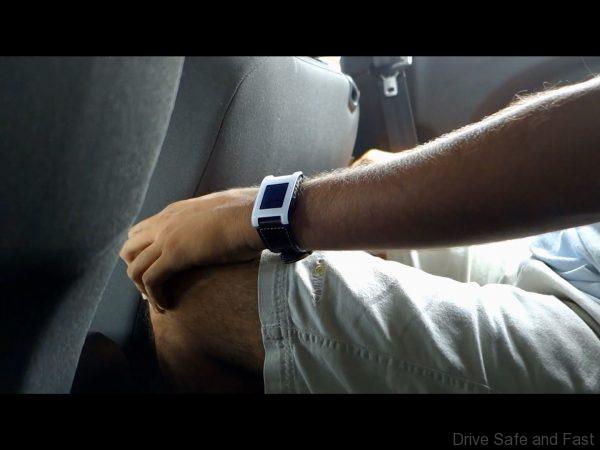 Visually, the Fiesta ST is obviously sporty, but may not stand out to most people. That's because the standard Fiesta (1.6, 1.5 and 1.0) already looks like a rather aggressively styled hatchback. But the ST's 3-doors, ST badging, bodykit, 17″ alloy, and awesome exhaust note ought to be enough to satisfy most.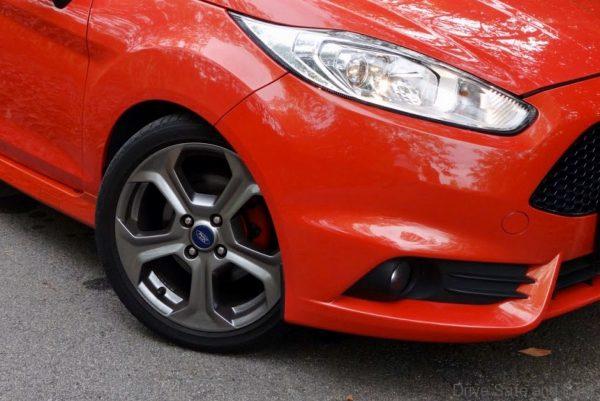 What really matters is how it drives and here's where the Fiesta ST absolutely excels. The manual shifter is nice and notchy with a relatively short throw. A little rev prompt on the instrument cluster is there to encourage you to shift up for better fuel economy, but it's only a suggestion. If you take this thing to redline, it can scare your pants off. But it's not really the straight-line performance that impresses – there are heavier cars that go faster.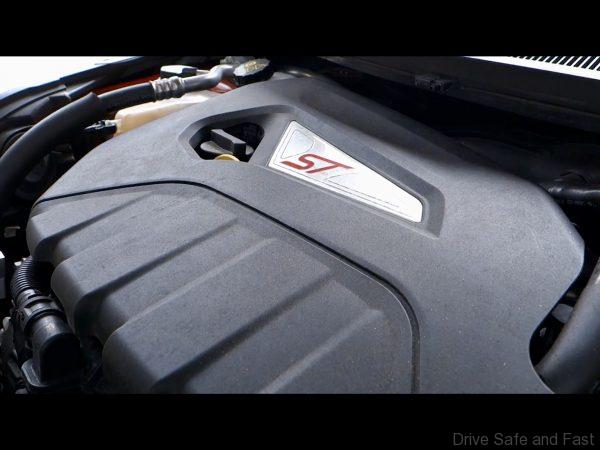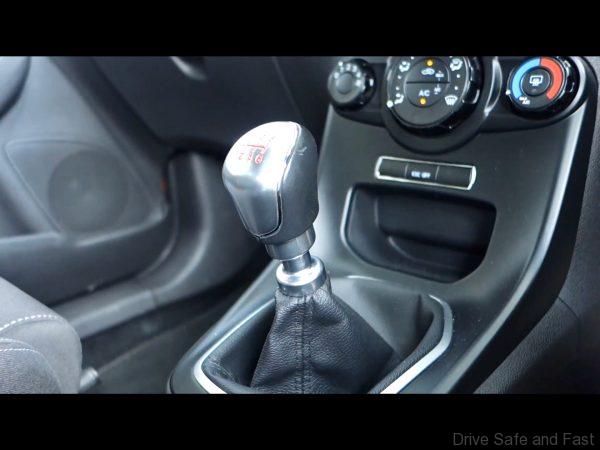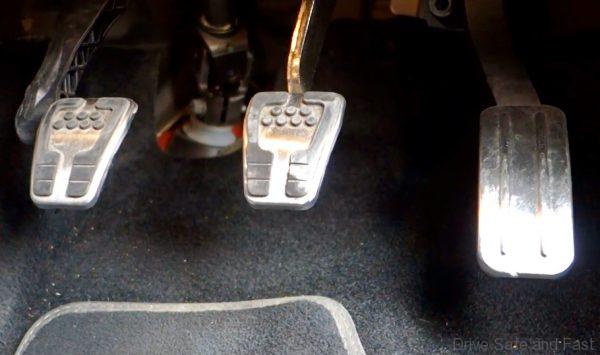 What's impressive, and why you'd want one of these in your life is for how it handles and pulls out of corners. The rigid chassis, great suspension and brakes are absolutely spot on.
Yes, now that the Fiesta ST is 4 or 5 years old, you may have to replace some of these parts. But just factor these costs in when making your purchase, you may even be able to convince the owner to give you a discount to fit your budget. You'll be hard pressed to find a better performance-focused machine in that price bracket. A more complete package like an older 3-Series? Perhaps, but the Fiesta ST is a specialist at what it does.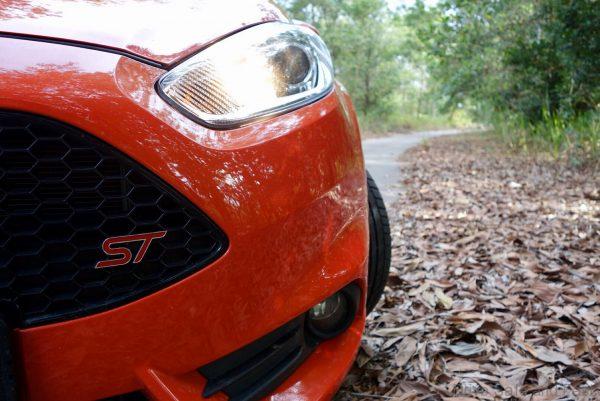 The interior of the Fiesta ST was already unimpressive in its time, but I think it has aged in a unique way. The controls are built into the design language of the cabin, so while you will miss out on a LOT of features, it makes the car stand out aesthetically. And while it's not ultra modern, it does have all the amenities that are missing in more serious performance cars. Air conditioning, a basic infotainment unit with Bluetooth… Well, what else could you need for weekends of driving pleasure?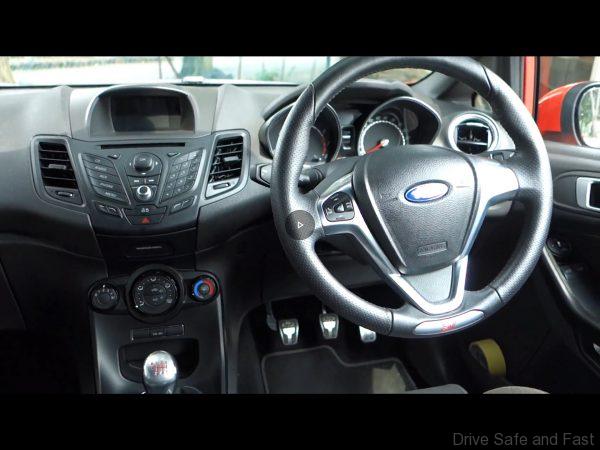 Switchgear on the Fiesta too is severely unimpressive but functional. Most plastics and buttons click and clack in a signature late-2000s Ford way. It's difficult to describe.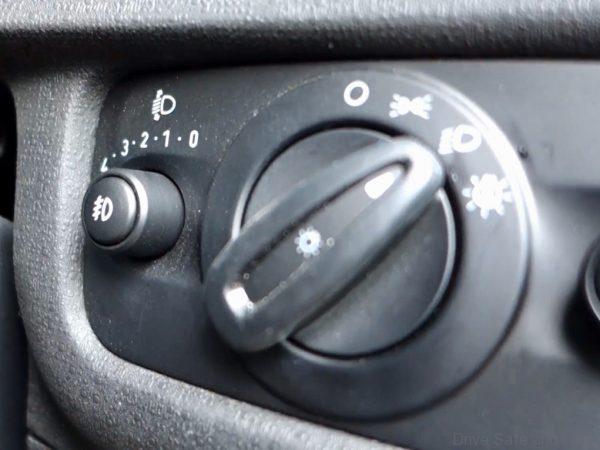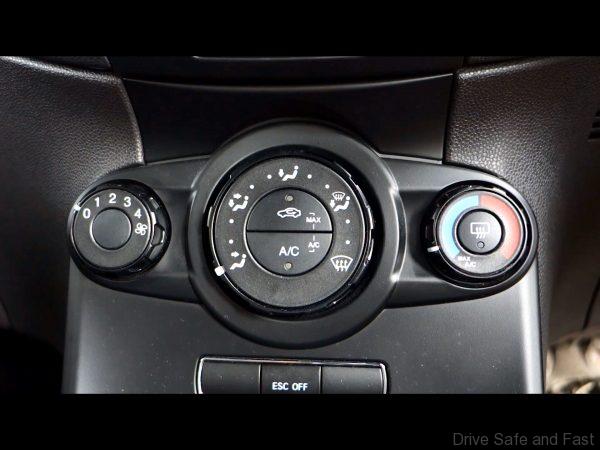 Other options
The Ford Fiesta ST was on sale in Malaysia alongside its French rival, the Peugeot 208 GTi. Both were great 1.6-litre turbo powered 3-door hatches with 6-speed manual gearboxes, but we never got to experience the Pug first hand. Between the two the differences on paper were minute, but the 208 GTi had the upper hand by a small margin:
182hp @ 5700 rpm vs 200hp @ 5800rpm
240Nm @ 1600 rpm vs 240Nm @ 1700rpm
0-100km/h in 6.9 seconds vs 6.8 seconds
Top speed of 224km/h vs 230km/h
1163kg vs 1160kg
So, you might also want to be on the look out for the 208 GTi.
Ford Fiesta ST Specifications
Engine: Inline 4, 16 Valve, DOHC, Turbocharged Petrol
Capacity: 1596cc
Gearbox: 6-speed manual
Max power: 182hp @ 5700rpm
Max torque: 240Nm @ 1600rpm
Top Speed: 224km/h
0-100 km/h: 6.9seconds