Automotive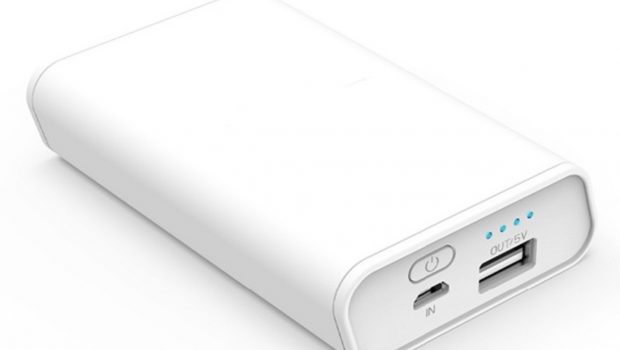 Published on January 6th, 2020 | by Subhash Nair
0
Don't Leave your Power Bank in the Car
Smartphones are essential in today's face-paced and connected world, and power banks have become very popular accessories for smart phone users. They extend the life of the phone's battery and can be extremely useful in emergencies. However, it's important not to leave on in your car, no matter the circumstance.
The temptation to leave one in the car might be reasonable: these can be too heavy and cumbersome to lug around with or without a bag. Some of us only have one around to use in emergencies, so it may not make sense to bring it with us everywhere. And the car seems like the best place to stash one away.
But this is extremely ill-advised. There aren't any laws that prevent you from keeping one in the car, but the aviation industry already has rules in place to exclude them from being brought into the cabin.
Reports have stated that temperatures in car cabins can shoot up 40 degrees above ambient under direct sunlight. At high temperatures, power banks can become compromised, and their lithium-ion batteries contained within their enclosure may catch fire if you're unlucky. We know this has happened before in 2016.
Our advice is to use the car's USB ports for device charging if you have a newer vehicle. For older vehicles, either invest in a new head unit that can deliver decent power through a USB port or use a cigarette lighter USB adaptor that's certified by the relevant companies.