Automotive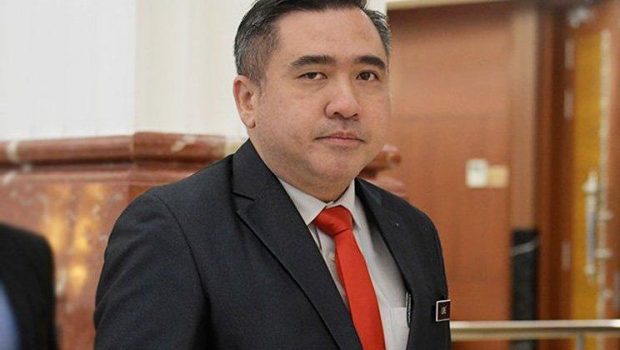 Published on March 2nd, 2020 | by Subhash Nair
0
Thank You YB Loke for Your Handling of the Takata Airbag Recall
The political climate in Malaysia has been rather bleak in the last couple of weeks. We are not looking to add to the fire here. This post is nothing but a thank you to the former Transport Minister, YB Anthony Loke for his efforts in saving Malaysians from faulty Takata airbag inflators. We're only writing this now because he has officially left his position and thought we'd acknowledge the fact that his swift actions DEFINITELY saved lives.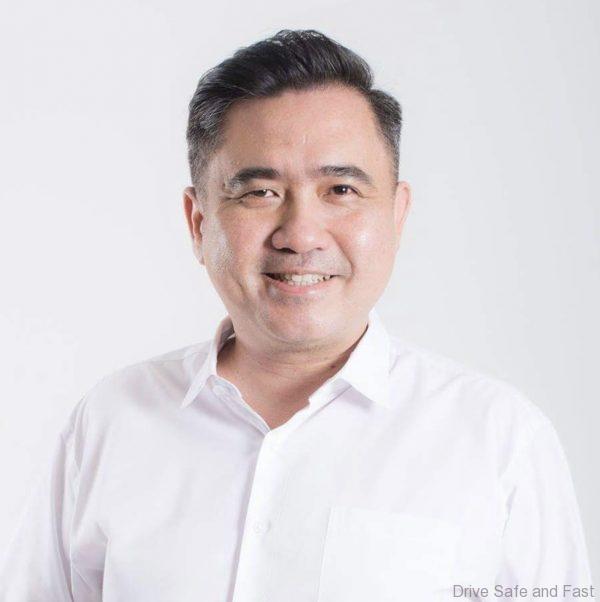 You see, the Takata airbag inflator problem is one that has been unfolding even before I started writing for DSF.my and has gone on to become the largest automotive recall in history. Since April 2013, Honda has been recalling cars equipped with Takata airbags because in hot and humid conditions, these things could end up killing you in an accident instead of saving you. If you want to know the mechanism of how this happens, here's an article you should read. If you want to watch a survivor of a blown airbag tell her story, go to this video.
The Takata airbag problem was INSANELY bad in Malaysia. We are a particularly hot and humid country and Hondas are extremely popular here. 7 Malaysians were killed by these airbags, including a pregnant mother, whose baby was delivered after her death and it too passed.
Honda Malaysia, along with just about every other manufacturer who used Takata airbags were spending millions to recall these airbags but there were a few problems.
Some owners simply ignored these recall notices or never got around to them because they were too busy or thought it wouldn't happen to them
The transport ministry was not helping car companies to find the effected cars that had been sold to 2nd or 3rd owners. The car companies don't have this information after the initial owner moves house or transfers the car to someone else
In fact, we've heard insider stories of how the relevant authorities were asking to be compensated for this data, and given the high cost of this recall it was impossible for the manufacturers to spend this money.
Now, we're not sure how Anthony Loke went about it. Maybe it was one of his deputies or junior officers who handled the Takata situation. But what happened was this. Within a month of coming into office, another Malaysian life was taken. The victim was only 23 years old. Loke's Transport Ministry immediately issued directives to ensure no car affected by the recall could have its road tax renewed unless there was proof that the airbag inflators had been recalled.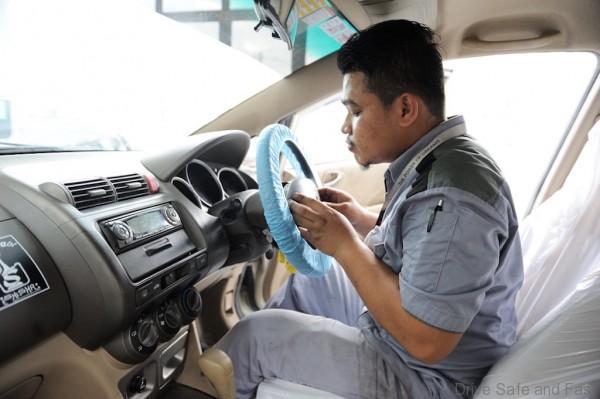 We also heard from insiders that the fee for owner data was removed. Government officials were forced to release the data for free to help car manufacturers track down these affected cars and save lives.
So to Anthony Loke and his team, thank you for doing this. My mother, a childhood friend and the mother of another childhood friend all drove cars that had potentially lethal Takata airbags. I got them all to replace their inflators but my reach is small. His was all encompassing and he used it to save as many lives as he could. He may have installed some other unpopular and impractical rules and policies, but for this one policy, he has my thanks.