Cars
Published on April 9th, 2020 | by Amirul Mukminin
0
Mazda3 Wins World Car Design of the Year Award
The Mazda3 is one of the most gorgeous looking cars on sale today and it should come as no surprise to anyone that it has won the 2020 World Car Design of the Year award, which is part of the World Car Awards (WCA).
This makes it the second Mazda to receive the accolade, following the equally stunning MX-5 (known as the Roadster in Japan) in 2016.
The WCA was established in 2004 by an international group of automotive journalists, and the judging panel this year consisted of 86 journalists from over 25 different countries. The final result was announced by the WCA in Toronto on April 8 local time.
In pursuit of Mazda's design philosophy, Car as Art, the Mazda3 adopts a matured Kodo design, which has received recognition all over the world. Taking inspiration from Japanese aesthetics, Mazda adopted a "less is more" approach when designing the Mazda3 and stripped away superfluous elements from the car's form.
The result is a unique design that creates subtle undulations of light and shadows gliding over the car's smooth body, giving birth to a natural and powerful expression of vitality. Furthermore, despite sharing the same model name, the hatchback and sedan models have distinct personalities – the design of the hatchback is emotive, the sedan elegant.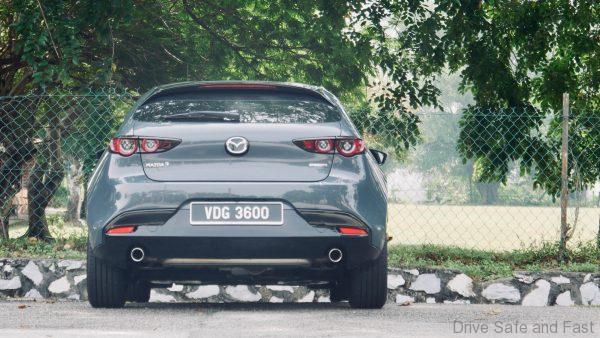 Feel free to read Daniel Fernandez's opinion on the Mazda3 2.0L Sedan and Subhash Nair's take on the Mazda3 1.5L Liftback.