Automotive
Published on May 21st, 2020 | by Subhash Nair
0
Please Don't 'Balik Kampung' This Year, by Road or River
Hari Raya is just around the corner, and all Malaysians are aware that this year celebrations must be done remotely to stop the spread of the coronavirus. However, already we're hearing that some are not complying with the government's orders.
FMT has reported that traffic is beginning to slow to a crawl on many sections of the North-South Expressway (PLUS). This as thousands of Malaysians attempt to cross the borders and presumably "balik kampung" ahead of the Raya celebrations this weekend. This is of course, in violation of current MCO rules which restricts interstate travel.
Earlier this week, the Director General of Health stated that 14% of Covid-19 cases were linked to interstate travel. This makes the build of up traffic especially scary. We are now just a few weeks away from the MCO being lifted, but if interstate travel causes another spike the government may have no choice but to extend the MCO even further.
According to reports, traffic began to build up late last night. A few standstill locations were identified: Lembah Beringin, Tanjong Malim, Putra Mahkota, KLIA and Skudai.
Many of the toll plazas were reported to be crowded as well, specifically around Bukit Raja, Bandar Serenia, and Southville City, though this may be linked to an accident.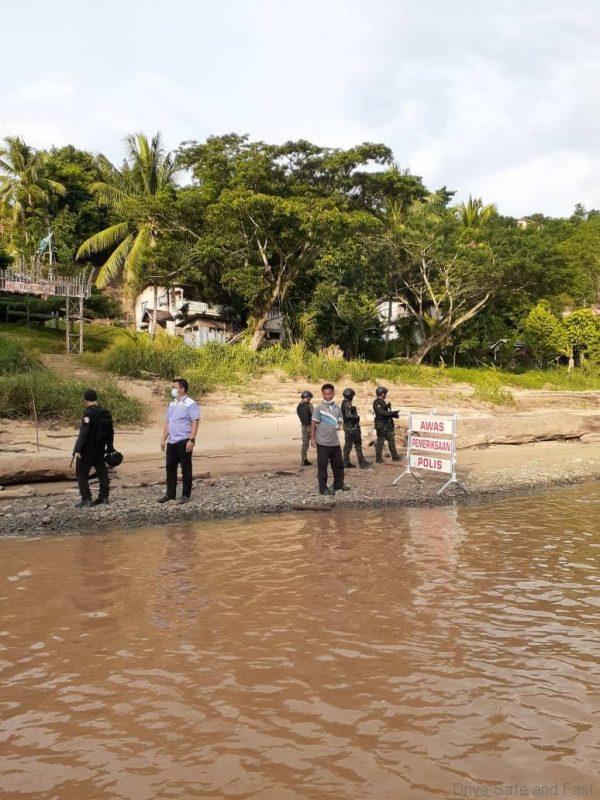 Please stay at home this Raya. We'd like to thank our readers who are willing to make this sacrifice for the sake of the country and urge those who are thinking of going home to reconsider. If you absolutely have to travel, then head to www.twitter.com/plustrafik for information about the latest conditions.
Also consider registering yourself with the Gerak Malaysia and MySejahtera apps to help the government keep track of the virus spread, should you be a coronavirus carrier.