Automotive
Published on May 11th, 2020 | by Subhash Nair
0
Where Will Audi Put Their 670hp 2.0L Engine After DTM?
Audi recently announced that they would be pulling out of DTM after the 2020, which was an upset to many. The company cited economic difficulties brought along by the coronavirus pandemic for exiting. Which leaves us with a question… What's going to happen with that RC8 engine after DTM?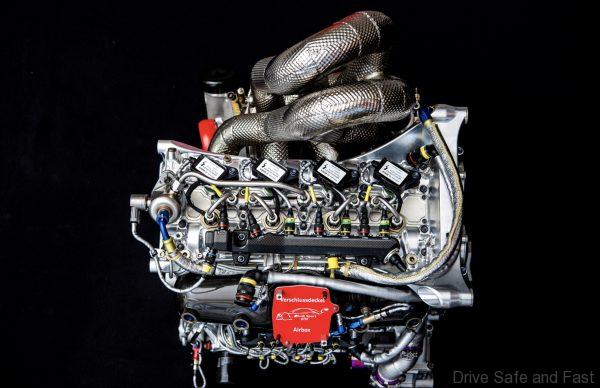 Starting in 2019, DTM moved to smaller, turbocharged engines. It was a huge move. Audi had been relying on a naturally-aspirated 4.0 V8 since the year 2000 for DTM. By 2014, the writing was on the wall and so development began on a much smaller and more efficient engine. They used the EA888 block as a starting point. This had a few key advantages over the previous DTM engine. A compact inline-4 package, reduced weight and lower specific fuel consumption and all of that fit in Audi's RS5 DTM car.
The engine came to be called the Audi RC8 2.0 TFSI and it was capable of producing up to 670hp and 650Nm of torque. This was more than the V8 engine it replaced and it weight just 85kg too. As far as racing engines are concerned, the RC8 is probably not a record holder. Even back in the 1960s BMW introduced a 1.5-litre Formula 1 engine that was eventually tuned to produced more than 1,000 horsepower. However, what's special about this DTM engine is that some of the developments might make it to production vehicles in the future.
So, even with Audi out of the DTM race, there's a chance the development of the RC8 won't go to waste. The engineers spent years developing this race engine and for it to only be active for 2 seasons in DTM is a bit of a waste. Sure, there'll be customer racing programmes that may take advantage of the motor, but its primary purpose is gone. Perhaps the next generation of RS cars might see downsizing due to regulations.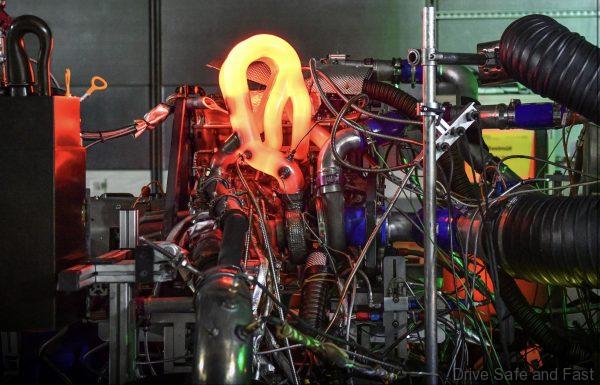 Ulrich Baretzky, Head of Engine Development at Audi Motorsport had this to say:
"We're pointing out a few approaches that will hopefully find their way into future road-going vehicles."
This would mirror how Audi's TDI technology trickled down from developments on their Le Mans winning R10 TDI.
Interesting Facts about the RC8 Engine:
most efficient and powerful engine in the company's DTM history
Audi was the only manufacturer to make do with the engine quota of 1.5 units per car allocated by the regulations
The DTM engine has an extremely low specific fuel consumption, which is now moving into regions where it used to typically be for diesel engines
A "Push-to-Pass" system temporarily bypasses of the Fuel Flow Restrictor (FFR) and provides an additional 10 kg of fuel per hour for a period of up to five seconds, resulting in an increase in output of approx. 60 hp.