Motorsports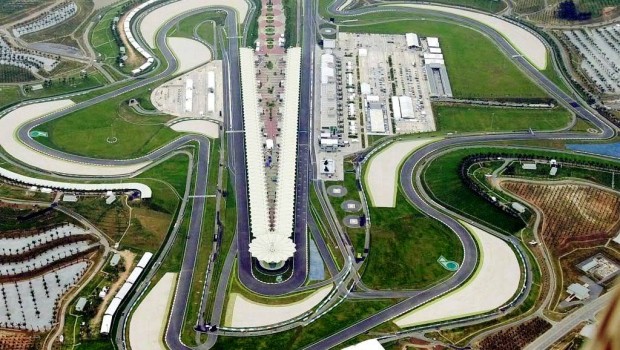 Published on May 13th, 2020 | by Amirul Mukminin
0
Sepang Circuit is Back
The COVID-19 pandemic has brought motorsport events around the world to a grinding halt but as the situation seems to be improving (in this part of the world, at least), you can almost hear the roar of the race car engines coming back to life.
In line with the Conditional Movement Control Order (CMCO), which allows businesses to operate again, Sepang International Circuit (SIC) announced that it has reopened after two months of closure to help curb the spread of the coronavirus.
According to SIC, the track started its operation since yesterday (12 May) but unfortunately it is not yet open to the public. For now, access is limited to race teams conducting personal training sessions, with not more than 10 participants allowed per session.
To ensure continued health and safety of its employees, racers, teams, partners and fans, SIC is implementing several security measures based on the procedures set by the Ministry of Health and National Security Council.
These include sanitation of its premises, provision of face masks and hand sanitizers as well as temperature screenings at all entry points. Those who show signs of fever or cough will be asked to return home.
In addition, guests are required to register their details at the designated area before entering the premise and maintain social distance of at least 1 meter from each other by following the markers placed. Parking will be provided at designated areas. Guests are required to reverse park and keep a distance of at least two meters away from other cars.
Those who would like to use the circuit may contact their respective account managers or call the SIC hotline at +60387782222 to reserve a session. On a side note, SIC is operating from 9 am to 4 pm during the holy month of Ramadan.