Automotive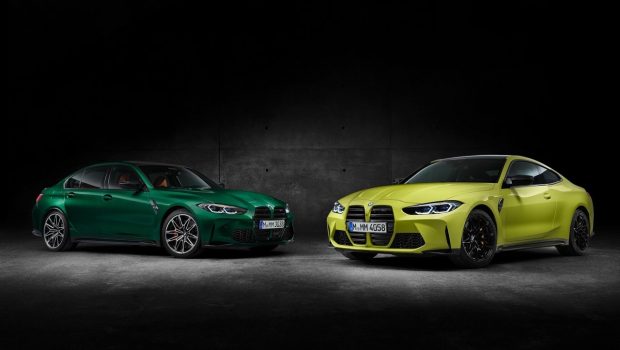 Published on September 23rd, 2020 | by Subhash Nair
0
BMW M3 and M4 Images Leaked. Like it or Not, This is It!
Most of us were sort of taken aback by the look of the all-new 4 Series. It caused quite a stir in the automotive community, with BMW fans and haters both giving it a lot of attention.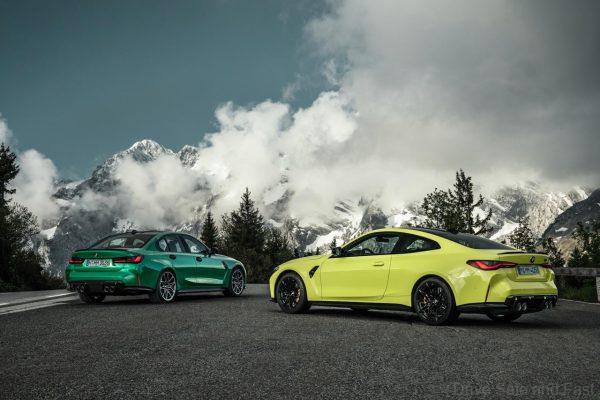 Well, now we can expect another wave of opinions to come forth as the BMW M3 and M4 is set to debut soon, and images have already leaked!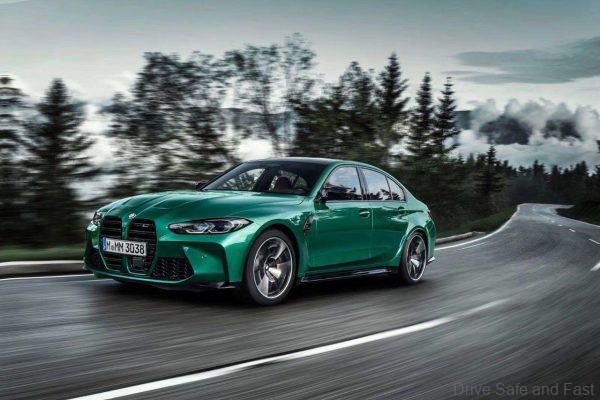 While we all expected the M4 to carry the same extended kidney grille from the 4 Series, this is the first time we're officially seeing the M3 also taking on that look. This is quite the departure from the look of the G20 3 Series, upon which the M3's look was meant to be based.
Might this mean BMW are planning for the facelifted 3 Series to also adopt the 'beaver teeth' grille? If so, do you think it will translate to better or worse sales? Maybe the fact that the grille is getting this much attention is part of BMW's strategy for their low-volume cars.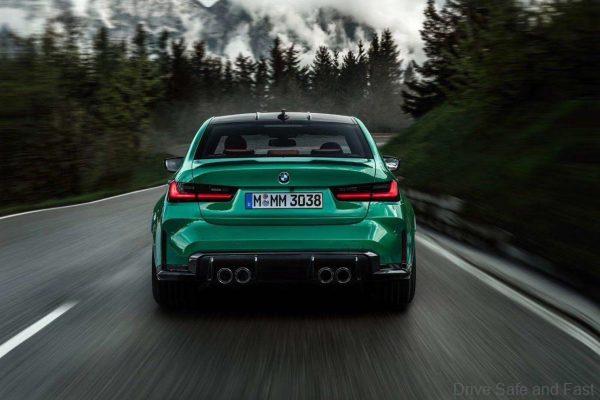 After all, these cars are meant to be 'loss-leaders' in a way. They exist to build the brand and get your attention while more mass market products like the 3 Series, 5 Series, 7 Series and smaller 'X' models establish higher volume sales.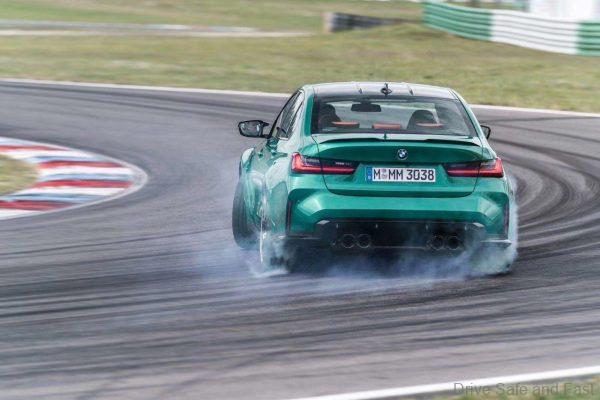 We can see that BMW certainly wanted to have the spotlight on them with these M models. As you can tell, both cars are painted in some extremely eye-catching colours: a bright green for the M3 and a bright yellow for the M4.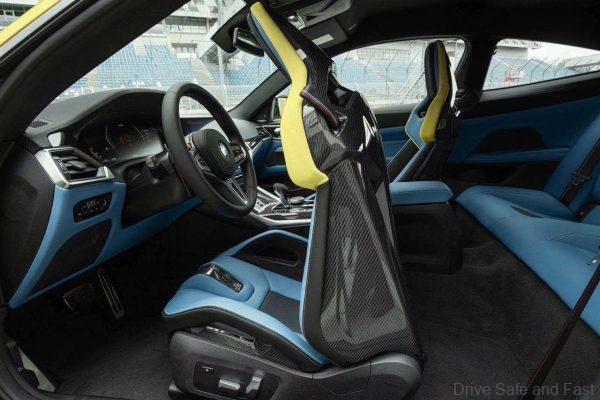 We're not even sure if these are existing shades from BMW's roster or if these were mixed just for the new models. Even this one shot of the M4's interior shows a dual-tone finish with baby blue and yellow, a rather striking colour combo.
As controversial as the look may be, the powertrain choices should keep fans happy. There is an all-wheel drive variant, which we've gotten used to since the current M5. However, rear-wheel driven models will still be available.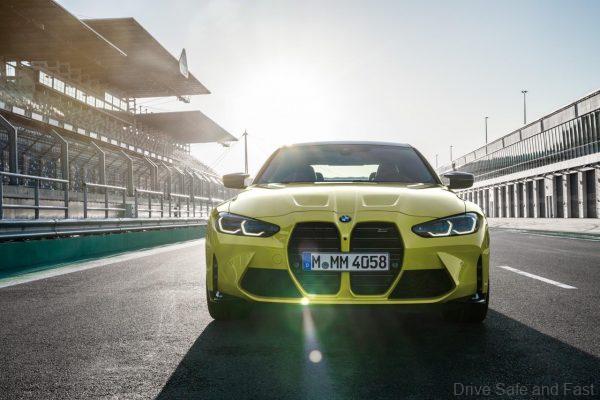 What's more the 6-speed manual will still be an option, though most will probably opt for the 8-speed automatic. A 3-litre inline 6 turbo is expected to power both models, with 473hp and 598Nm of torque on tap. There appears to be no electrification shoehorned in as far as we can tell.