Cars
Published on October 26th, 2020 | by Daniel Sherman Fernandez
0
SDAP Porsche Cayenne, A Better Deal Than Recon Units
Why buy a reconditioned Cayenne when the official import is more attractive and has more kit?
Prospective Porsche Cayenne buyers will be better off getting their new luxury sports SUV directly from Sime Darby Auto Performance (SDAP) instead of heading to any number of grey importers. This is because not only is the latest production Cayenne with its Enhanced Premium Package better priced than the equivalent reconditioned used unit, but it also features more kit too.
In Malaysia, prospective buyers are drawn to grey used imports as, more often than not, they are significantly cheaper than the same models offered in the official showrooms. More options are also afforded in foreign markets, meaning that these reconditioned vehicles are usually better specced than the local variants too. These two factors combined are usually able to convince buyers to choose the reconditioned used car over an official brand new import. Despite the lack of any after-sales care and recall support from the grey market, services that are otherwise offered by the official importers.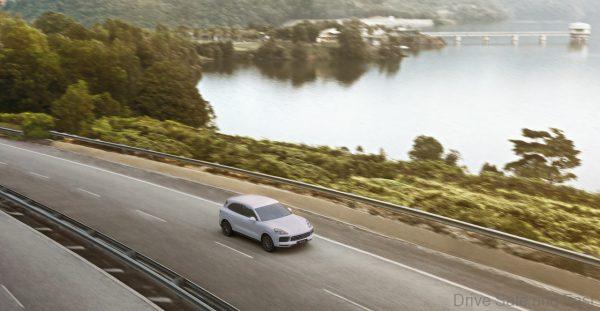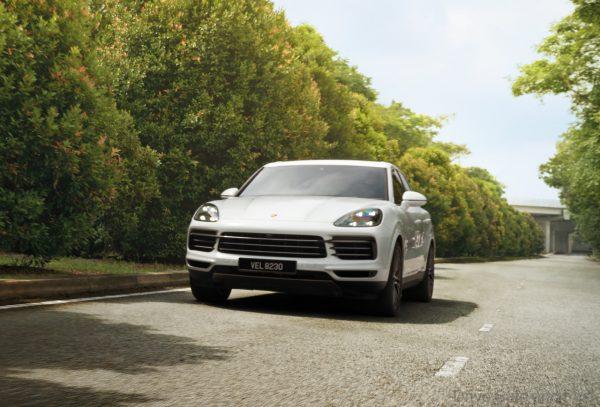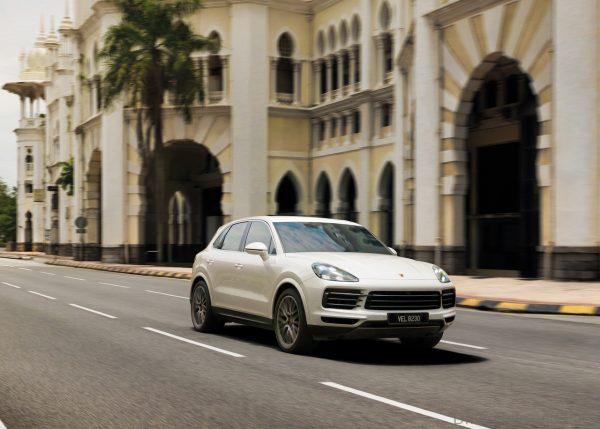 In most cases, manufacturers like Toyota and Land Rover are mainly helpless to stem the flow of these grey imports. Mainly down to the former not specialising in high-end luxury 4x4s locally, and the latter not selling enough units in Malaysia to make it worthwhile. Porsche Malaysia however, is in an interesting situation here. As healthy sales of Cayenne's by the official importer locally has allowed SDAP to do actually something to stem the flow of these grey import Cayenne's.
By kitting out the latest production Cayenne with more features and a lower base price from RM780,000 to RM680,000, with this new Enhanced Premium Package, Porsche Malaysia continues to make it more attainable to capture the hearts of customers seeking for a vehicle within the mid-sized luxury SUV segment.
The features available as standard under the previous Premium Package adds to the sporty SUV adaptive air suspension with Porsche Active Suspension Management (PASM), 14-speaker BOSE Surround Sound Systemwith 200W active subwoofer, 14-way electric comfort front seats, power steering Plus and automatically dimming exterior and interior mirrors. Other features included with the Premium Package include comfort access, electric roll-up blinds for the side windows, four-zone automatic climate control and most importantly, floor mats.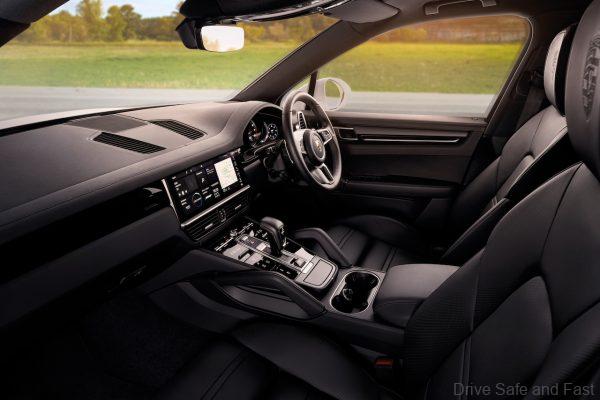 To further elevate that 'sports car feeling' in the Cayenne, the now Enhanced Premium Package is equipped with front and rear Park Assist with surround view 360º camera, LED main headlights with Porsche Dynamic Light System (PDLS), 21-inch RS Spyder Design wheels, an interior ioniser and Porsche crests embroidered on the front seat headrests. All of these features come as standard, alongside metallic paint for the Cayenne.
The cost of the Enhanced Premium Package amounts to nearly RM144,866 (with tax), and is loaded with premium options. With all these options now available as standard in this latest Cayenne production for a limited time, on top of the selling price for this officially imported luxury Porsche SUV.
What this also conveniently means is that the reconditioned Cayenne's that are selling for RM600,000 to RM700,000 in the used classifieds have suddenly become less of an appealing deal. Not only are they significantly more expensive than a brand new Cayenne in the showroom now, they also do not have the four years' warranty as well as the four years free service and maintenance package offered by the official importer.
Moreover, most of these Cayenne's at this price are already nearly two years old, being 2019 model year cars. The ones from the official dealerships however are brand spanking new 2021 models.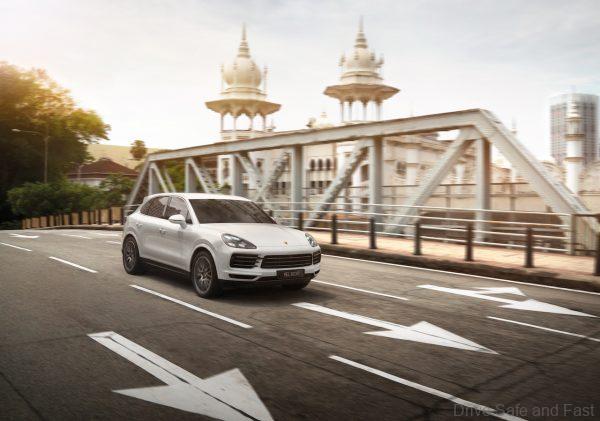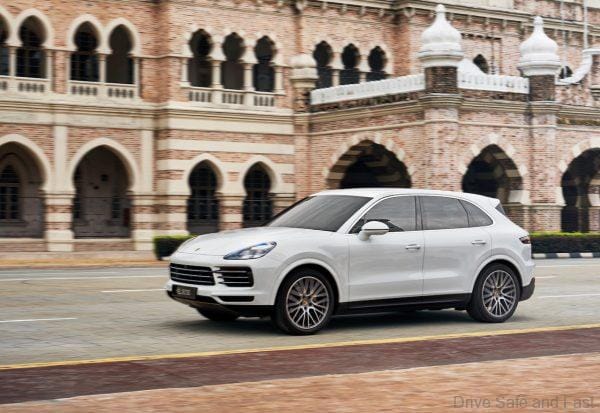 There is a slight catch however for those going down to the authorised Porsche dealership to order their Cayenne's now though, and that is these Cayenne's with the Enhanced Premium Package will only arrive next year. From a fiscal perspective, this means that one won't be eligible for the sales tax exemption, thus having to bear the full RM680,000 cost. That said, recond cars are not eligible for the sales tax exemption regardless, so it's even either way.
From a time, perspective meanwhile, 2021 is only a month and a half away. While you may not be able to show off your new Cayenne this Christmas, but with the hope of the current pandemic situation improving, with New Year and Chinese New Year just around the corner, you can celebrate these times with your family and friends.