Cars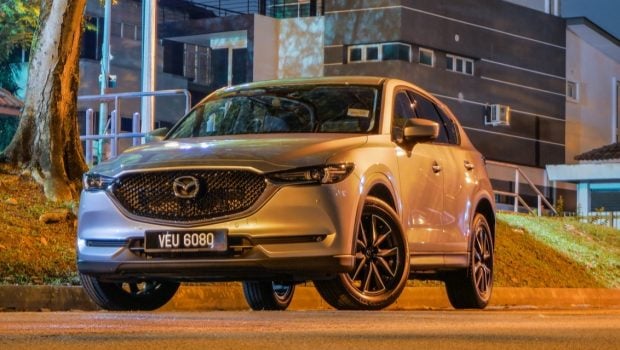 Published on December 21st, 2020 | by Subhash Nair
0
Mazda CX-5 2.5 Turbo Review: A Modern Day Sleeper
It's strange to think that the 'CX-5' nameplate wasn't even around just ten years ago. Yet today, it's Mazda's most important model, and perhaps the main reason the brand itself is thriving. Yes, Toyota, Honda, and even Nissan got to the mid-sized soft-roader SUV segment years before Mazda, but in such a short time, the Hiroshima-based company has been able to catch up and even exceed in many aspects with its competing product. And as if the CX-5 weren't appealing enough, Mazda have gone and added another engine option, one that promises to leave the rest of its Japanese competition in the dust.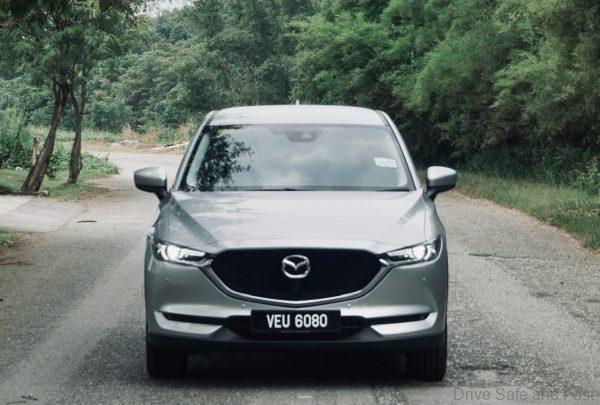 The new engine we're talking about is of course the 2.5-litre turbo. This engine first arrived in Malaysia in the CX-9, which we really liked. In a smaller, more affordable package, it's even more appealing.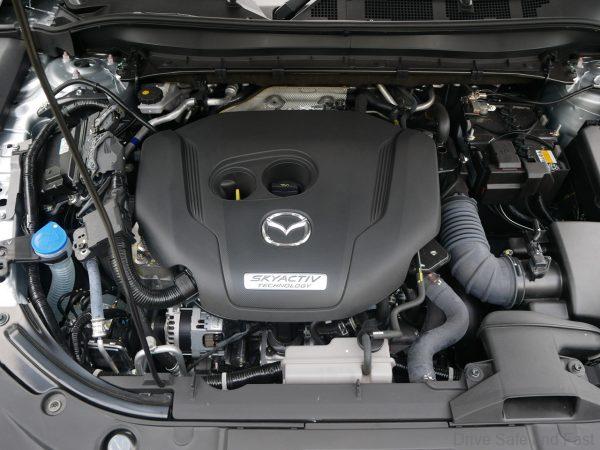 This 'CX-5 Turbo' was launched late last year, and we got to drive it a short while back then on a factory visit to see the new CX-8 (which we also really liked in petrol and diesel form). However, we wanted a bit more one-on-one time with the CX-5 Turbo before giving it our review.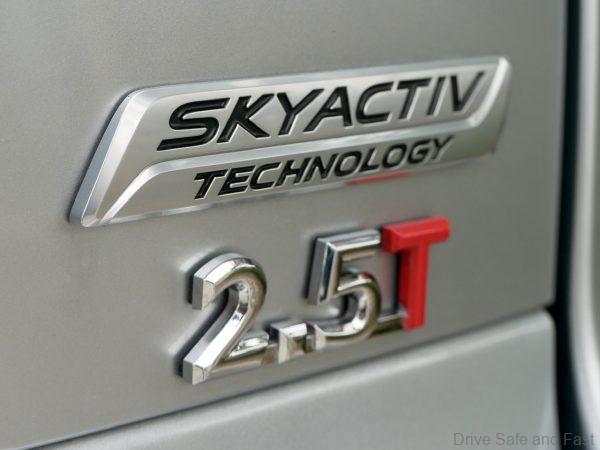 First of all, most of the things that make the original 2nd-generation CX-5 so appealing are still present here. It still looks and feels very well appointed. There are still a few things holding the car back from feeling and being truly premium, but the list of things holding Mazda back gets shorter with every new iteration they make.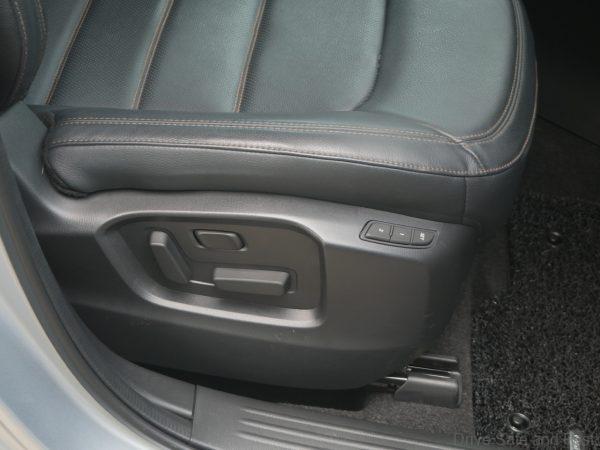 The 2.5 Turbo engine was added to the CX-5 family when the entire range was facelifted. As a result, the 2.5 Turbo carries some of these iterative improvements and will feel a little more premium than CX-5 models made between 2017-late 2019. The new 7″ screen in the instrument cluster is well-executed, as is the new heads-up display. The 360-degree camera is a welcome and functional addition too.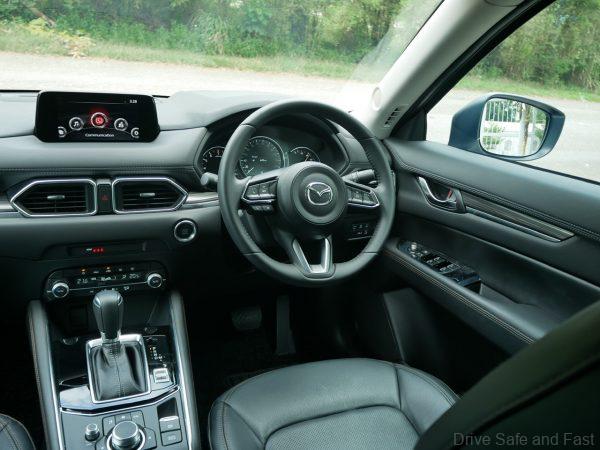 If you've watched our CX-5 2.0L review before, you'll know roughly how we feel about the CX-5's performance. Even with that entry-level engine, it's still one of the most light-footed SUVs in its class. The 6-speed automatic transmission incorporates both a torque converter and multi disc clutch lock up mechanism which makes it smooth AND engaging to shift.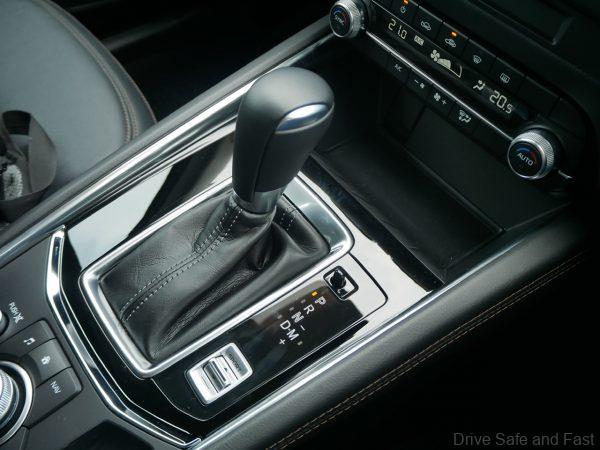 What the 2.5-litre Turbo engine adds to the mix is all-wheel drive. With 228hp and 420Nm of torque, one might have expected this to add to the CX-5's lively and sporty character. On the contrary, Mazda have tuned this configuration to deliver power in an extremely linear manner.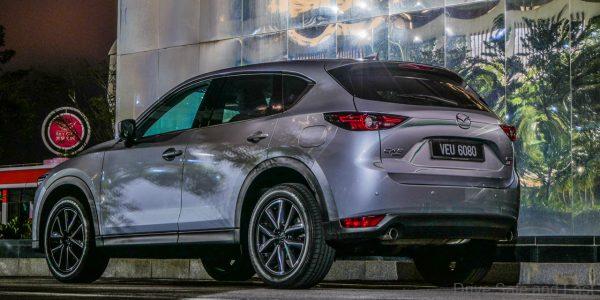 Make no mistake, this car is extremely fast. It's the fastest Japanese SUV you can buy in Malaysia, hands down. But unlike the 2-litre turbo you find in the BMW X3 xDrive30i, the Mazda engine feels slightly less eager. It's a bit of a double edged sword. On the one hand, we're quite certain this helps with reliability, durability and maybe even fuel efficiency to a certain degree. On the other hand, it feels like Mazda could have really gone all out with this engine and given us a real Macan-chaser.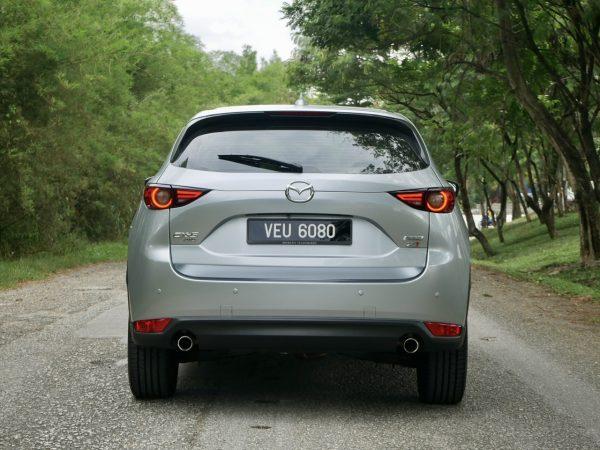 Strangely enough, the Mazda CX-5 Turbo was the first car in a long time that tempted me into driving up Genting. It really delivered, despite not being advertised as a performance SUV, and I think that's what Mazda set out to do with this car.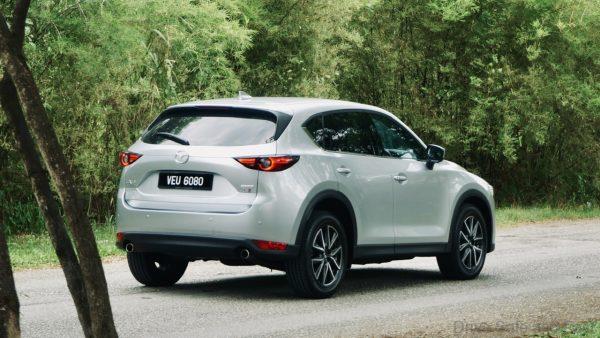 Had they hyped it up and called it a CX-5 MPS/Mazdaspeed, they might have raised the expectations a little too high. Instead, we get a sensible family SUV that has a lot of performance headroom – a sleeper, if you will. Perhaps one of the last cars of its kind. I mean, just look at the number of cars that are designed to look faster than they actually are. It's just so much more refreshing to see a sedate SUV that can actually keep up with cars costing twice as much.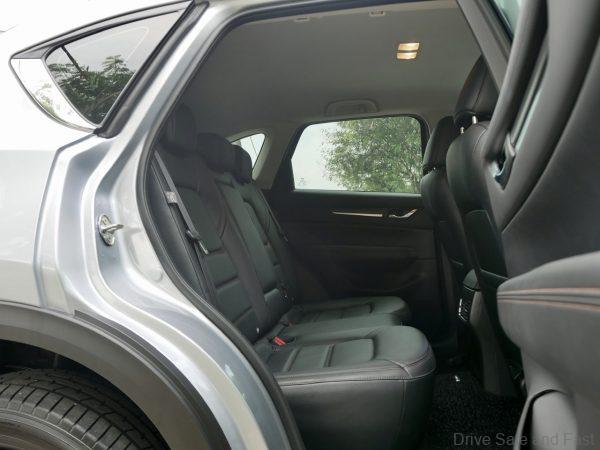 And so, we arrive at the value proposition of the CX-5 Turbo. This was a vehicle we might have expected Mazda to charge well over RM200,000 for. Instead, they're asking for about RM175,000 and to me, that makes it a no-brainer. Bear in mind that competing cars come VERY close to this price point and sometimes exceed it without delivering as much power and performance capability.
Are there any drawbacks to the CX-5 Turbo? Well, the fuel consumption is a little on the heavy side. It will all depend on your driving style, but if you opted for the more powerful engine, chances are you're looking to open the taps up once in a while. Even in stop-start traffic though, it'll be noticeable more thirsty than the other variants and many of its CVT-equipped competitors. There's also the fact that the CX-5 isn't the largest SUV in its segment. If you've looking for something more family-oriented, the competition can squeeze out a little more usable space in the car.
Besides those reasons, I think the CX-5 Turbo is a real powerhouse of a machine.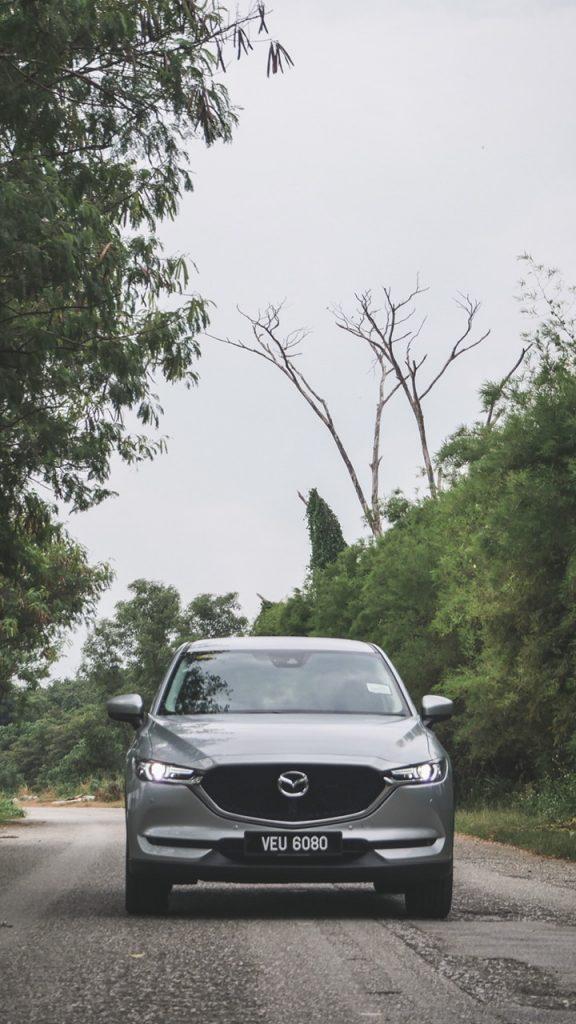 Mazda CX-5 Turbo Specifications
Engine: Inline-4, 16-Valve, DOHC, Turbocharged Petrol
Capacity: 2488cc
Gearbox: 6-speed Automatic
Max power: 228hp @ 5000rpm
Max torque: 420Nm @ 2000rpm
Top Speed: 226 km/h
0-100 km/h: 7.7 seconds
Price: RM174,852.10