Automotive
Published on January 11th, 2021 | by Subhash Nair
0
Why Do Malaysian Drivers Still Compromise On Child Safety?
In Malaysia, kids being improperly transported in vehicles is a fairly common sight. Many parents themselves don't bother buckling up behind, so having children sit without the proper restraints seems like the next 'logical' step. This is extremely disheartening, especially when you consider how much work was being put into changing things by the Pakatan Harapan government. Of course, some compromises had to be made to appease larger, low-income families, but steps made by former Transport Minister Anthony Loke were definitely commendable.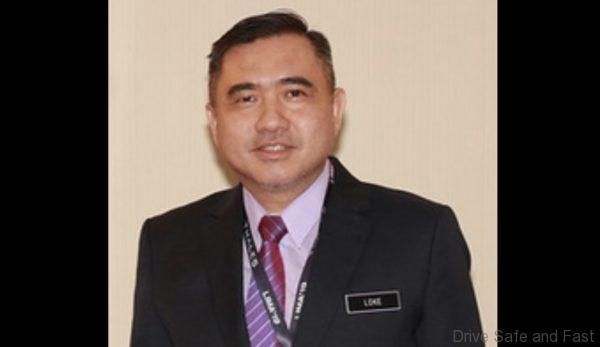 Under the previous administration, most Malaysian parents would be legally obliged to transport children under 135cm suitable 'child seats'. The law went into effect at the beginning of 2020, but the penalisation of parents who broke the law was held off until the middle of 2020. This was to give parents some time to adjust to the new normal. Of course, we all got a different taste of the 'new normal' when a different government took over and the pandemic struck.
When the middle of the year rolled along, the new government decided that the law shouldn't be enforced just yet. Maybe the current Minister for Transport is okay with being partly responsible for every traffic-related child death as a result of this delay, at least making the law enforceable would have shifted more of the blame away from him and towards the parents who are ultimately responsible. Now some parents are allowed to take a personal gamble on the issue.
Now, we're not sure how effective enforcement would have been had the government made it mandatory. Using rear seat belts were made mandatory in 2020 with fines up to RM300, but how many Malaysians are still completely oblivious to this rule.
As an uncle, I'm constantly reminded of how often Malaysians make excuses to not safely restrain their children. I've been fortunate to see this bad habit quickly erase itself in my own family. But I still see many parents balancing children on their laps when I'm on the road. It used to make me angry, but now I just pity their children.
They've been educated, warned and pushed in the right direction. Of course, child seats are not inexpensive. But they can also be purchased for less money than a new smartphone, and there are used ones available too. At this point, it's voluntary negligence of their own's child's safety. It's not my job to care about their children. Which is why I no longer waste any energy being angry at the parents.
For parents who are looking for a relatively affordable set of ISOFIX-compatible child seats, Perodua has some good ones for a good price. A quick search of "ECE R44/04" on Shopee or Lazada will show you plenty of even better deals, though you may have to forgo ISOFIX mounts, which is fair enough if you've just got one car.
Here's a quick guide on which sort of car seat you should look at for each stage of your child's development.
<83cm: rear-facing infant car seat
71-100cm: forward-facing infant car seat
<100cm: booster seat + 5 point harness
>135cm: booster seat + seatbelt