Automotive
Published on March 5th, 2021 | by Subhash Nair
0
Toyota Corolla Cross Might Be Sold Under RM120K
UMW Toyota are bringing in a locally-assembled version of the Corolla Cross to Malaysia soon.
As local brands start to take the compact SUV game more seriously, UMW Toyota is responding with something they've never quite done before. It has been known for some time that they would be bringing in the Toyota Corolla Cross as a locally-assembled model in their Bukit Raja plant. However, rumours of the intended price point are only now starting to emerge.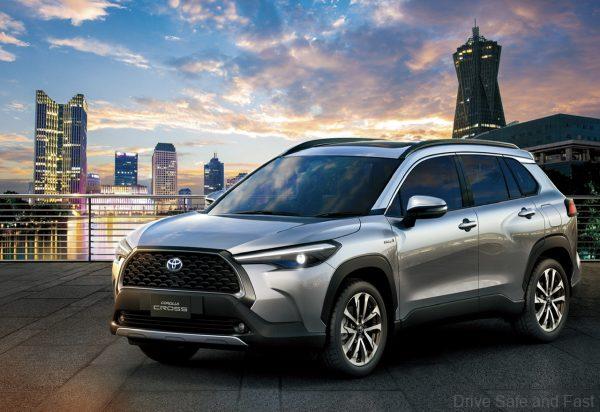 Apparently, UMW Toyota intends to price the Corolla Cross at around RM120,000. This is actually pretty interesting for a number of reasons.
First of all, this finally gives the Honda HR-V a direct rival from Toyota. Yes, Toyota had offered the C-HR in Malaysia in the past, but that car was fully-imported from Thailand, thus was not price competitive. In fact, the Toyota C-HR, despite its mechanical advantages (double-wishbone rear suspension, TNGA platform) used to cost RM150,000 brand new, which put it up against the Honda CR-V, a car that was an entire segment larger than it.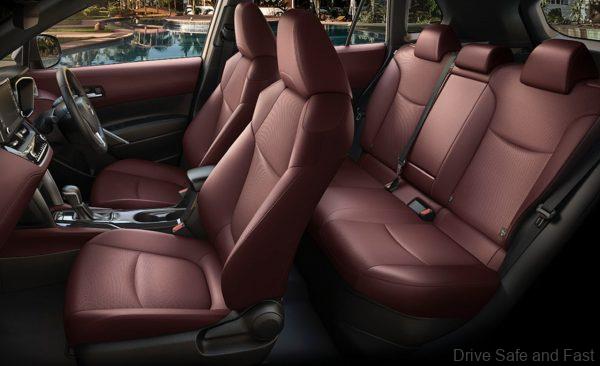 With the Corolla Cross, the roles are being reversed. It's being priced to directly take on the outgoing Honda HR-V, but it is in fact a larger vehicle.

In terms of length, the Corolla Cross is 114mm longer, 35mm wider, 15mm taller and has a 30mm longer wheelbase than the HR-V. It also has a larger boot, (487L vs 437L) and more advanced driver assistance systems.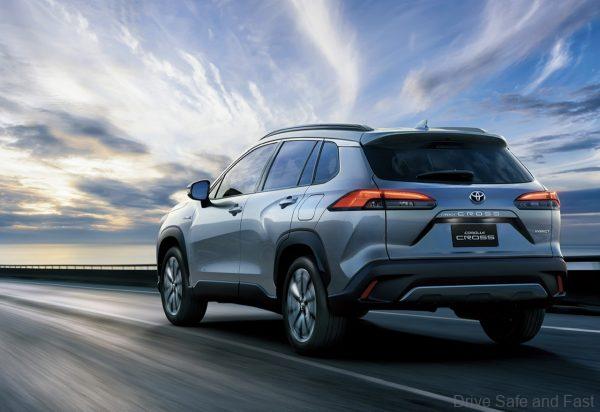 Unlike the C-HR, the Corolla Cross does not feature independent rear suspension. It still rides on a derivative of the TNGA platform, but it's simplified with a rear torsion beam which reduce production costs. Toyota claims the new rear suspension does not adversely affect ride and handling.
If these rumours are true, the Corolla Cross will be the 3rd car to be produced at the new Bukit Raja plant, which is said to be one of the most eco-friendly production plants in the region.
However, there are a few factors that may affect Toyota's success with this model. The first is competition from national brands. Honda Malaysia preempted this by launching the HR-V below RM100,000 back in 2014. That's 7 years ago now. Back then the only direct competitor was the Subaru XV and it was a little too left field to pose a real threat to the HR-V's success.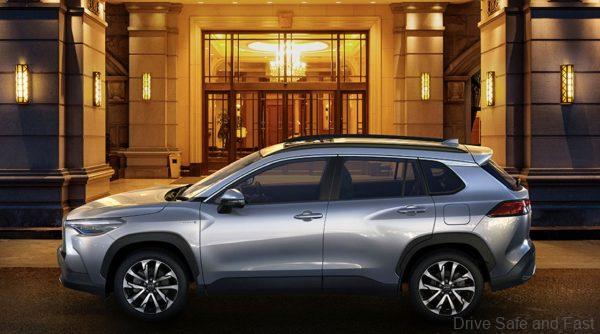 Today, the Proton X50 is available from as low as RM80,000 and the X70, larger than the HR-V and Corolla Cross, starts below RM100,000. The market has shifted drastically, for sure. Not only that, but Honda have globally unveiled a much more upmarket successor to the HR-V. We're not sure if it'll get here anytime soon……. But it does pose a threat to the Corolla Cross, for sure.
Still, all-in-all, this is a positive move by UMW Toyota, if it is true. Toyota fans in Malaysia have long waited for a mass-market SUV or crossover product from this company at a competitive price. Just below RM120,000, the Toyota Corolla Cross will find loads of buyers, we're sure.