TechTalk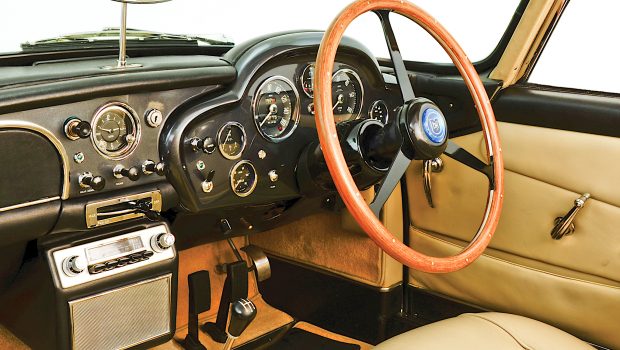 Published on May 21st, 2021 | by Daniel Sherman Fernandez
0
Selling A Car Or Trying To Sell You Technology Inside A Car
Here Are 9 Common Automotive Features That Are Used By Sales People To Sell You A New Car
Gone are the days of seatbelts and airbags being the only safety features in the car you drive.
Auto industry players are taking advantage of technological innovations to make driving safer.  Walk into any new car dealerships and you will notice that the key selling points have evolved beyond the functionality of the car. The sales-people will be trying to outdo each other to point out new exciting safety features. So what can you expect to hear?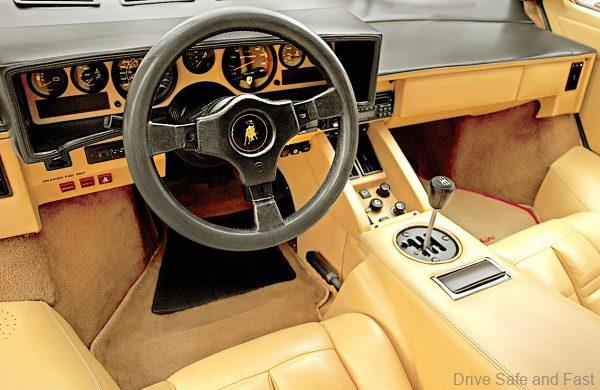 Adaptive Cruise Control
Are you the type of passenger who applies imaginary brakes when someone else is driving? You find that you are especially tense when moving at high speed. It gets worse when the driver comes too close to other vehicles.
Well, some auto companies now have adaptive cruise control in their vehicles. It uses sensors to automatically stop the car at a safe distance from other cars.
You may know what fatigue feels like when driving. You start to get drowsy and may struggle to remember some parts of the trip. Research shows that up to 20 percent of fatal road accidents are a direct result of driver fatigue.
The fatigue detection feature can be a big help in such situations. It picks up on patterns that may be indicative of tiredness. Such include veering off your lane or slowing down without reason. The system will send an alert to warn you.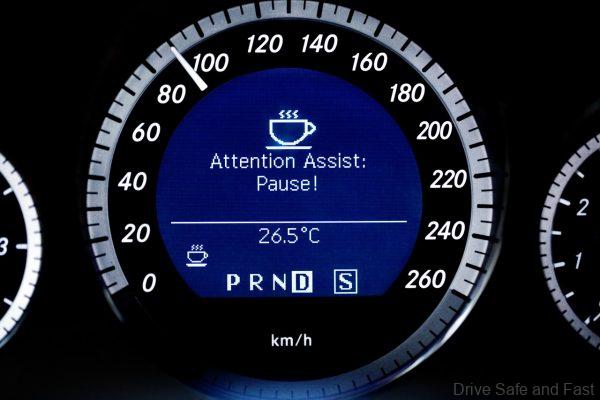 Automatic emergency braking engages the brakes if it senses a possible collision. It will also give timely alerts to the driver if it senses danger. Such technologies work well in the case that the driver is not paying attention to the road.
Another important braking technology is electronic stability control (ESC). Some driving conditions such as mud, snow, or wet roads can cause you to lose control. ESC works together with the traction control system. It monitors yaw, pitch, and roll to keep your car moving in a straight line.
If the sensors show that you no longer have control of the vehicle, the system kicks in. It may limit power or activate the braking system until you realign.
Lane Change and Departure Assist
Think of when you had to slam on the brakes because the vehicle next to yours unexpectedly cut into your lane. Aside from this, you may have been a victim of road rage from another driver who did not see your signal indicating lane change.
Lane change assists alert you if it is unsafe to change into another lane. It does this by checking the speed and distance of approaching vehicles. Truckers can also benefit from this because it eliminates blind spots, which is one of the leading causes of accidents.
Lane departure warns you if your car is starting to wander out of the designated lane boundaries.
Some companies are offering tire pressure monitoring as standard features in newer models. Through the use of sensors, drivers get an audible warning in case of low pressure. In other instances, a light on the instrument panel will come on.
What happens if you are not able to resolve the pressure situation immediately? Some car technologies allow you to continue moving even with a flat tire. BMW and Corvette are some of the vehicles that use run-flat tires. This technology allows the tires to support the weight of the car even without pressure.

Driving along narrow winding roads can be difficult without proper illumination. Some drivers compensate by having their full lights, including headlights, on.
Imagine you are approaching such a vehicle from the opposite side. The lights hit you full-on, and visibility goes to zero due to temporary blindness. Adaptive headlights provide solutions for both the driver and the drivers of other vehicles.
The direction of the beam changes depending on the position of the car. So, if you are driving on a winding road, the lights adjust with every turn. They also do not point directly at other drivers resulting in better visibility for all.
Backup Cameras and Parking Assist
When you were learning to drive, did you ever back up onto another vehicle? If yes, you are not alone. Even some more experienced drivers have had to deal with this. It happens when you cannot see the space behind your vehicles.
Rear cameras are not a new feature. They help reduce collisions with other vehicles or obstacles. Some cameras have inbuilt audible alerts. Such let you know you are close to hitting something.
Parking assist uses sensors on the rear, front, and bumpers. It will alert you if you are too near obstacles.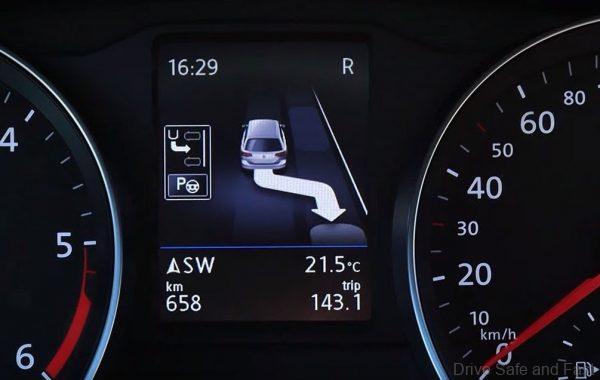 Roll over Prevention and Mitigation
If you take a corner at a very high speed, the vehicle may rollover. The roll over prevention and mitigation feature can help keep you safe. It works by modulating the throttle or applying brakes so that you maintain control.
Ford, GM, Daimler, Chrysler, and Range Rover already have the feature in some of their vehicles. The only difference is how they call it. Proactive/electronic/active roll avoidance and mitigation all refer to the same technology.
Telematics provides convenience and security to drivers. It uses GPS and cellular telephone technology to connect to a dispatch center. The center will always know the location of the vehicle. This can prove helpful in emergencies. The driver can also ask for help in finding specific routes.
If the airbag deploys, the system alerts the center. If the driver is unresponsive, they will immediately send emergency services. Companies like BMW, Hyundai, Mercedes, and Toyota already have these technologies.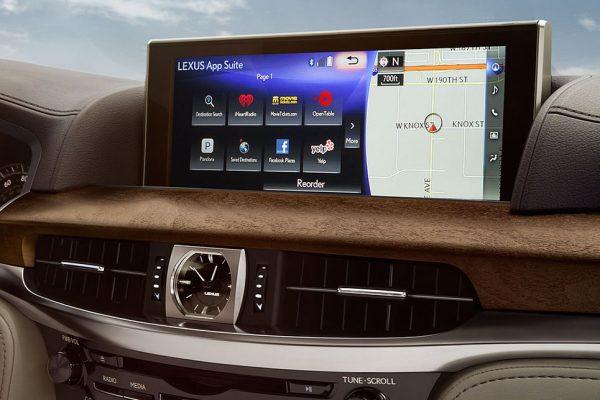 Final Thoughts
The automobile industry keeps on evolving thanks to technology. Some of the innovations have made the cars we drive much safer. Yet, they do not replace the driver's role to remain careful and watchful at all times.
It is vital to stay alert anytime you are behind the wheel. Avoid distractions like texting, calling, or playing with your phone while on the road. Driving under the influence of alcohol or specific medications is also not a good idea. Your life and those of other road users depend on you.