TechTalk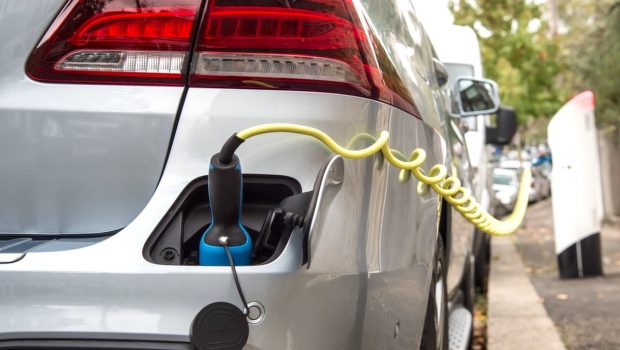 Published on August 21st, 2021 | by Daniel Sherman Fernandez
0
Are Plug-In Hybrids As Dirty As Modern Petrol Powered Cars
Plug-In Hybrids sell here because of unfair tax incentives and nothing else.
It is just an import tax game and one that has been well played by our automotive agency in charge of 'dishing' out lovely tax incentives for the premium car brands to get their prices lower to allow already rich car buyers to get their premium car at a lower price and still pocket a decent profit margin.
There is only a small fraction of Plug-in hybrid (PHEV) buyers in Malaysia who talk about saving fuel, lower emissions and better air quality. For all the rest, it is all about the generous purchase price savings from the original selling price and giving the Malaysian 'tax man' less money.
A recent report on the BBC website mentioned that Carbon dioxide emissions from plug-in hybrid cars are as much as two-and-a-half times higher than official tests suggest, according to new research. In 2017 the Guardian newspaper posted a report showing how 'green' PHEV's are.
Green activist groups say plug-in hybrids, which combine an electric drivetrain with a combustion engine, are mostly driven in non-electric mode, sometimes making their CO2 emissions higher than combustion engine cars because their greater weight makes them use more fuel. Yes, all PHEV's are heavier as they carry the petrol or diesel engine in front and there is the large battery pack in the rear of the vehicle.
Plug-in hybrid vehicles are powered by an electric motor using a battery that is recharged by being plugged in or via an on-board petrol or diesel engine.
New analysis from Transport and Environment and Greenpeace suggests they don't offer anything like the carbon dioxide savings claimed for them by manufacturers.
The official tests indicate that plug-in hybrids emit an average of 44g per km of CO2. These tests are conducted on a circuit and see vehicles driven in a way that regulators consider "normal". The real figure, however, according to the report, is more like 120g per km.
Disadvantages of PHEV
Plug in hybrid batteries do cost more than normal hybrid batteries. They are powerful lithium ion batteries but with that power comes added cost. Up front, it can be a few thousand extra. However, in time the batteries pay for themselves, and then save you money by using cheap electricity compared to expensive petrol (not for Malaysians who get subsidized petrol). These batteries do have less range in them as a whole. The plug in hybrid is much tougher on the battery, causing fewer cycles for the battery's lifespan. The number of charges may be the same, but since the range is less than other electric cars, you will go much less distance overall on a plug in hybrid battery.
There are some safety concerns with a plug in hybrid. Petrol is flammable, and is definitely needed in the car. Coupled with that, there are also charged batteries, and many more than in your normal hybrid. If a collision were to occur, there are worries of potential dangers.
Plug in hybrids still use petrol. So you still need to keep up with your car as you would your normal car with checkups, oil changes, etc.
If you are going on long trips, the petrol engine will pretty much do all of the work. This can cause reduced mileage over a long trip because your car is carrying unwanted weight in batteries plus the petrol powered engine.
Finally, what happens to all the used batteries after their warranty runs out?
Advantages of Plug-in Hybrids
For drivers, the most significant advantage of a PHEV is the ability to go anywhere with no need to stop for time-consuming charges. No range anxiety at all.
Once the battery depletes, a PHEV drives much like a conventional hybrid car. Its electric motor provides some assistance to the petrol engine, saving fuel compared to a petrol-only vehicle. Additionally, certain driving situations can provide charge to the battery, though not enough to add more than a mile or so of electric driving at a time.
One other nice thing about a PHEV is that only the most discerning eyes will notice a difference between a PHEV and an equivalent petrol or hybrid vehicle. A PHEV is perfect for eco-friendly drivers who don't necessarily want to make a big statement.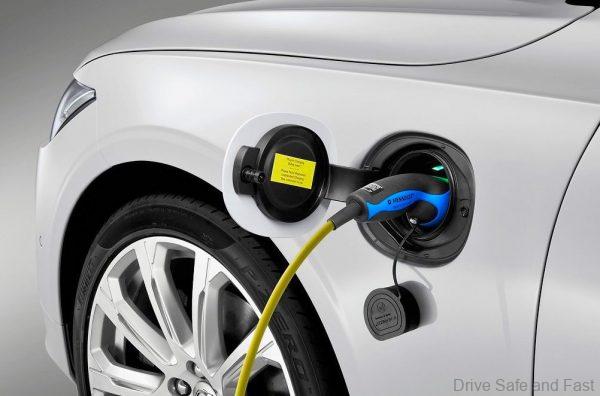 So, the facts have been presented and today we can see the resale value of these luxury PHEV's dropping faster than their petrol powered siblings and after the manufacturers warranty has ended the maintenance cost for these complicated powertrains are high and worrying for second hand buyers who are not ready for these large bills.