Automotive
Published on September 9th, 2021 | by Daniel Sherman Fernandez
0
Italy Wants Exception On Petrol Engine Ban For Ferrari, Lamborghini
So, will Porsche, BMW and Bugatti be quiet about the removal of this ban?
As most European governments prepare for the outright ban on brand new combustion engine vehicles on sale in showrooms by 2025 to 2030, the Italian government is suddenly switching its stand as it makes a statement to give exemptions to its two supercar brands.
Yes, after years of giving grief to Asia about vehicle emissions, there is now talk about allowing selected supercars to continue selling high powered petrol driven machines. Italy is home to fast and fuel gulping high testosterone sports cars made by Ferrari and Lamborghini and they are obviously not ready to give up on the musical engine notes and is already looking for ways around the European Union proposed restrictions.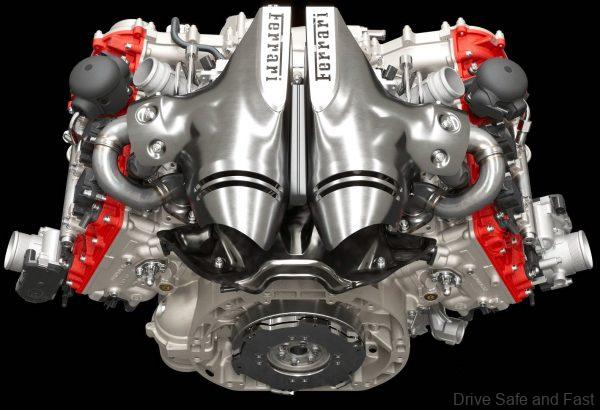 Ferrari have already produced and have on sale plug-in hybrid supercars like the 296 GTB and Lamborghini made a bold claim to be fully battery powered by 2030 with hybrid supercars coming soon.
The Italian government is currently in talks with the European Union on shielding supercar makers from the phase-out, planned to go into effect by 2035, according to Roberto Cingolani, minister for ecological transition.
While Rome backs Europe's commitment to cut emissions by phasing out the most-polluting engines, the supercar sector "is a niche, and there are ongoing discussions with the EU Commission" on how the new rules would apply to high-end carmakers who sell far fewer vehicles than mainstream producers, Cingolani said in an interview with Bloomberg TV at the Ambrosetti Forum in Cernobbio, Italy.
"These cars need very special technology and they need batteries for the transition," Cingolani said. "One important step is that Italy gains autonomy in producing high-performance batteries," he said, which is why the country is set to launch a "giga-factory program" for large-scale battery production.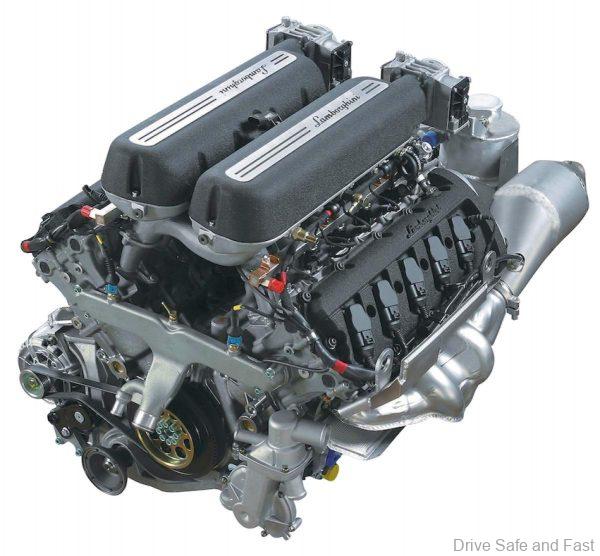 The Commission announced the phase-out plan in July as part of the region's effort to cut emissions that contribute to global warming. But the timeline could be challenging for luxury producers that make cars whose powerful engines emit above-average levels of pollution. Their lower sales volumes cap possibilities for economies of scale from converting plants.
The EU is still in the early stages of considering the plan, as the proposed rules will now be discussed by member states and the European Parliament. The process is likely to take as long as two years, with some countries likely to propose amendments to protect their companies and industries. An EU spokesperson on Monday declined to comment on the Italian minister's remarks, noting that "all car manufacturers will have to contribute to this reduction" in emissions.
The CEO of Porsche echoed those sentiments, and thinks it would be a mistake if the European Union caves to the Italian government's push to exempt supercars from the ban. It would be the wrong move on performance grounds, since "electric in the next decade will be unbeatable," Oliver Blume told Bloomberg Television. He also suggested the likes of Ferrari need to play their part. "De-carbonization is a global question and everybody has to contribute," he said.
Porsche recently unveiled its full electric race car, the Mission R and Mercedes-Benz has shared it electric drive ambitious and commitment, which includes AMG just two months ago.
We are sure this move by the Italian government is coming after very hard lobbying from both Ferrari and Lamborghini to keep making their insane profits from selling petrol engines.