Automotive
Published on November 9th, 2021 | by Subhash Nair
0
Geely Says Lynk & Co Will Enter Malaysia Within 3 Years
If you've been waiting for Lynk & Co since its inception, you can now start the countdown timer.
The Lynk & Co sub-brand has been a very interesting and rather successful experiment. It's essentially a part Geely, part Volvo project aimed at tackling a younger population who may try out new methods of car ownership. In China and Europe, the story has been quite successful thus far. Now, after many years of waiting, Geely has confirmed that the brand will be coming to Malaysia!
That's right, they actually said those words! Here's an excerpt from their Smart Geely 2025 Strategy:
Geely sales goals are not limited to China – by 2025, the Group aims to achieve exceed 600,000 in overseas sales. The Geely Auto brand will focus on developing Eastern Europe, Middle East, Southeast Asia, and South America markets as well as introducing new energy products to EU and Asia-Pacific markets. Lynk & Co will expand its global presence by entering Russia, Malaysia, Australia, and New Zealand among others. Geely will also continue its support for PROTON with the goal of making the brand No.1 in Malaysia and top 3 in ASEAN markets with further introduction of new technologies and products."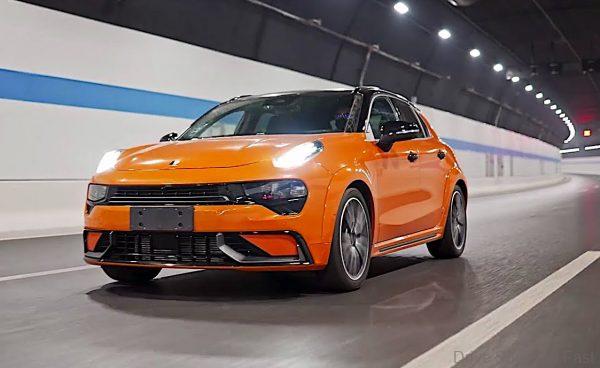 While PROTON was name-dropped in the following sentence, our sources say that Lynk & Co products will not be rebadged as PROTON vehicles.
Subscribe or Buy?
Lynk & Co's business model is to lure in younger buyers through monthly subscription fees rather than all-out purchases. The model works well in Europe, however, they are also selling vehicles using the traditional method in China. In Malaysia, bough models coexist quite well. It'll be interesting to see which will be pursued here.
What Lynk & Co models will come to Malaysia?
If Lynk & Co were to pursue a CKD strategy for Malaysia, it would make sense for them to utilise either the recently expanded Proton Tanjung Malim plant or the Volvo Car facility in Shah Alam. Lynk & Co has products that ride on the same platforms as both Volvo Cars and PROTON, so retooling would not be too drastic to get some of their vehicles locally assembled in the country.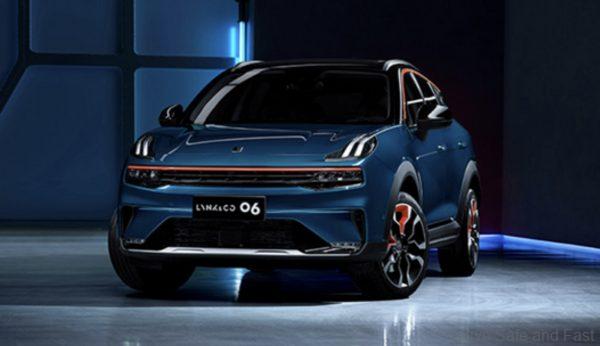 The Lynk & Co 06 is a good place to start. It shares the same platform, engine and gearbox as the PROTON X50. Given how successful the X50 has been at its current price point, perhaps it wouldn't hurt for Geely to allow customers to 'cut the queue' by paying for the more expensive and exclusive Lynk & Co product.
Alternatively, the Lynk & CO 01 could be a viable alternative to the Volvo XC40. It too shares many components with the Volvo alternative and is often presented as an alternative to the XC40 in other markets. Since this is the vehicle available in the UK, it would be easiest to start selling in Malaysia with minimal changes, if any.