Automotive
Published on December 22nd, 2021 | by Subhash Nair
0
Chinese SUVs Are Winning Big Thanks To Chip Shortage
The semiconductor shortage has driven the prices of vehicles up across the board, but where there is crisis, Chinese SUVs have found an opportunity for success.
The other day, a family member called me up from Australia asking for a bit of car buying advice. I gave what advice I could and they went out for their test drives, covering the usual suspects from Toyota, Mazda, Mitsubishi, and Honda. However, the next day they called and asked if the Chinese SUVs from Haval were worth looking into.
Chinese SUVs in the 2020s
Now, I'll be honest, I've only ever driven one Haval product, the H2. And as I noted in my review, it was priced extremely competitively against its Japanese rivals and was a great product overall. And looking at the response from media in other countries to newer Haval products like the Jolion and H6, the company has been only getting better at making cars. The only question, it would seem, is how these cars age. And that's an impossible question to answer. On the one hand, these brands offer industry-leading warranty packages, but on the other hand, Chinese car brands tend to come and go in certain markets. Borgward comes to mind.
But I have driven the X70 and X50, which are completely Chinese SUVs and they're honestly excellent propositions. Just these two products alone have reversed Proton's fortunes and while it is quite unfair how the tax system is set up to favour Proton's pricing, it's evident that the products themselves would still be appealing if priced fairly.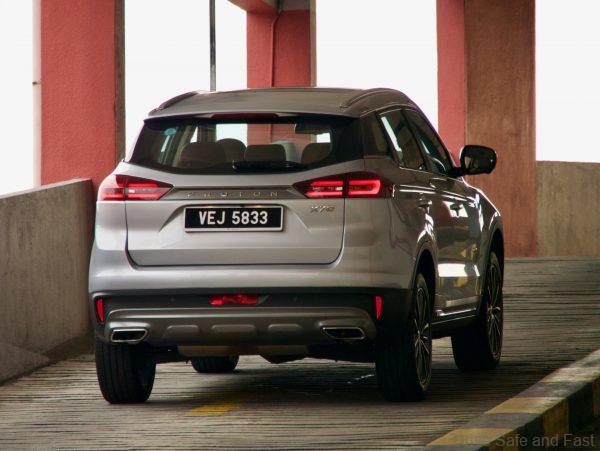 Elsewhere, despite the reservations many may have, it's evident that more and more consumers are deciding on Chinese vehicles. Just looking at the latest numbers from Great Wall Motors in Australia and New Zealand is evidence enough. The company sold 253% more cars there in the first 11 months of 2021 than they did in the first 11 months of 2020! That's well over 20,000 vehicles sold in the ANZ markets!
Why Are Chinese SUVs Getting More Popular?
From the press information shared, Great Wall Motors attributes their success to better, more diversified and safer vehicles that ANZ customers enjoy. I don't doubt that this is true. Just in the last year, Great Wall Motor expanded their selection of SUVs and launched the new 'TANK' SUV brand.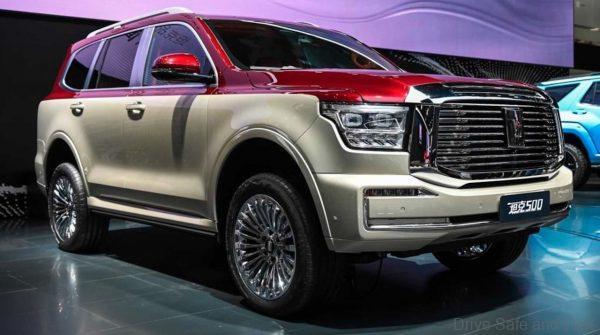 But I think there's also the other side of the equation to consider. My family member in Australia shared the situation on the ground there with us. Almost no Japanese car dealership had any cars to sell. The ones that did have stock on hand had jacked their prices up in response to the limited supply situation. What's more, many SUVs were either not competitive in terms of interior build quality and equipment.
Walk into a Chinese car dealership and the situation was reversed. They have cars to sell, their car prices have not been pushed up and their cars feel more premium than what the Japanese can offer.
These factors are why a company with almost no known reputation can literally sell a car called the "Jolion" on a platform called "LEMON". Just this week, BYD reported they delivered their 1000th electric SUV in Norway, which is no small feat either.