Cars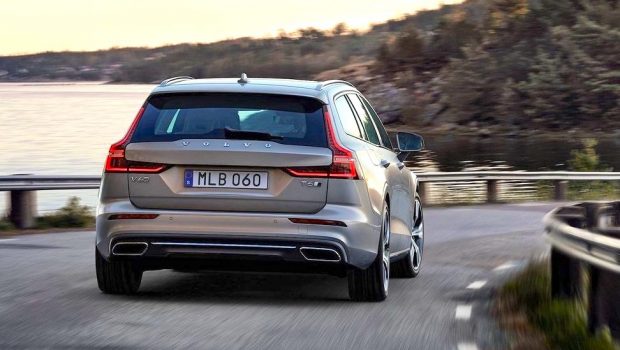 Published on January 16th, 2022 | by Daniel Sherman Fernandez
0
Will The Volvo V60 T8 Get The Required Customers In Malaysia
This latest V60 T8 is the only premium sports wagon you can buy new in Malaysia.
There has been quite a but of social media chatter on this stylish sports wagon (also known as an 'estate' or station-wagon) since its launch earlier this month, but we are sure there will be little sales in the coming months.
Fact, Malaysians will love the looks, price, features and drive dynamics, but after visiting any Volvo dealer they will decide to buy the XC60 SUV instead of this RM287,474 sports wagon.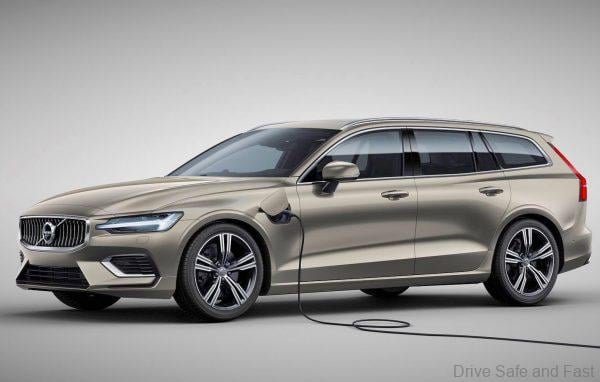 This is why sport wagons have lost their appeal in Malaysia as well as the rest of the world.
Yes, there are a handful of wagon fans in Malaysia who will 'spread the word' about this Volvo V60's arrival and attractive price and proclaim their need to have one, but they too will decide on a SUV for a number of reasons.
First being resale values. Yes, the resale values of SUV's especially Volvo's have actually risen against its German rivals in recent years. And if you look closer at used values, the asking prices of a sports wagon is much higher over its sedan sibling with every single brand due to its rarity.
Take a BMW 5 Series or Mercedes-Benz E-Class wagon. Both have better resale values over their sedan siblings. Look at the used values of the E30 wagon or the Mercedes W124 wagon. The same rising values can be seen.
Let's look at the Japanese segment. The very few wagons that exist in our market are all selling at better values over their sedan siblings due to style, function and rarity.
So, what is wrong in buying a brand new sports wagon from Volvo? When Volvo Cars launched the V90 Wagon, the same social media excitement was buzzing and even after we released our test drive review, the remarks were all good, but with the question on its premium asking price. Yes, it was expensive, but it was fully imported and was fully loaded from the factory with all the Volvo best bits.
Sales were very slow, only a handful were taken up and it is easier to see a Rolls Royce Cullinan on Malaysian roads than to see a Volvo V90 sports wagon.
Even Mazda had a tough time trying to get customers to buy their stylish Mazda6 wagon which still turns heads when on the road. Now years later, Mazda sells more SUV's and Crossovers over its sedans and hatchbacks.
So, we wait and see how Malaysian premium car buyers will decide in coming months between this all new RM287,474 sports wagon or the XC60 SUV (pictured below) which is priced higher at RM343,888 and comes with most of the bells and whistles which is also found in the all new V60 sports wagon.
The family estate driver is an important customer for our business and has been for generations," said Håkan Samuelsson, previous President and CEO of Volvo Cars at its global unveiling. "The new V60 honours that tradition, but also takes it much further."
Some, have to know facts about this V60 T8. Its engine produces a maximum power of 299bhp at 6,000 rpm and a maximum torque of 400Nm at 2,200 rpm. The power is transmitted to the road by the all wheel drive (AWD) with an 8 speed Sequential Automatic gearbox.
Stock tire sizes are 235/45 on 18-inch rims at the front, and 235/45 on 18-inch rims at the rear. For stopping power, the V60 T8 braking system includes Vented Discs at the front and Discs at the rear. Below is a better understanding of the specifications of this all new V60 sports wagon.
Volvo V60 Sports Wagon Specifications
Engine: Inline 4, turbocharged, supercharged + Electric Motor
Capacity: 1969cc
Gearbox: 8-speed conventional automatic
Max power: 299bhp @ 6,000rpm + 88hp electric
Max torque: 400Nm @ 2,200Nm + 240Nm electric
Top Speed: 250km/h
0-100 km/h: 4.9 secs