Used Cars
Published on February 15th, 2022 | by Daniel Sherman Fernandez
0
Nissan Murano Used Luxury SUV Buyers Guide
Many Malaysians have forgotten about the designer looking Nissan Murano.
You might be saying 'ah, I did forget about looking at a used unit when shopping for a used luxury SUV' and the reason is simple, this Nissan SUV was not as popular as the Toyota Harrier over the years it was on sale in Malaysia.
The used approved permit importers (AP) also did little to encourage its popularity as only a handful of units were imported in after local Nissan brand guardian, Edaran Tan Chong Motor launched the first generation model.
Fully imported into Malaysia by Tan Chong, the first generation Nissan Murano had a 2.5L engine which worked with a CVT. Designed for the global market (especially North America and Europe) it came with independent suspension on all four wheels which provided class-leading ride and handling.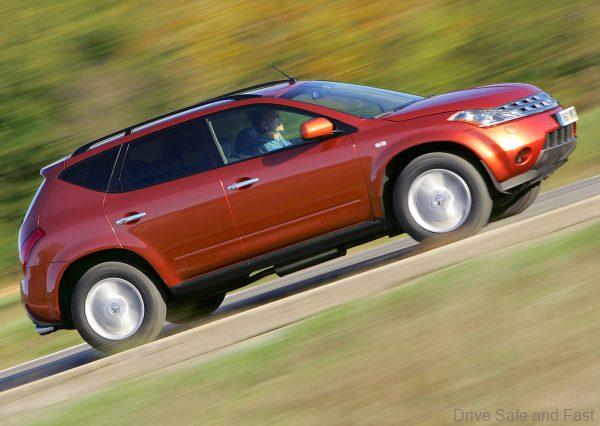 There was a full set of airbags, steel reinforced cabin and head restraints. Included in the safety list was also VDC, ABS and EBD.
After a couple of years, private importers brought in the Japanese Domestic Market (JDM) Murano 3.5L with IMPUL (Japanese tuning house) badges. Using IMPUL badges, they were able to get the import duties lower and so enjoyed higher profit margins.
If you see a used Murano on sale with IMPUL badges, do not get overly excited about getting a 'sporty' SUV. It is still the same Murano 3.5L that Tan Chong was selling brand new. Just badges, that's all.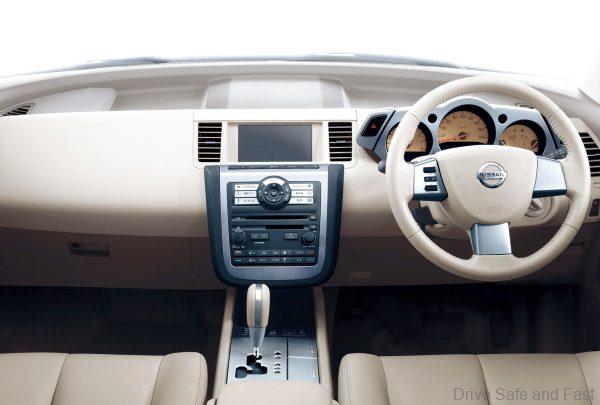 In 2009, Nissan Japan upgraded the Murano to keep up with the second generation Toyota Harrier and this version was now based on the Nissan 'D platform' which was also used in the fourth generation Nissan Altima and Nissan Maxima luxury sedan.
This promised excellent ride and comfort and Nissan equipped the 2009 Murano with a revised version of the award-winning 3.5L VQ engine rated at 260PS and 336Nm off torque. The engine was mated to a revised Xtronic CVT (gearbox) with 4×4 'all mode' drive system. The launch price in August 2009 was just RM318,200 and it came with a 100,000km warranty.
Over the years, private importers stopped selling the Murano and so its appeal reduced in the used car market. Many even forgot about its existence.
Today the first generation year 2003 to 2006 Nissan Murano 2.5 is available in the used car market from a low RM19,500 to a very reasonable RM23,500, and you still have a little room to negotiate further.
The second generation year 2009 'AP' imported Nissan Murano 2.5 XL 4×4 with Xtronic CVT can be yours from just RM40,000 and if you want a slightly newer version for a bank loan you can get a 2012 model for just RM69,000.
So, what should you look out for? Well, with the first generation 2.5L model you need to make sure the service history is there as with many other older luxury SUV's when their values fall, the buyers are mostly Malaysians who really cannot afford to maintain these SUV's but want to have one in their garage. They go for used parts, on the limit servicing and cut corners with maintenance.
The best is to get a Nissan Murano 2.5L that has been with the previous owner for at least 6 years or more. This means the previous owner has had to look after his SUV for the years of service. Get service and maintenance documents, if they say not available, then walk away as there are many units for sale online right now.
By the way, we would not advice on the 3.5L version even with its 'sweet' V6 engine as fuel consumption and maintenance is high. Best to keep to a 2.5L Murano.