Automotive
Published on July 27th, 2022 | by Daniel Sherman Fernandez
0
9% Of New Cars Sold In Singapore Is Full Electric
The rise in electric car sales is very encouraging despite high COE prices.
Figures just shared by the Singapore Land Transport Authority shows that an impressive rise in electric car ownership in Singapore where 1,488 electric cars were registered in the first half to make up 9 percent of of the total of 16,567 new cars registered on the Island nation.
Electric car adoption in Singapore is much faster and easier as most buyers will be commuting daily within the island which means range anxiety is not an issue.
It should be noted that in a recent study by Deloitte, US consumers expect a fully charged electric car driving range to be more than 500 miles (804 kilometers), while electric car drivers in China, Japan, and India are content with a range of around 250 miles (400 kilometers).
Only when they want to cross over to Malaysia, there might be a little worry, but with fact charging stations coming up as you read this and the many apps and websites available to share information on working electric vehicle charging stations and their locations, Singapore electric car adoption will continue to rise.
Plus, with no fuel subsidy and no high price difference between a petrol powered car and an electric car in Singapore, the ownership of an electric vehicle becomes more desirable.
Meanwhile, despite the many problems associated with supply chains in various industries during the pandemic, a recent report from the Faist Group revealed that the global electric automotive market grew decisively, tripling in 2021 compared to the number of EVs sold in 2019, reaching a total volume of 6.6 million vehicles.
This exponential growth is even more evident if we consider it in a longer time span: in 2012, global sales of electric vehicles over one year topped 130,000 units, which is equal to the units sold over a week in 2021.
Interestingly, data gathered by IEA about the global electric vehicle market shows the following trends and figures.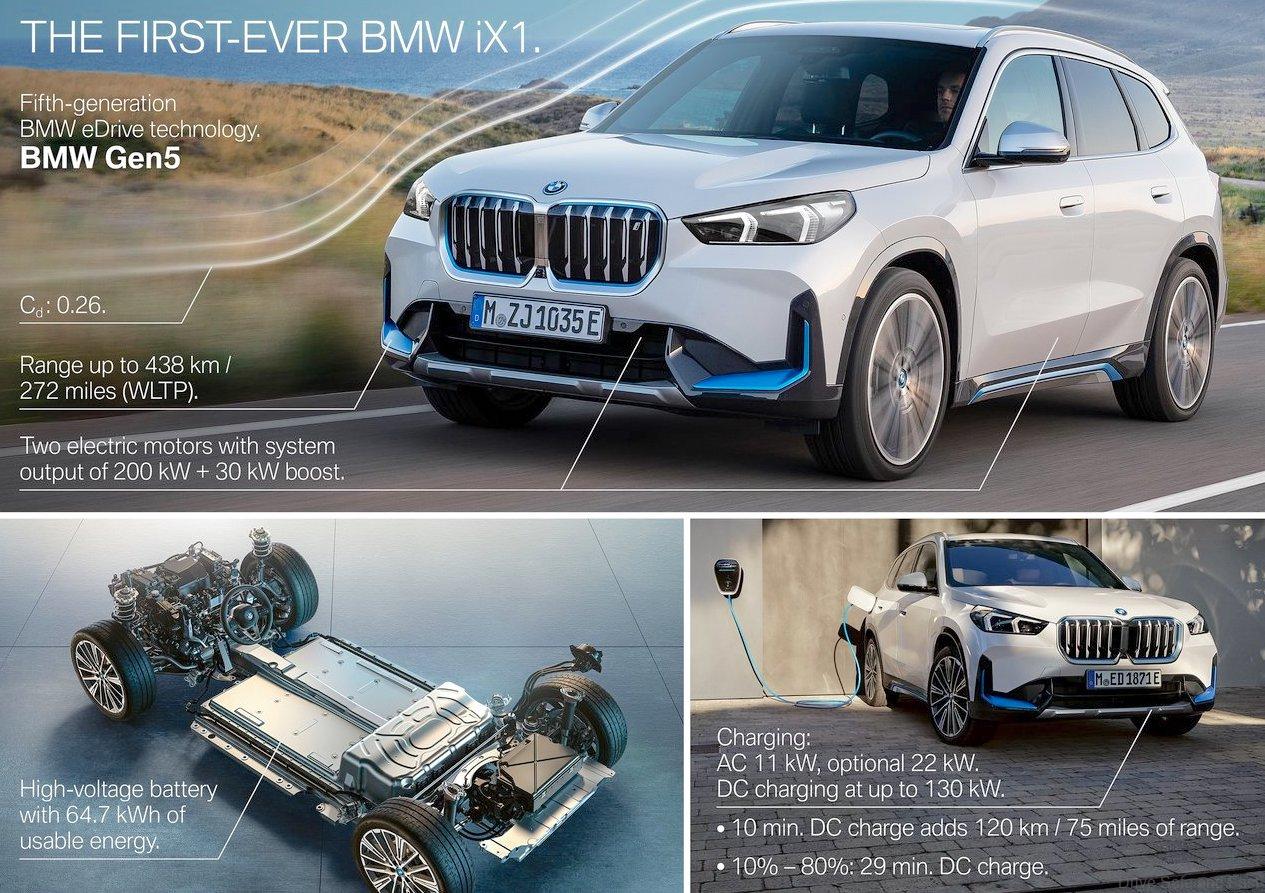 From 0.1 percent to 9 percent of the global market
The pandemic surely tested the world economy, and in particular the automotive industry, which is still making efforts to achieve pre-pandemic levels.
Despite this, electric cars are gaining pace in the automotive market, burgeoning more and more over the last two years.
in 2019 2.2 million electric vehicles were sold, equal to 2.5 percent of global vehicle sales
in 2020 the total market value of car sales shrank, yet sales of electric vehicles grew, reaching 3 million units, equal to 4.1 percent of total car sales
in 2021 electric car sales more than doubled reaching 6.6 million units, which is almost 9 percent of global car sales.