Automotive
Published on July 26th, 2022 | by Sounder Rajen
0
Do We Need Another Toll Highway To Connect Klang Valley?
Could this new proposed toll highway really be to connect Klang Valley's east and north or simply another crony project?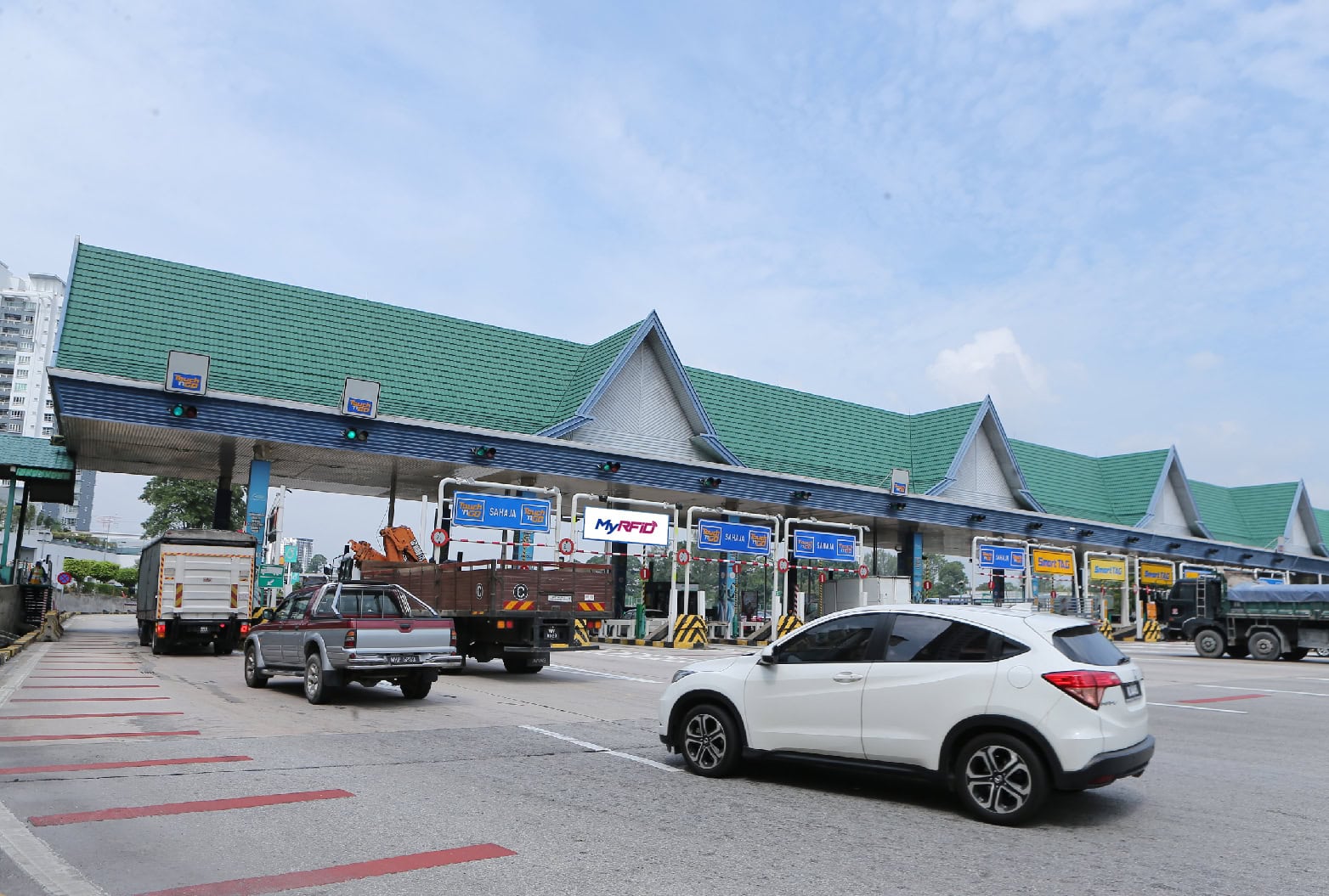 Free Malaysia Today (FMT) has reported that there is a new toll highway being planned for 2024 to be built from Hulu Klang to Templer Park to ease congestion on the Middle Ring Road 2. This highway will be called the Kuala Lumpur Northern Dispersal Expressway or KL NODE.
However, one still has to wonder, is that all this new toll highway is going to be built for? After all, we already have so many highways in and around the city like DASH, SUKE, EKVE, SILK, MEX and many more and they all lead to more congestion. Realistically, how many toll highways does one city need?
This highway is described as the final link in the grand plan of the KL Outer Ring Road System to connect the KL-Kuala Selangor Expressway (Latar) and East Klang Valley Expressway (EKVE).
A works ministry spokesman stated, "The KL Node project, expected to take off in 2024, will connect the existing alternative highway networks and disperse traffic on the outskirts and reduce the traffic congestion in the capital city."
This new toll highway will span 24km and will be elevated along 83 percent of the route. The proponent of the KL NODE highway will be Sambungan Lebuhraya Timur sdn bhd (SLT).
The KL NODE will run from Hulu Kelang to the Melawati and Melati Housing Estates, Gombak, Selayang Heights and end near Kanching Eco Forest Park.
This new toll highway is also projected to pass through areas including hills, residential areas and villages, of course, this is still subject to final approval though so take it with a pinch of salt. The areas included are listed below:
· Entry/exit points of EKVE near Masjid Al Ridhuan, Hulu Kelang;
· Kampung Pasir, Hulu Kelang (MRR2);
· Taman Melawati and Taman Permata (MRR2);
· Kg Klang Gate and Wangsa Melawati (MRR2);
· Desa Melawati, KL East and Taman Melati (MRR2);
· Gombak Integrated Transport Terminal (MRR2);
· Kampung Sungai Chinchin, Gombak;
· Seri Gombak;
· Kampung Sungai Tua;
· Taman Selayang Mutiara;
· Selayang Heights;
· Jalan KL-Ipoh (FR01); and
· Entry/exit points of Latar near the Kanching Eco Forest Park.
One important thing to remember when thinking about this new toll highway is despite the abundant toll highways and new roads we have here in Malaysia, traffic and congestion are still prevalent and in some instances, a nuisance.
So will this new toll highway really achieve anything with its construction? Will it truly ease congestion or is this simply another toll highway for some crony or even cronies?
Thank you FMT for providing us with this information. To find out more about them, visit their website here.