Motorcycles
Published on July 30th, 2022 | by Sounder Rajen
0
Improved Modenas Ninja 250 Launched From RM18,900
The Modenas Ninja 250 you know and love, now back and better than ever, thanks to Kawasaki
Kawasaki has officially made their return with Modenas to the Malaysian market by bringing back not one, not two, but three separate iconic nameplates, but for now, I want to focus particularity on just the Modenas Ninja 250 costing RM18,900.
Along with the other two bikes Kawasaki treated us to, the Modenas Ninja 250 will be a locally assembled CKD unit and comes in two sporty colours, Metallic Carbon Grey and Metallic Matte Graphite.
The Modenas Ninja 250 has dimensions of 1990/710/1125mm and has a wheelbase of 1370mm. The seat is 795mm off the ground and this bike weighs 165kg. It has a fuel capacity of 14 litres.
The Modenas Ninja 250 is powered by a 2-cylinder DOHC fuel injection engine with an electric starter which produces a maximum power of 27.5kW and maximum torque of 23Nm. That is one hell of an engine for being reintroduced.
The Modenas Ninja 250 also features a 6-speed wet clutch drivetrain on a high-tensile steel frame. It also has single brake discs on both wheels and LED headlights, taillights and brake lights.
Kawasaki has added some cool technology to the Modenas Ninja 250 as well, such as an ERGO-FIT assist and slipper clutch and an economical riding indicator to show you how much (or how little) you're enjoying your rides.
Modenas CEO, Roslan Roskan, said "We at MODENAS are very proud to share the same ethos with KAWASAKI in prioritising customers which will enable and ensure that all our customers get affordable, quality and technology-driven products. We aim to bring unique solutions and a heightened experience to the two-wheeled market."
"My message to all KAWASAKI motorcycles owners, old and new; you can rest assure(d) that under the management of MODENAS, you can expect similar or superior levels of customer service. MODENAS is continuously observing, learning and adapting the business operations of our technical partner and shareholder, Kawasaki Motors Limited," he added.
He elaborated, "Together with the representatives from KAWASAKI, we are all set for greater business expansions. Bringing you products and offerings to elevate your lifestyle through its wholesome experience. Till then, make sure to keep a close eye for our upcoming developments."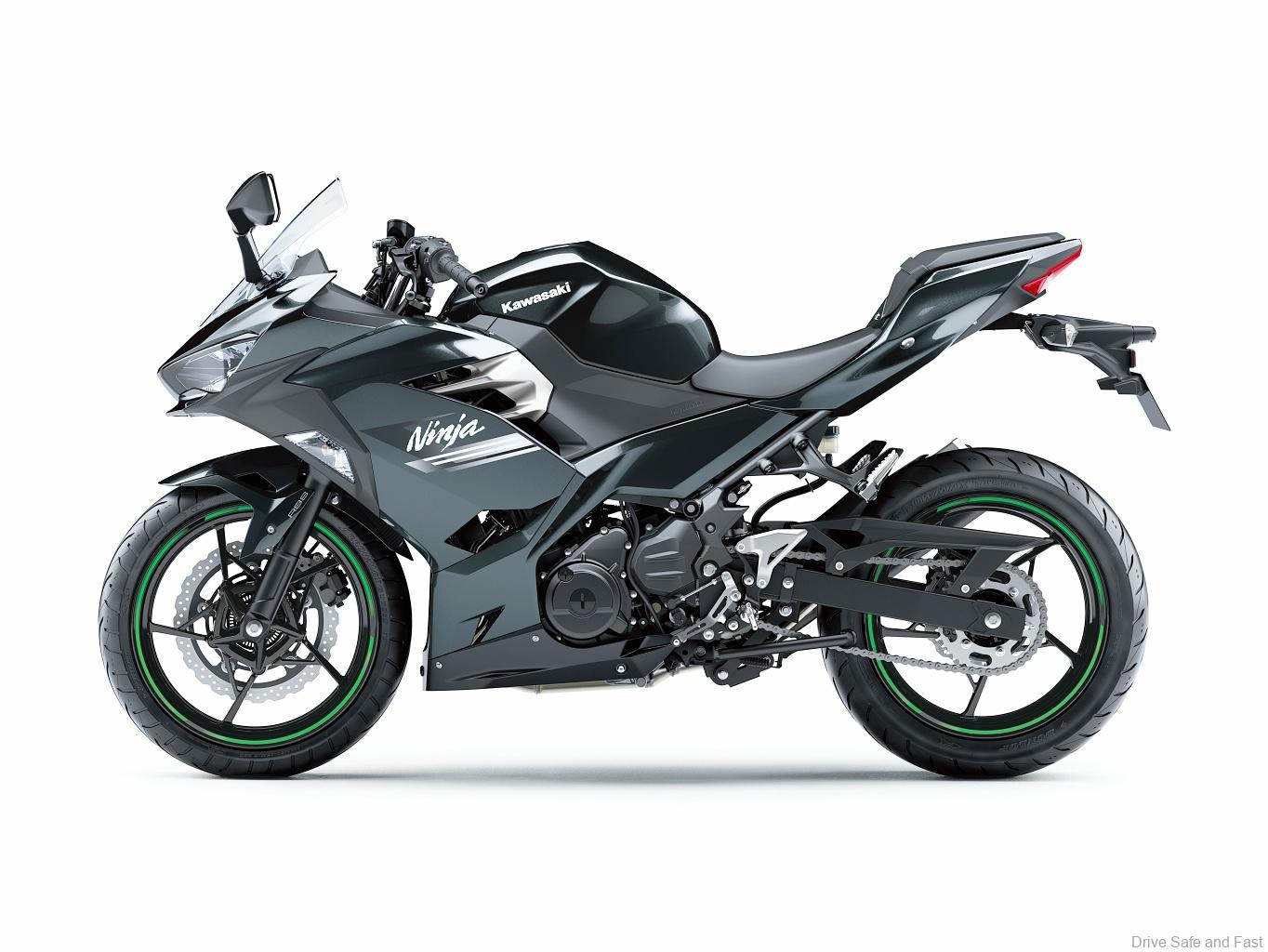 The Modenas Ninja 250 will be available at all Kawasaki authorized dealers from 1 August this year. To find out more, visit the official Kawasaki website here or call 1-800-880-008 now.