TechTalk
Published on July 19th, 2022 | by Sounder Rajen
0
Tesla's FSD Beta 10.13 Just Rolled Out To The First Tesla Car
And while most Tesla cars may get the updated FSD 10.13, will all Tesla cars get this update?
Tesla is an American Fully Electric Vehicle (EV) company known for being the pioneer in self-driving and electric mobility and recently, Tesla has hit another innovation milestone as they have reported that the beta testing for the newest version of their Full Self-Driving (FSD) version 10.13, was a success.
With the vast majority of the updates to FSD Beta 10.13 being shared online via Tesla's own release notes, there have also been reports that the eagerly awaited updated FSD system has made its way into Tesla consumer vehicles.
This news was hinted at about a week ago by Tesla CEO, Elon Musk, who stated that FSD Beta 10.13 "should handle some tough left turns." This is, of course, a nod to Chuck Cook's infamous unprotected left turn.
The short version of what the "Chuck's unprotected left turn" incident is, is a recorded event from Tesla user Chuck Cook, in which his self-driving Tesla pokes out a bit too much in a busy intersection before making a left turn. Watch Chuck's YouTube Video linked here to find out more.
Musk also eluded that the FSD Beta 10.13 updates are already "mostly at v11" and is hopeful that the FSD Beta v11 should be released by the end of next month. This all coincided with Tesla's former AI Director, Andrej Karpathy, announcing his departure from Tesla as well.
Strangely, one of the first Tesla vehicles seen receiving the FSD Beta 10.13 was the Tesla Model Y all-electric SUV from Tesla's Gigafactory in Texas. Equipped with Tesla's 4680 battery pack, considered to be one of Tesla's most important recent projects , this news is quite interesting.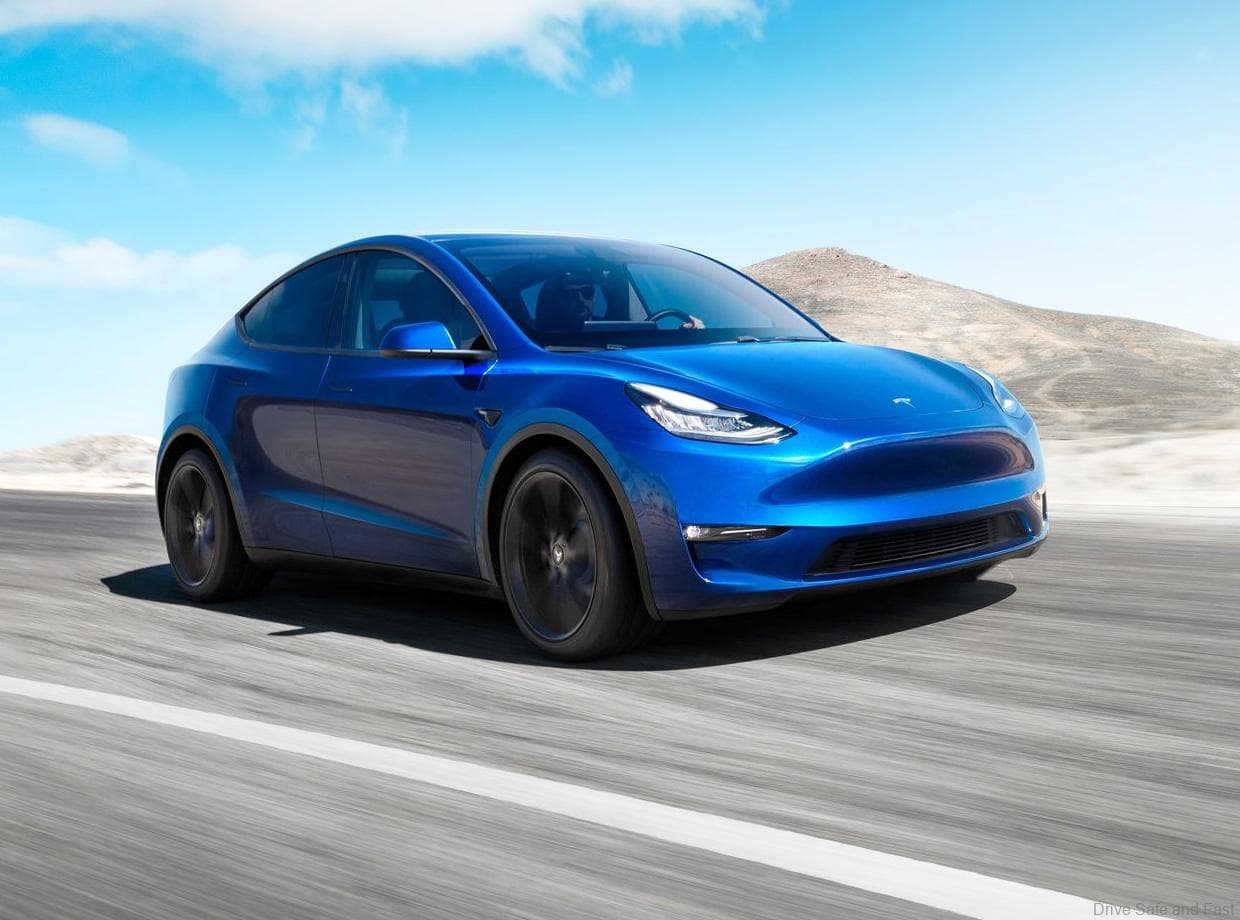 As Musk's statements indicated, the release notes for FSD Beta 10.13 directly address the "Chuck Cook's extremely challenging unprotected left turn" incident and deliver significant improvements on other self-driving issues like false positives and false shutdowns around crosswalks, otherwise called pedestrian crossings.
Clearly, while FSD Beta 10.13 will not be the final version of Tesla's advanced driver-assist system, it is sure to be an important chapter in the active driver-assist chapter in Tesla's book as it brings with it the assurance of a noticeable overall improvement to an already established system.
With that being said, one important question is still left unanswered, will the reconditioned and used Tesla cars here in Malaysia ever receive these coveted FSD Beta 10.13 updates? More importantly, if we do not receive them, then why?