News
Published on August 18th, 2022 | by Sounder Rajen
0
BHPetrol Rewards 40 Lucky Contestants With Up To RM20,000 Cash!
These winners walked away with cash for just supporting any BHPetrol outlet
Boustead Petroleum Marketing sdn bhd , otherwise known as BHPetrol just held the prize presentation today for the winners of their 'Riang Ria Hari Raya' contest which ran from 1 April 2022 to 31 May 2022 and the lucky winners walked away with up to RM20,000 each.
What's more, the total amount for the prize pool was RM220,000. That is incredible and truly amazing from BHPetrol to help give back to Malaysians especially during these tough times.
The money was divided among 5 grand prize winners who each received RM20,000, 5 first prize winners who each won RM10,000, 10 second prize winners taking home RM5,000 and 20 consolation prize winners getting RM1,000 in hand. Congratulations to all the winners.
Of the 40 winners, 30 attended the prize giving event at the Royale Chulan in Damansara where they received their prizes from none other than the CEO of BHPetrol, Ir. Azizul Azily Ahmad along with BHPetrol COO, Mr. Fardzi Shah Razali.
On top of that, BHPetrol also contributed another RM20,000 to Jabatan Hal Ehwal Veteran ATM (JHEV) and the CEO of JHEV, Lt. Col Azwadi bin Jamian, received their contribution on behalf of JHEV.
This is part of a Corporate Social Responsibility (CSR) project in which BHPetrol has pledged to help the underprivileged community in Malaysia, particularly retired army veterans.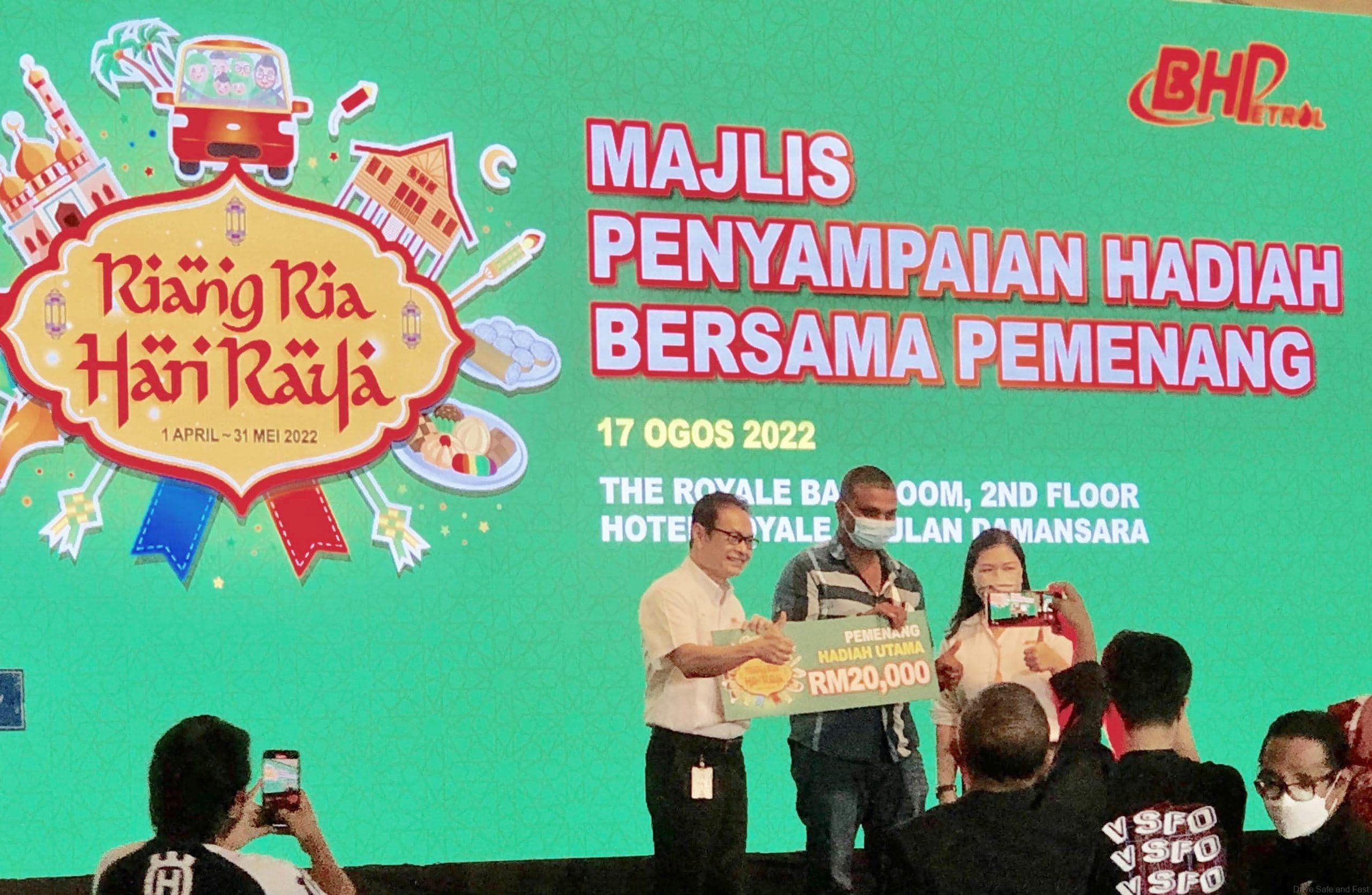 Moreover, to stand a chance to win, all one had to do was either refuel using BHPetrol Infiniti fuels or make a purchase of RM30 or more at any BHPetrol Convenience Store at BHPetromart. Customers need only fill out a form to be eligible to participate or automatically enter the contest via BHPetrol's loyalty eCard app.
BHPetrol CEO, Ir. Azizul Azily Ahmad said, "I would like (to) congratulate all the lucky winners today and wish to express my gratitude to all customers who have participated in this contest. This is one of our ways to reward customers that have been supportive to the brand all these years."
"We will continue implementing more exciting promotions and providing excellent service to all our customers." He added.
He concluded by saying, "It is part of the Company's on-going marketing activities to generate interest and awareness on the available offers at about 400 BHPetrol service stations nationwide."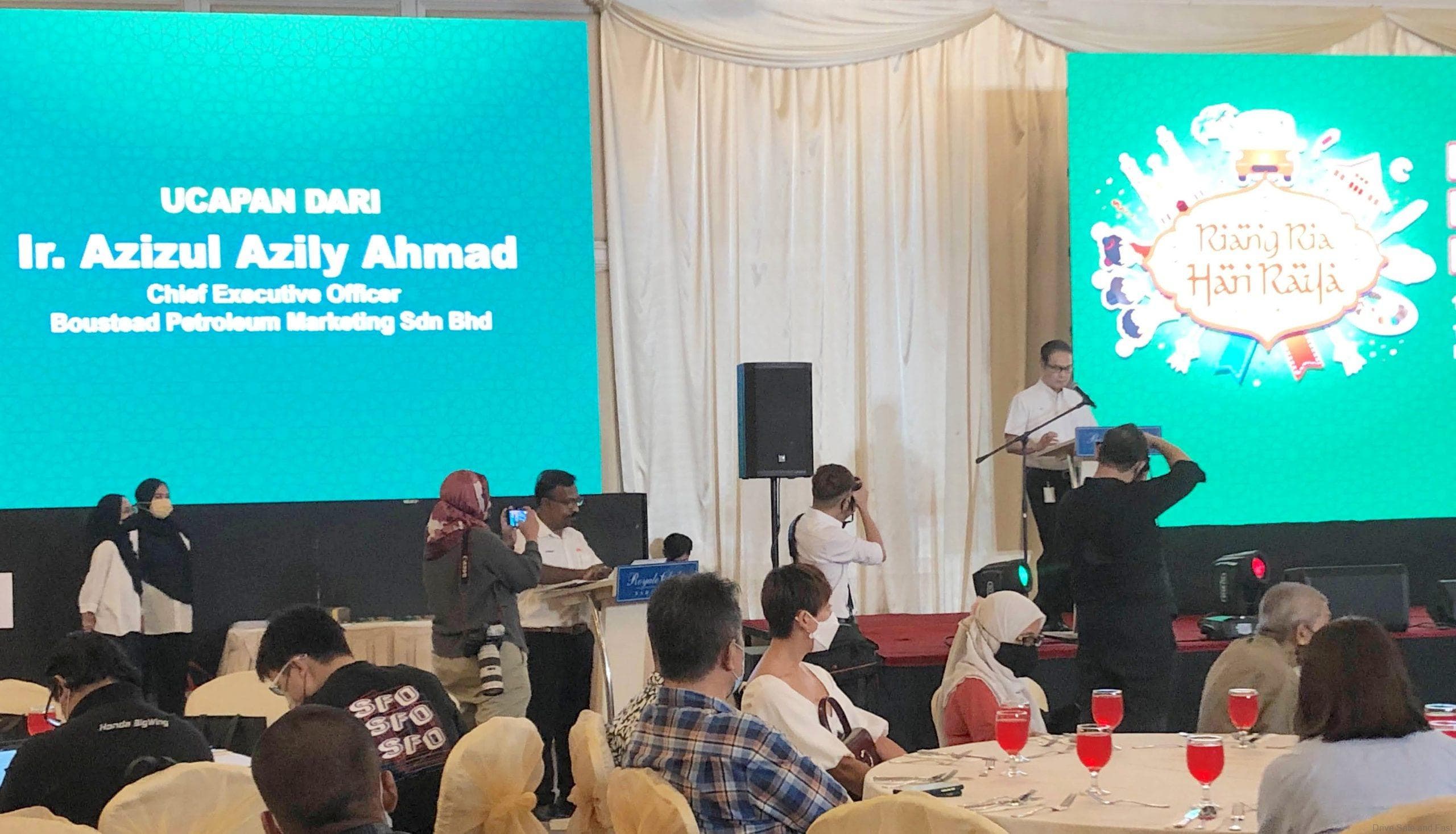 I would like to once again congratulate the lucky winners as I feel there is no prize more exciting to us than cold hard cash.