Automotive
Published on August 1st, 2022 | by Sounder Rajen
0
Could This Be The New 2023 Toyota Camry
This may just be the next generation Toyota Camry and it could share many technology and features from the current generation Lexus ES250
Editors note: the renders are from Theo Chin. Find more here and here.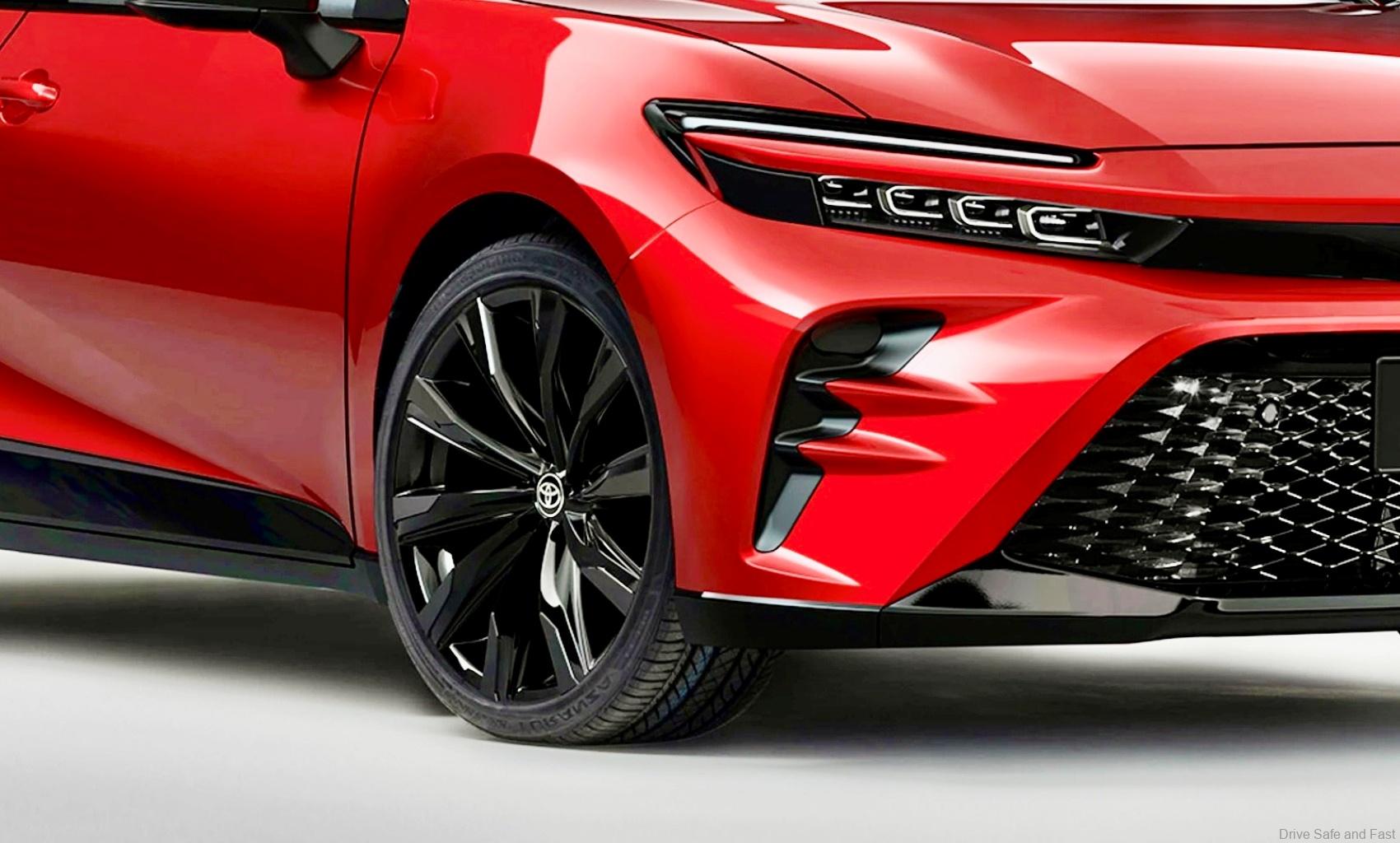 The Toyota Camry has had a rich and long history all over the world and this is no different here in Malaysia. First being introduced in Malaysia in January 1979 as the "Toyota Celica Camry," this was how the Camry story began.
Despite being a four door model, this generation was called the Toyota Celica Camry, an odd choice of name as the Toyota Celica was a two door car. The Toyota Camry was also initially a compact car sold exclusively in Japan but eventually became the four door mid-sized sedan we all know and love today.
Fast forward to today and 7 generations later, we now have the 8th generation Toyota Camry, and I do have to say, it has grown considerably in every possible way. Not only are the overall dimensions bigger, so is the engine capacity, not to mention all the new and convenient technology and features.
However, that is besides the point, as if this car is indeed the new 2023 Toyota Camry, we are, once again, in for a huge upgrade. That's right, as modern and technologically advanced as the Camry has been all this while, it's potentially about to get a whole lot more advanced.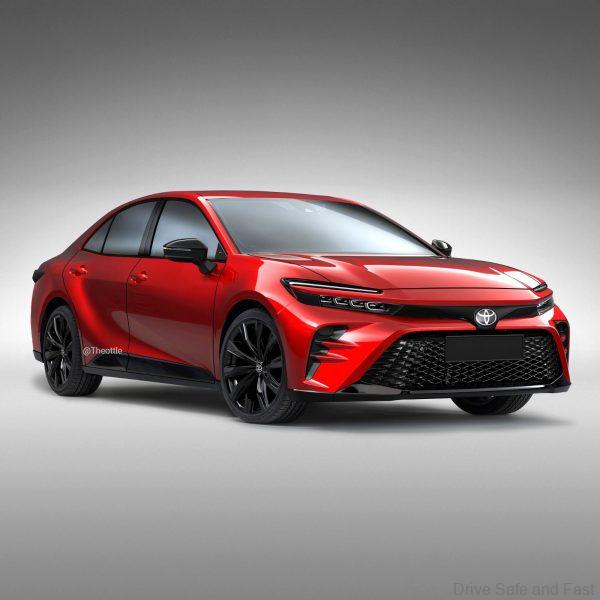 This is because this possible successor to the current 8th generation Toyota Camry is more than likely going to share a whole slew of technology and features from it's more luxurious sibling, the Lexus ES250.
For those of you who don't already know, Lexus is Toyota's luxury sister brand under the Toyota Motor Group, much like Acura is the luxury brand of Honda and Genesis became the luxury brand of Hyundai.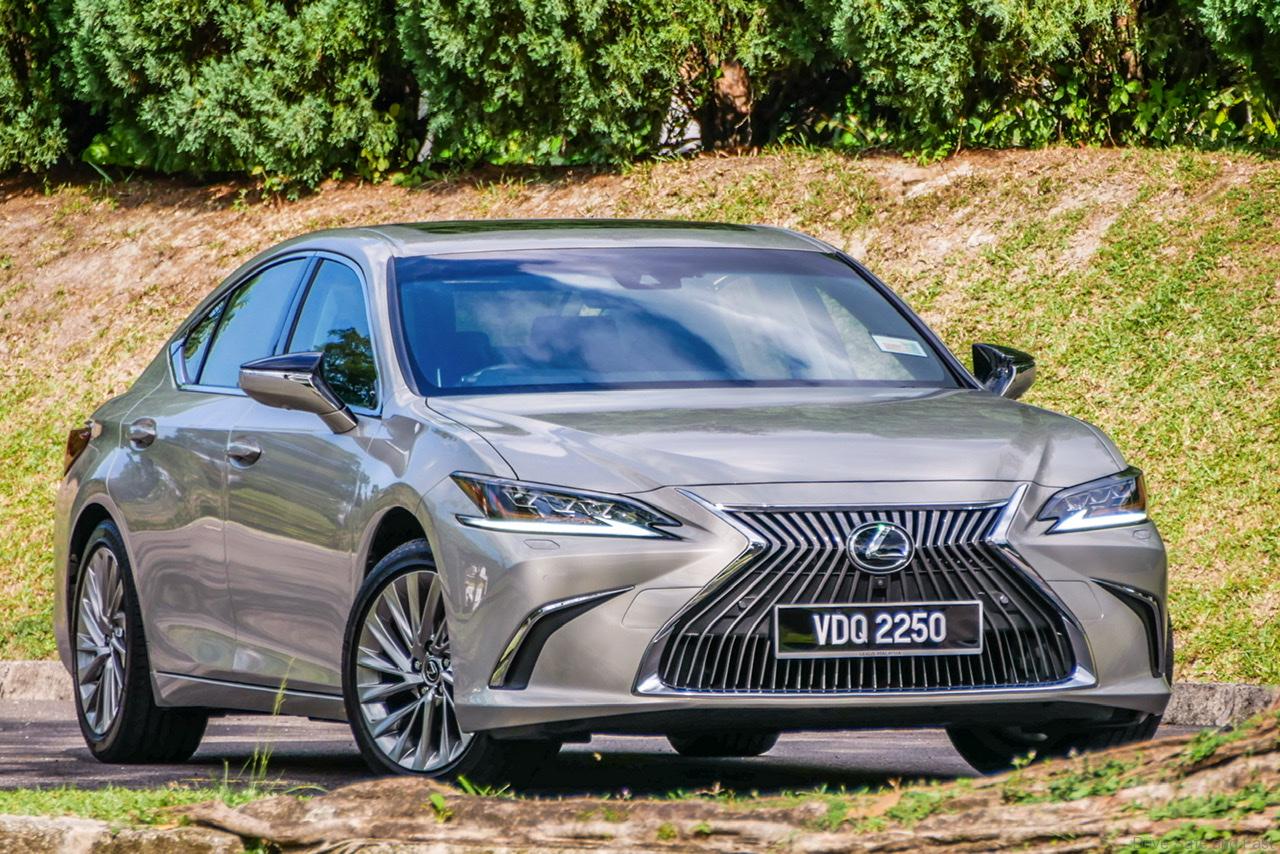 That is to say, they are essentially similar cars, with one being cheaper to sell in masses while one is more expensive with luxury features and bigger engines and so on to appeal to a more select crowd.
I personally think that if this is indeed true, then that is fantastic news as we may see a Toyota Camry that is more in line with its price tag, that is assuming the price stays somewhat the same as the current generation Toyota Camry, of course.
What do you think? With car prices shooting up along with the price of everything else, will this possible 2023 Toyota Camry still be priced below RM200,000, since it only became more than RM200,00 after the sales tax exemptions?
I genuinely hope Toyota finds a way to reduce the price of this hopefully new Toyota Camry so that more people who appreciate this car can afford it as well.