Used Cars
Published on August 23rd, 2022 | by Daniel Sherman Fernandez
0
Reconditioned USED Japanese Cars Prices Rising Up
Used cars from Japan are rising in value due to short supply.
It looks like even the price of used reconditioned cars from Japan are rising. In the last one year we have seen the selling prices of recon cars imported into Malaysia by Approved Permit (AP) holders moving upwards by 15 percent to 20 percent.
With brand new car deliveries slow (in Malaysia and also the ASEAN region) due to logistic and supply chain issues, some Malaysians were under the impression that used car importers were just pushing up prices to make more profits.
Well, we decided to look into this and after checks with industry friends in Japan and also the online used car Japanese websites we now understand that used car values in Japan have been slowly moving upwards and its used car supply has been reducing.
So, used recon car importers are left with no choice but to raise their selling prices in Malaysia.
So why did used car prices rise in Japan? Well, when Covid-19 hit Japan and the rest of the world, new car sales were reduced sharply as factories closed.
Then when lockdown ended in Japan, the factories needed time to restart their production just like with the rest of the world.
Also, Japanese car manufacturing still relies on many imported components (some from China) and the supply chain issues reduced their production revival.
So, new car buyers in Japan had to wait for the new cars which meant their current, used cars were still in use by them until they could get their shiny new car.
Used cars inventory in Japan reduced and this created a chain reaction for buyers in Malaysia.
So, today, with new car bookings at an all time high and waiting periods going from 3 months to an 'insane' 12 months for certain popular models, car buyers in Malaysia who want a 'new' car fast need to either pay a high price for a reconditioned used car or buy a used Malaysian registered car from our used car classifieds.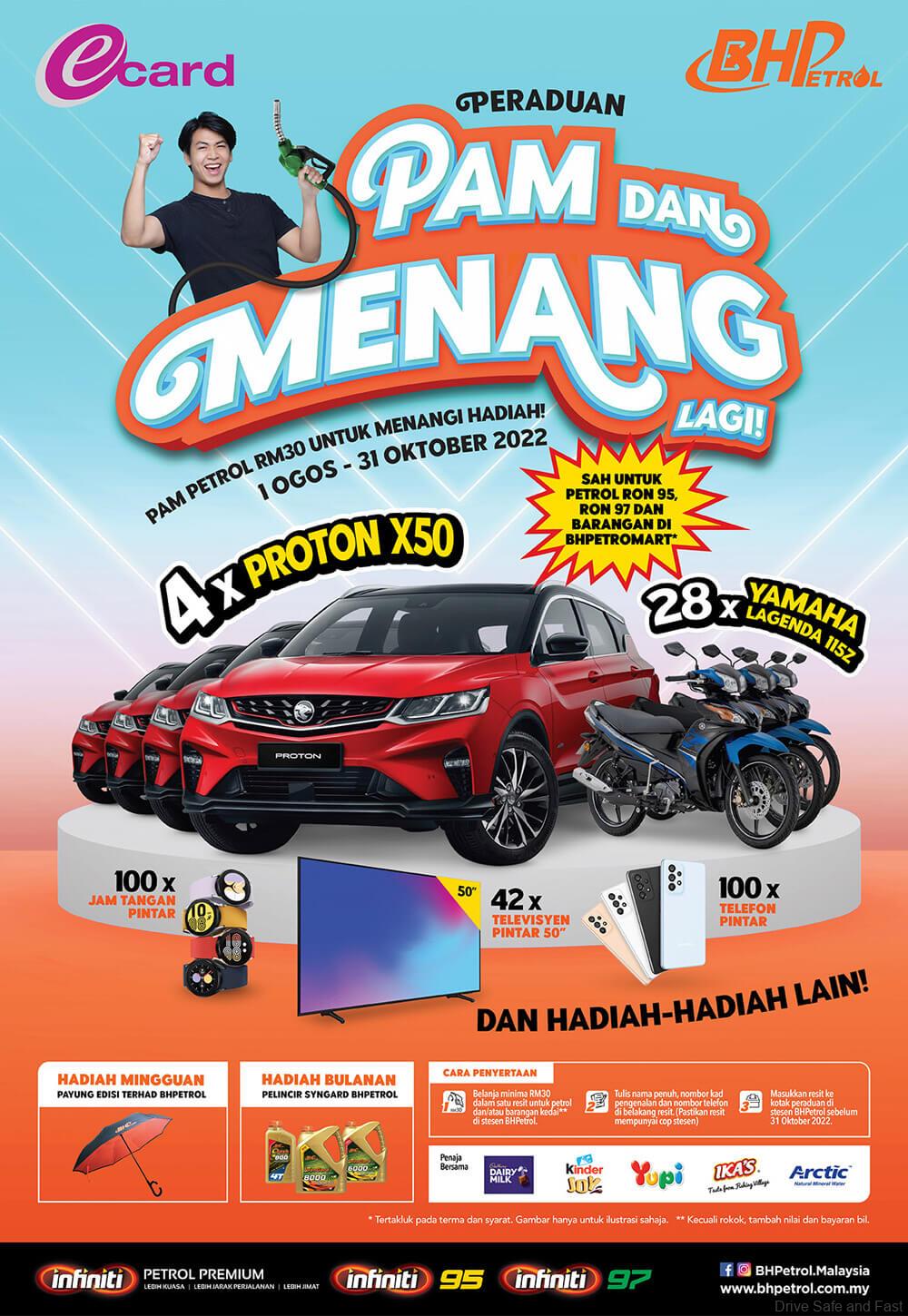 We are sure that new car bookings will slowly reduce and deliveries will get faster, but when and by how much, we will wait and see.