TechTalk
Published on August 24th, 2022 | by Sounder Rajen
0
We Have Electric Cars, Now Get Ready For Electric Boats
So this makes EVs on land and sea, what's next? An EV in the air?
Electric Vehicles (EVs) have been at the forefront of the automotive world, however the goal for electrification is to reduce our carbon footprint and electric cars alone are not enough to achieve this, so how do we solve this? Enter the Electric Boat.
Though the push for electrification in the water has not reached the momentum of electric cars, Candela is certain that their electric boat is a technological and design breakthrough that makes it a no-brainer for the future of aquatic mobility.
Founded in Stockholm in 2014, Candela gave us the C-8 model electric boat which became a best-seller in Europe. This is due to Candela's unique and intelligent combination of aviation-inspired hydrofoil technology and advanced flight control computers dubbed the C-Foil system.
This system allows Candela's electric boats to zip through the water at speeds of up to 30 knots without any pollution or noise. The C-Foil system is also handy as the carbon fibre hydrofoils on these boats can lift the hull above the water at speeds and this system is what keeps the boat from capsizing.
Once the electric boat glides above the water, the system calculates all sorts of things like side winds and waves to ensure the boat stays afloat. This system makes for a smoother ride while ensuring the C-8 uses up to 80 percent less energy than similar boats at speeds making it a true rival to internal combustion engine (ICE) boats.
Moreover, Candela takes the electric boat up a notch with the C-POD, an energy dense boat motor measuring 10cm in diameter that provides 23 percent more range as a result of less drag. Candela even reckons these can go 3000 hours without servicing, but powering these things is no small feat, and that's where Polestar comes in.
As part of a multi-year agreement between the two brands, Polestar will supply Candela with a regular supply of batteries and charging systems to power their electric boats. Polestar's release is linked here.
Polestar CEO, Thomas Ingenlath, stated, "I am fascinated by (the) way Candela's boats glide elegantly and efficient(ly) through, or better, over the water – amazing proof of the great aesthetics and experiences modern, sustainable technology can create."
He added, "That Polestar will be part of future projects with Candela, by supplying an essential part for the innovative propulsion of their boats, is awesome. As a battery supplier to Candela, we can help drive the transition to cleaner oceans and lakes, and electrify waterborne transport."
Gustav Hasselskog, CEO of Candela, added,"Marrying Candela's hydrofoil technology to industry-leading batteries from Polestar means we can speed up the mass market adoption of electric boats,"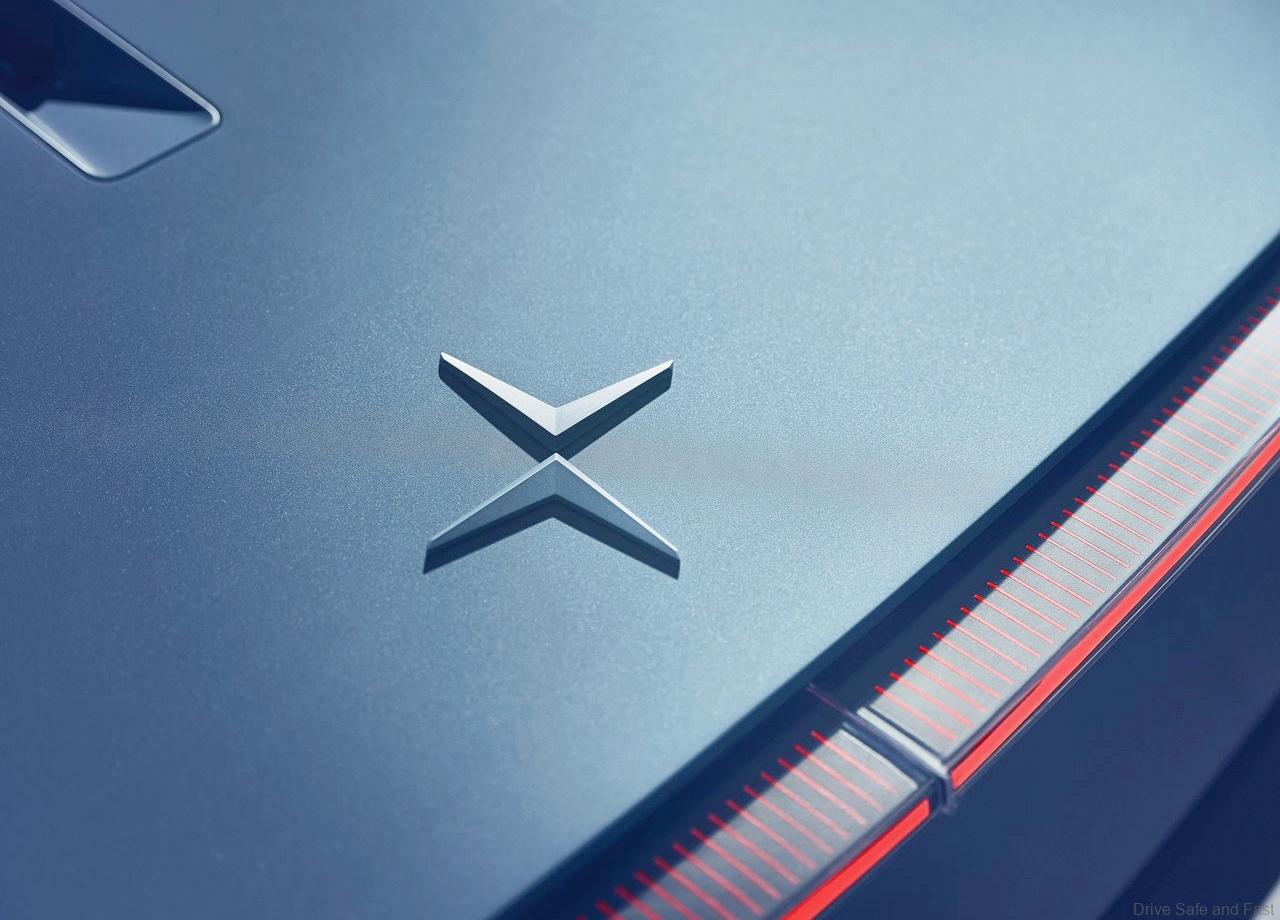 "While electrification of cars has come a long way in the last few years, the marine sector has been lagging behind. Together with Polestar, I believe we can change that." He added.