Automotive
Published on August 5th, 2022 | by Sounder Rajen
0
Why The New Ford Ranger Is The Perfect Enthusiasts Car
7 Reasons why the next generation Ford Ranger is for you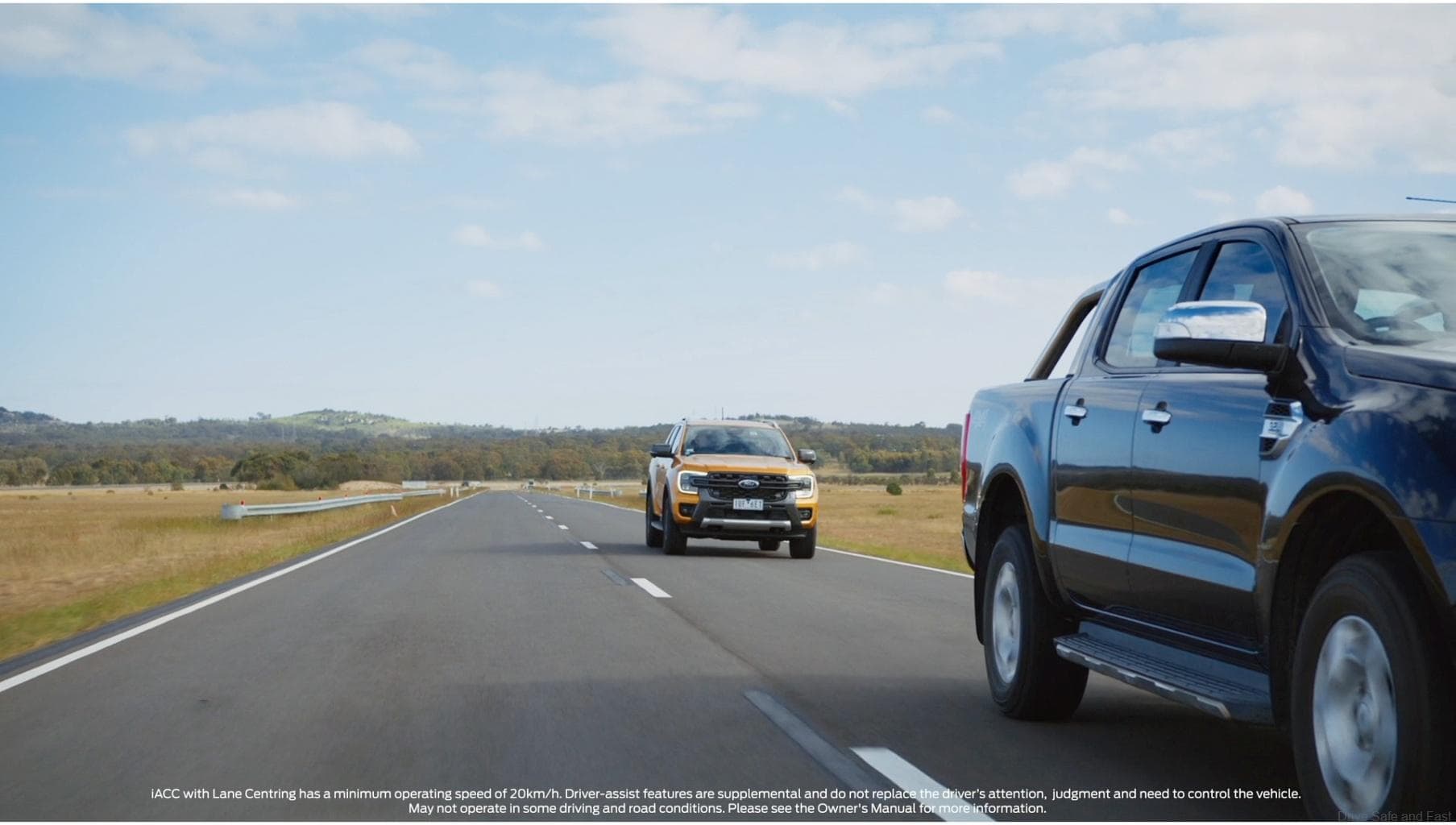 Ford believes in finding a way of life that fulfills our aspirations and quality of life while maintaining balance in all things. This is the Ranger way. For any car enthusiast who strives for excellence in all things, the next generation Ford Ranger is for you. Keep reading to find out why.
It is more capable, versatile and smarter than before, the Ranger is also designed to inspire a new generation to carve out their own path and live their lives to the fullest. Here are seven ways the next generation Ford Ranger epitomizes the Ranger way.
Firstly, the new Ford Ranger is a trusted partner for the Ranger way. Just like always, the ranger is ahead of the pack, not just in the pick-up segment, but all around as a lifestyle vehicle. Its spirit is indomitable and is always thirsting for new life experiences, just like its owners.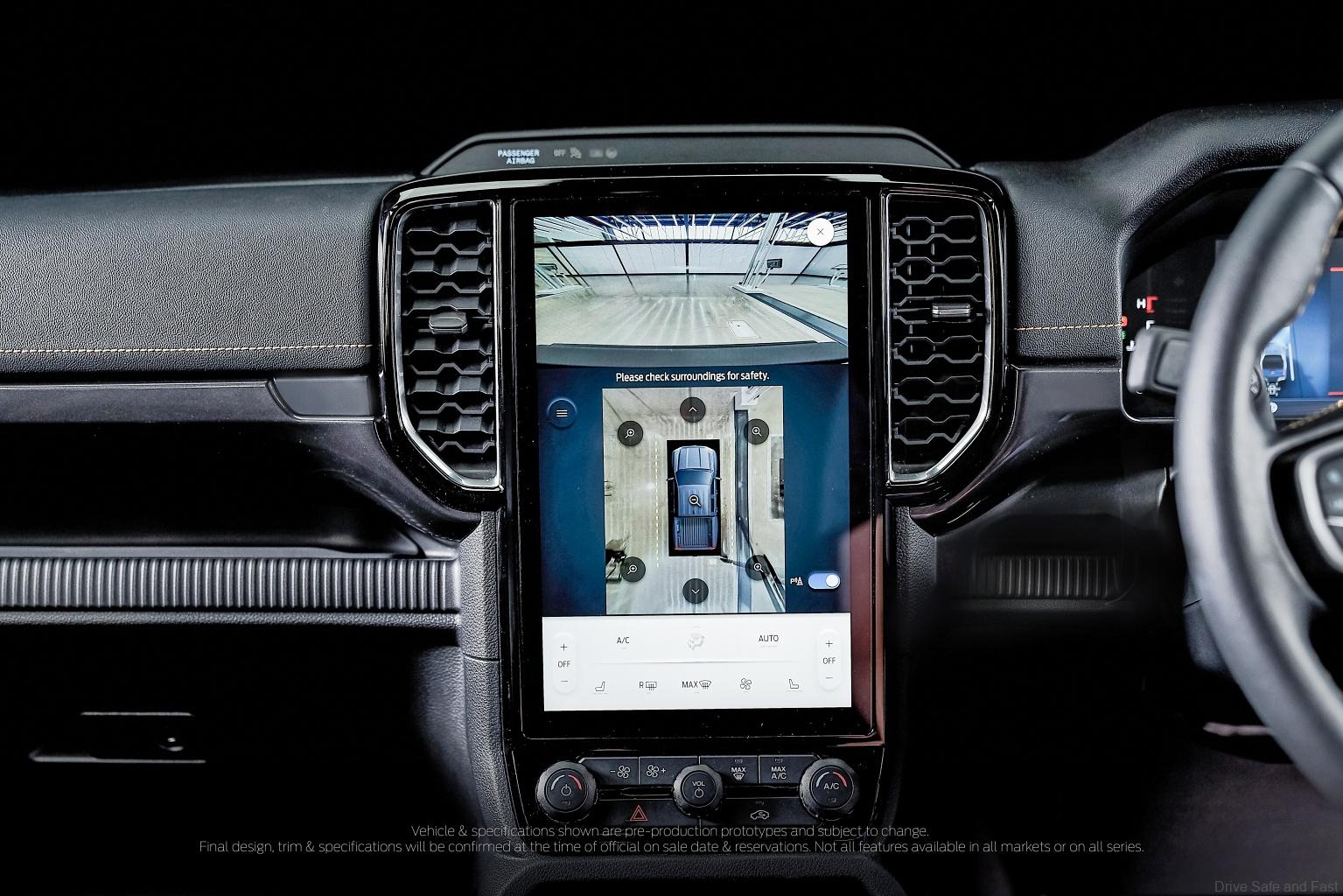 So whether its for work, family, or play, the Ranger provides a safe space for it's owners to find a sense of belonging in a community of like-minded individuals who also forge their own paths. Ford Ranger Getaways also provide the opportunity to build kinships and enjoy shared experiences.
Next, The New Ford Ranger offers superb in-car entertainment. This iteration of the Ranger comes with a 10.1-inch or 12-inch infotainment display which makes using it so much more interactive and fun. Not to mention the 360-degree camera which can keep the driver aware of their surroundings at all times for better safety.
On top of that, The next generation Ford Ranger also has cutting edge technology. Aside from the fancy tech mentioned earlier, the new Ranger forgoes its analogue meter cluster in favour of a fully digital instrument display. This makes driving more convenient and technologically advanced.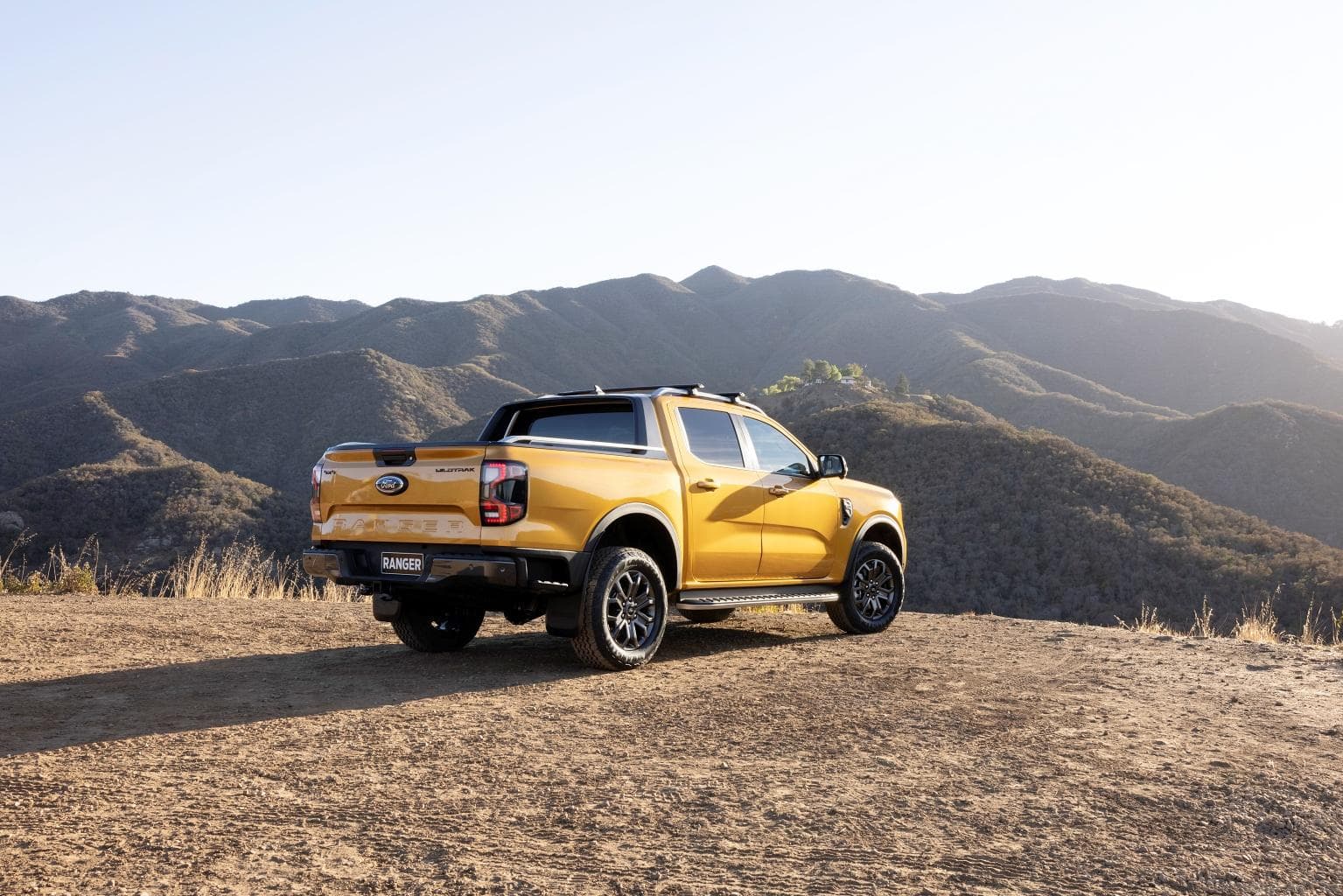 Moreover, the next generation Ford Ranger offers unparalleled safety. The Advanced Driver Safety Assist (ADAS) system we know gets added features such as Adaptive Cruise Control, Lance Change Assist and Warning and Evasive Steer Assist.
Additionally, the next generation Ford Ranger features a premium interior. Despite being a pick-up truck, being inside the Ranger feels like being in a premium SUV. The only difference is, you can do so much more with the Ranger.
Furthermore, the exterior of the next generation Ford Ranger is bold and commands presence on the road. With a more defined grille and LED headlights on certain variants, it's sure to turn some heads.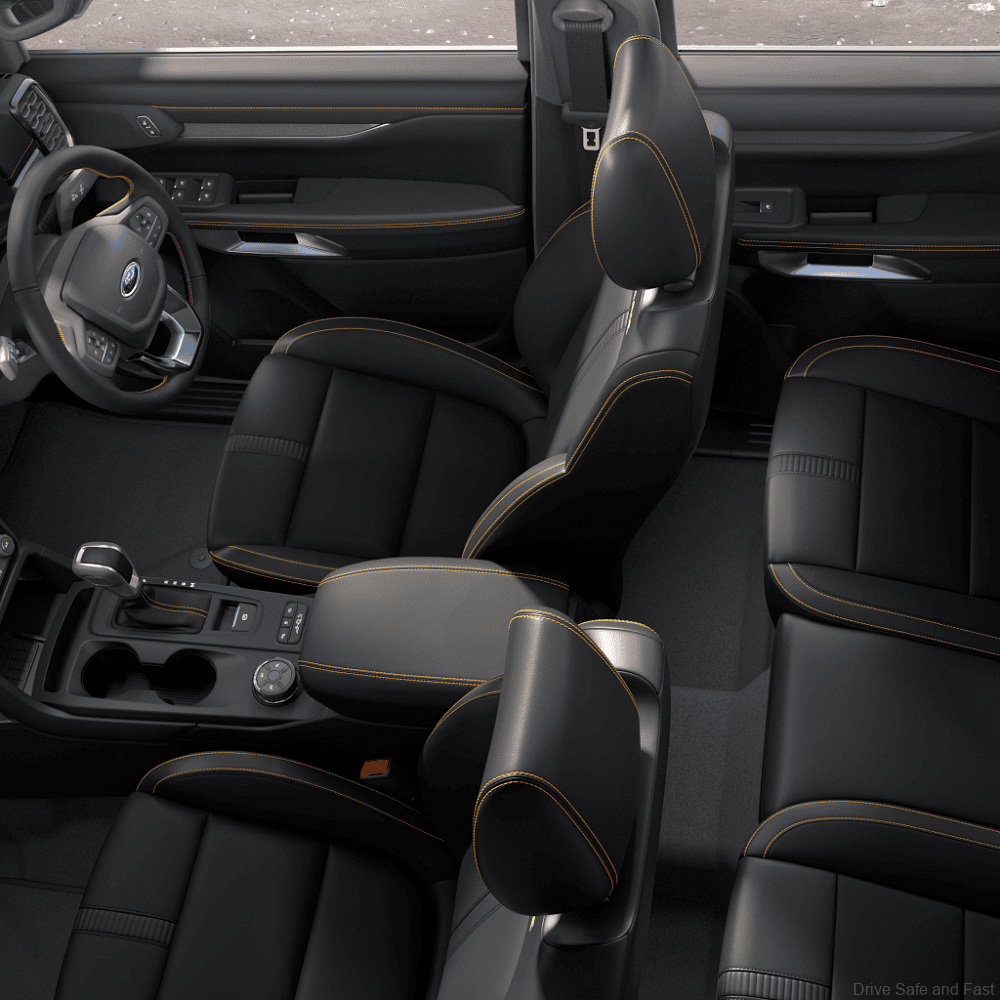 Lastly, the next generation Ranger still has the right amount of power and performance for everyone. With different engine options that offer different levels of fuel economy and power, the Ranger can always adapt to your needs.
Interested? Find out more from the Ford Website here or sign up here to join the exclusive nationwide debut ahead of the Ranger showroom launch.