Automotive
Published on September 26th, 2022 | by Sounder Rajen
0
2023 Nissan X-Trail Confirmed For Europe, Malaysia Also Maybe?
Will Malaysia see the 2023 Nissan X-Trail either this year or the next?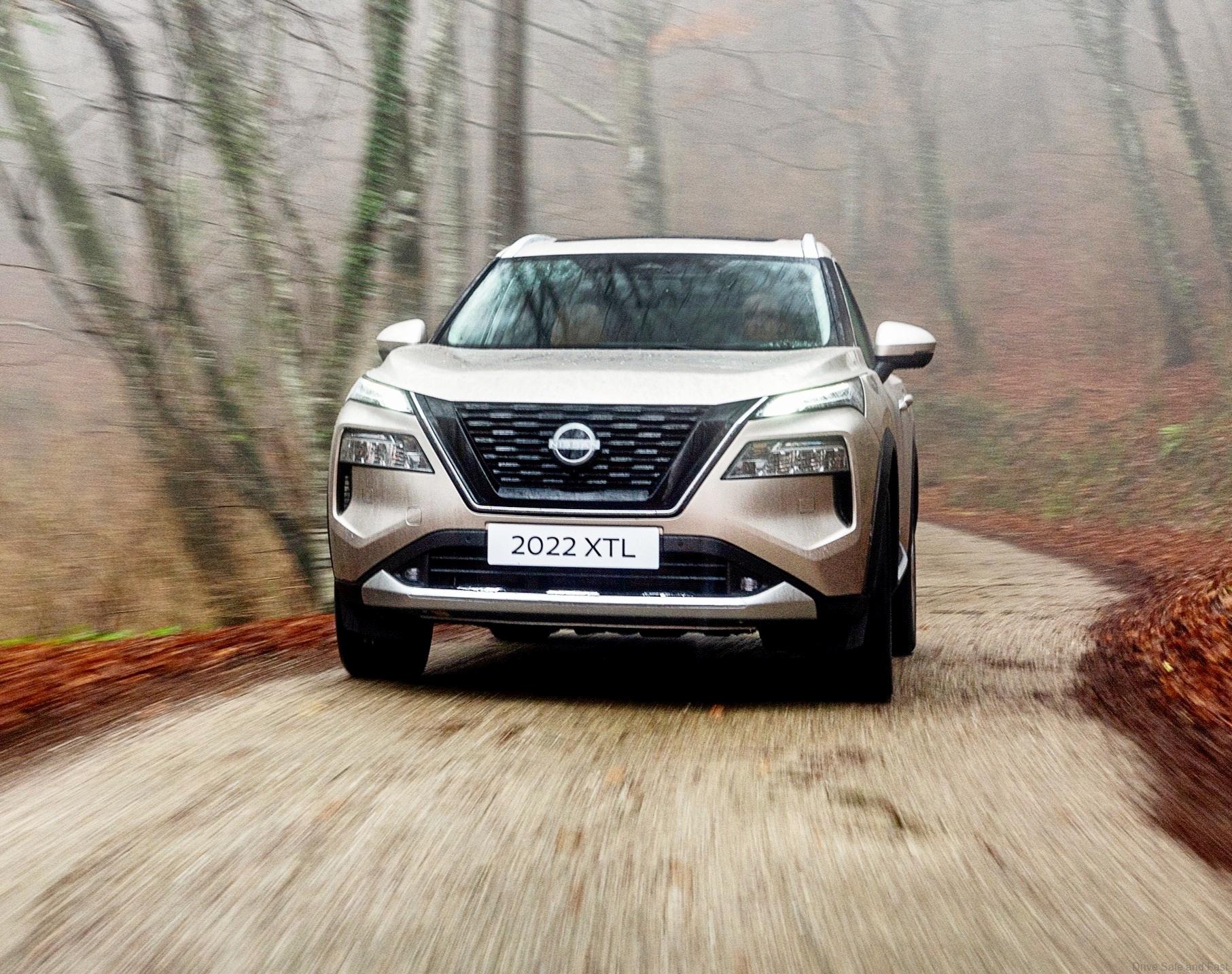 The all new 2023 Nissan X-Trail has been confirmed for Europe, marking the first time this SUV will enter Europe as it was only previously sold in markets like the USA, China, Japan, Malaysia and Australia.
However with this announcement, there was no official price release nor was there any mention of it being introduced in Malaysia, which begs the question, Will the 2023 Nissan X-Trail be sold in Malaysia this year or perhaps will we only see it next year since we are almost at the end of the year?
If you ask me, my money is firmly on next year, while it could make sense to release the car here in Malaysia sometime in November and run promotions for the holidays through to December, I feel introducing it next year would be a better option as there will be more demand once many Malaysians return from their holidays.
Think about it, at the end of the year, many families will be on vacation, some even overseas, so why bother trying to sell a car when most people will not even be around to buy it? However, this is just my opinion at the end of the day so take what I say with a pinch of salt.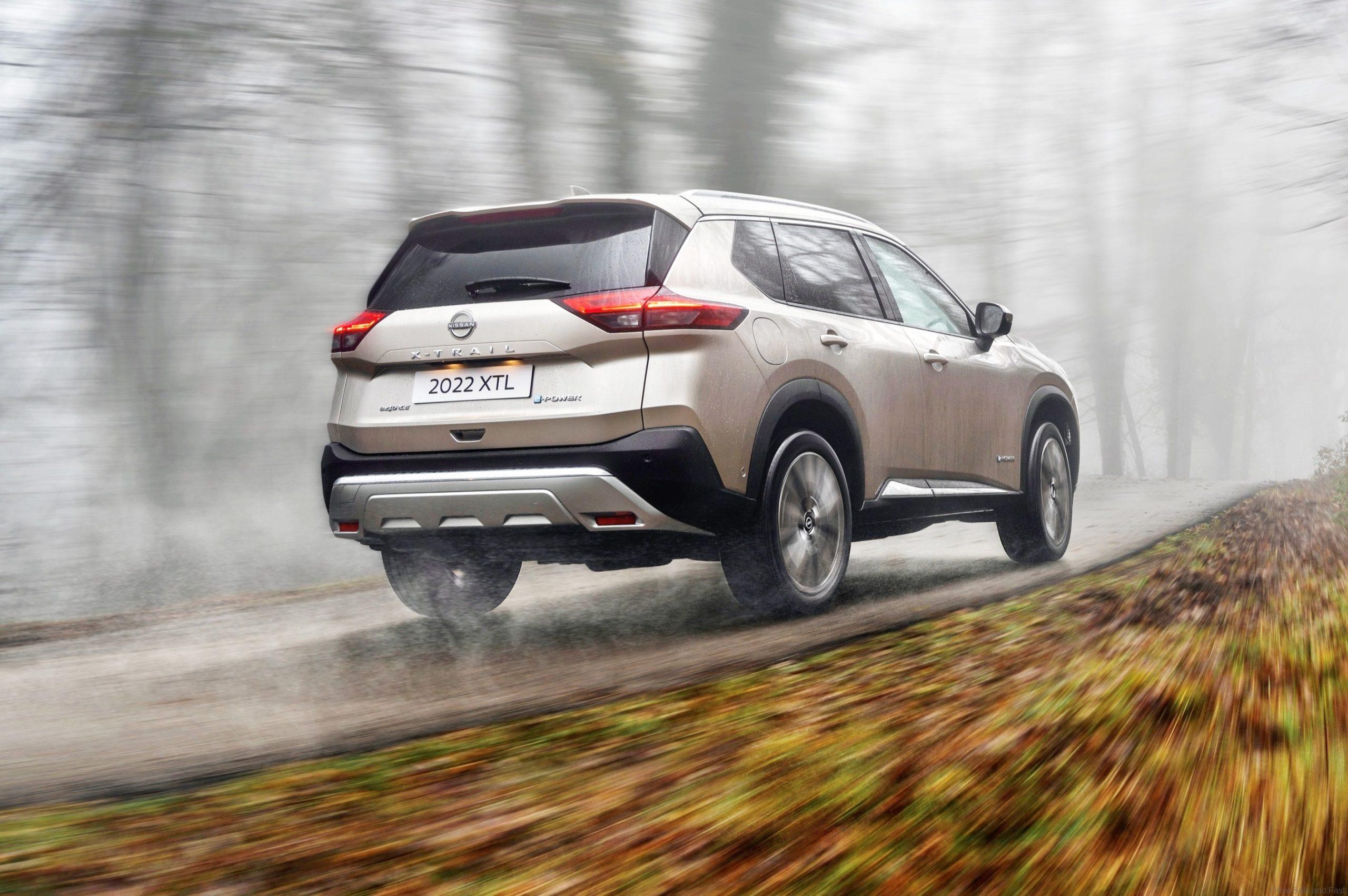 I do, however, have to say that this new 2023 Nissan X-Trail looks stunning. It appears slightly longer than before and looks very handsome. I especially love the split headlight design and despite not really being a fan of split headlights, I think this works. Kudos Nissan on the near perfect execution.
The 2023 Nissan X-Trail is also said to be available in both 5-seater and 7-seater options so I am curious to see if Malaysia will get the 7-seater option or not. I also wonder how the price of the vehicle may affect buyers.
The current generation X-Trail starts from RM136,888 and goes to RM161,888 and can of course cost even more with optional add-ons. Clearly the price will increase a bit just as every other car that has been released recently, but by how much?
In fact, Europe is also confirmed to get hybrid versions as well so will Malaysia also be seeing a hybrid 2023 Nissan X-Trail? If so, how much would it cost? The current hybrid model was released at RM169,000 so will the upcoming model also stay below RM170,000 or will it be more expensive?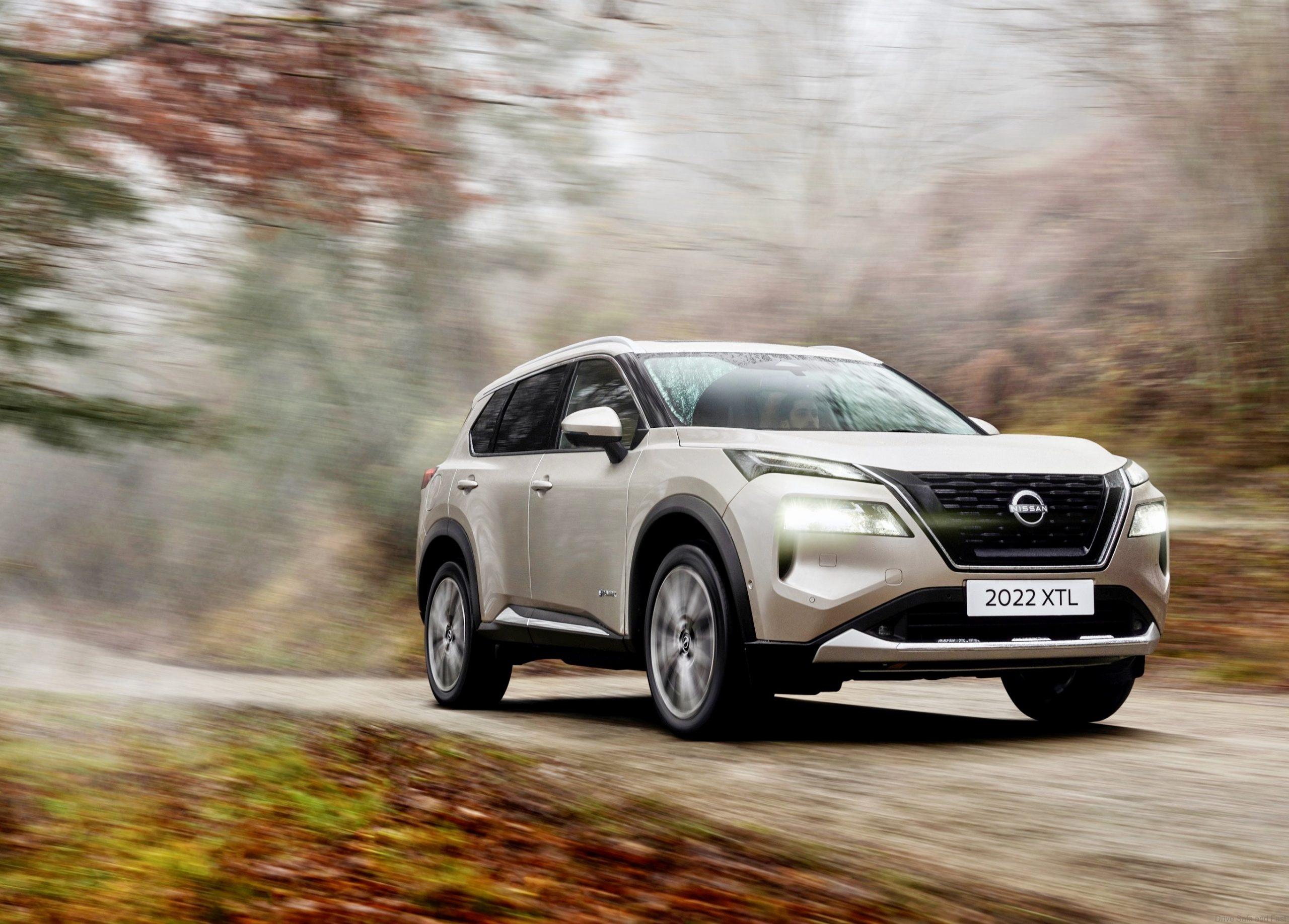 Well, Malaysia, now I pass the question on to you. Do you think Malaysia will see the new 2023 Nissan X-Trail this year or next year? Let's wait and see.