Automotive
Published on September 21st, 2022 | by Daniel Sherman Fernandez
0
ALL New Mitsubishi ASX Unveiled For Europe Only
This new ASX comes from a partnership with Renault.
In case you didn't know this, ASX stands for 'Active Smart Crossover' and was probably Malaysia's first compact SUV.
The ASX (also known in some markets as RVR or Outlander Sport) is a compact SUV which has sold 1.32 million units in around 90 countries.
The biggest markets are North America, Europe, Australia and China. Currently it remains the third-highest selling vehicle offered by Mitsubishi Motor Corporation.
For 2020, Mitsubishi unveiled a brand new ASX model and it was launched in many markets except Malaysia. (see picture below)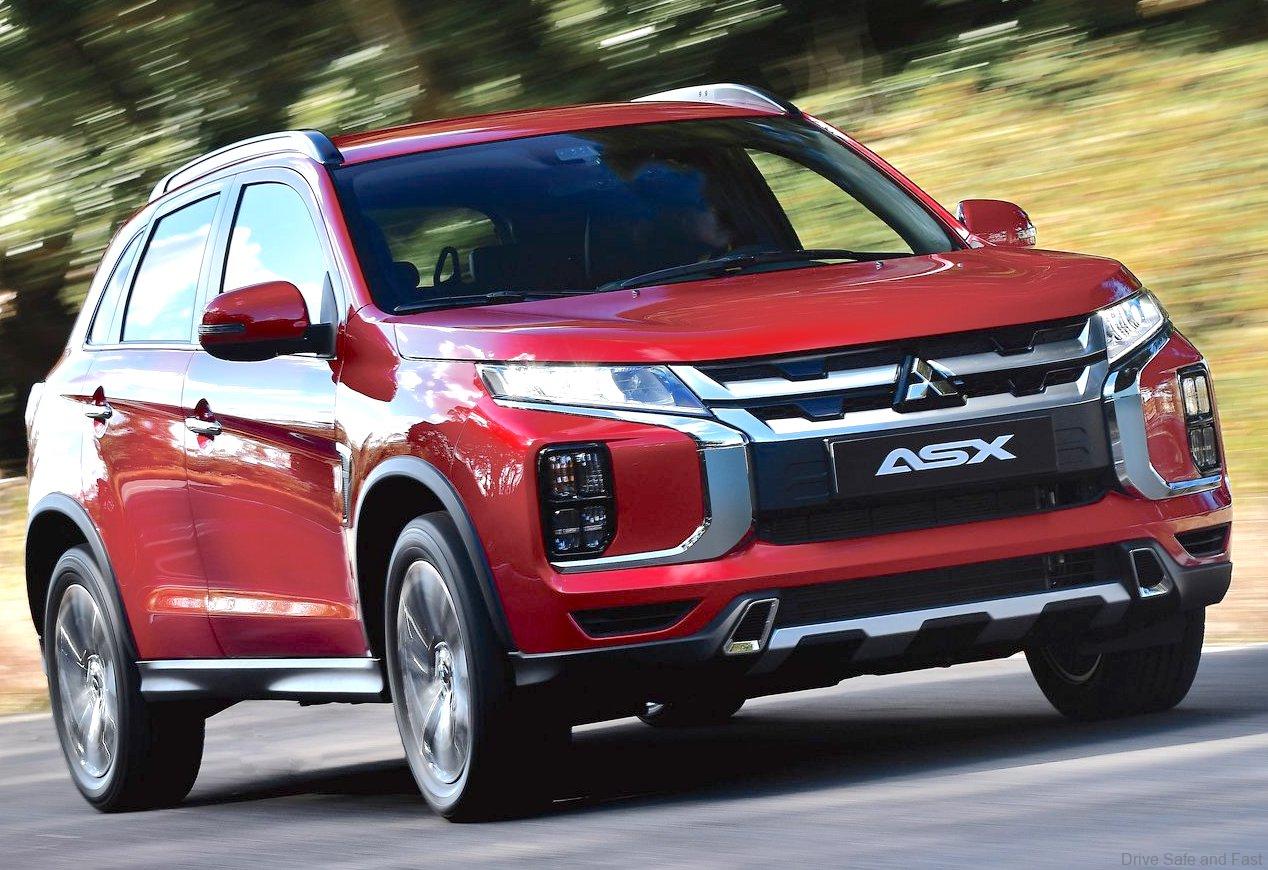 Now comes news of an all new ASX, which is a rebadged 2021 model Renault Captur (which has not yet arrived in Malaysia)
This latest ASX exterior design has undergone a major overhaul under a design philosophy of "robust & ingenious," which serves as an expression of the MMC's global tagline "Drive your Ambition."
The Mitsubishi ASX is a compact SUV designed for the city, offering wide-ranging versatility that makes it perfect for everything from everyday use to exciting adventures. Its lightweight, compact body combined with an SUV's commanding driver sight-lines give the ASX excellent handling and easy drivability.
For European markets, ASX is powered by a 2.0L MIVEC 16-valve engine equipped with either a five-speed manual transmission or the INVECS-III CVT with six-speed Sports Mode. Both two and four-wheel-drive versions are available.
The Mitsubishi ASX also delivers reassurance and safety, with features including the RISE impact safety body and a Forward Collision Mitigation (FCM) braking system.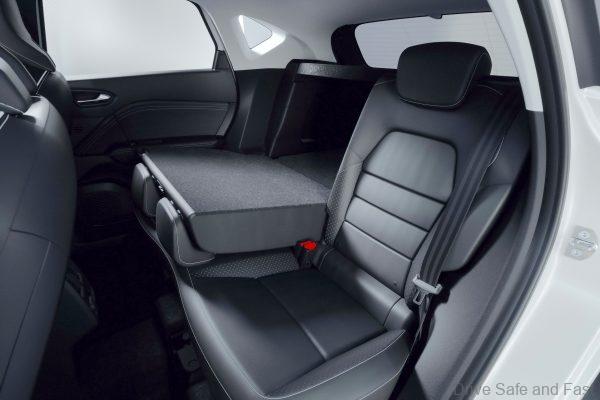 Now comes a third generation ASX, yes the second generation (Eclipse) never made it Malaysia, but it did do rather well in Singapore.
Based on the Renault-Nissan-Mitsubishi Alliance CMF-B platform, the new ASX is a compact SUV supplied by Renault and developed specifically for the European market.
The model will be manufactured at Renault's Valladolid plant in Spain and will be in Mitsubishi Motors' showrooms in select European markets from March 2023.
The new ASX features a flowing silhouette from the front to the rear, and the character line which rises toward the rear combines with the floating roof to give the vehicle a dynamic styling that expresses its agile driving.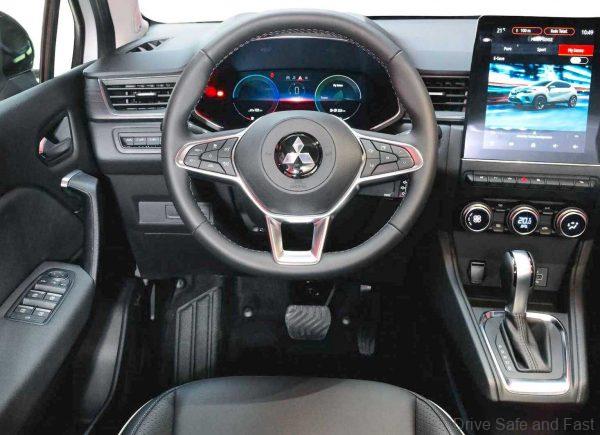 An element of Mitsubishi Motors' Dynamic Shield design concept is added to the front face, with a robust grille staging the iconic three-diamond logo. Further, sleek body sides and wide shoulders emphasize the powerfulness of the vehicle as it firmly grips the ground.
This new generation ASX features a wide range of powertrain options to match today's varying needs in Europe (ASEAN markets not included).
Topping the line-up will be the plug-in hybrid (PHEV) model with a 1.6-liter petrol engine, two electric motors (an alternator-starter and a main motor), an automatic, multi-mode gearbox, and a 10.5 kWh battery.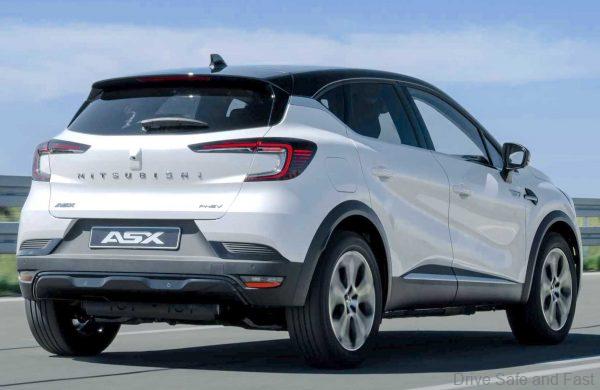 The full hybrid (HEV) model is comprised of a 1.6-liter petrol engine with two electric motors, an automatic, multi-mode gearbox, and a 1.3 kWh battery. The mild hybrid model combines a 1.3-liter direct injection turbo with a 6-speed manual transmission or a 7-speed double-clutch automatic transmission (7DCT), and the entry model is available with a 1.0-liter turbocharged petrol engine and a 6-speed manual transmission.
Inside, a spacious cargo area and sliding rear bench enhance convenience for users. A Smartphone-link Display Audio (SDA) is located at the center of the instrument panel, and the Multi-Sense system controlled via the SDA allows the driver to select the drive mode that best suits their preference.
In addition, advanced driver assistance systems such as MI-PILOT single-lane driver assistance technology for highways, which integrates Adaptive Cruise Control (ACC) and Lane Centering Assist (LCA), are available to support safe driving.