Automotive
Published on September 8th, 2022 | by Sounder Rajen
0
BYD To Assemble EVs In Thailand
It looks like Thailand may soon be the EV hub of Southeast Asia
Nikkei Asia reported that Chinese brand BYD, the world's number one electric vehicle (EV) producer and exporter have recently made Thailand their first EV production hub in Southeast Asia. This move was made possible by the surge in EV demand by the Thai government. Nikkei Asia's write up is linked here.
An official from the Thailand's Board of Investment (BoI) stated that BYD would invest up to 17.9 billion baht, or roughly USD 488 million, into the Rayong province where the company is said to have purchased 700 rai or 112 hectares to produce their EVs and the deal with the estate developer, WHA, should be announced this week.
Jareeporn Jarukornsakul, co-founder and chairman of WHA, said, "The WHA group has sealed a deal to sell a big plot of land in our industrial estate in Rayong province."
On top of that, a senior official from the Thailand BoI confirmed that an investment privilege was granted to BYD last month and that the brand would have to start "investing within three years."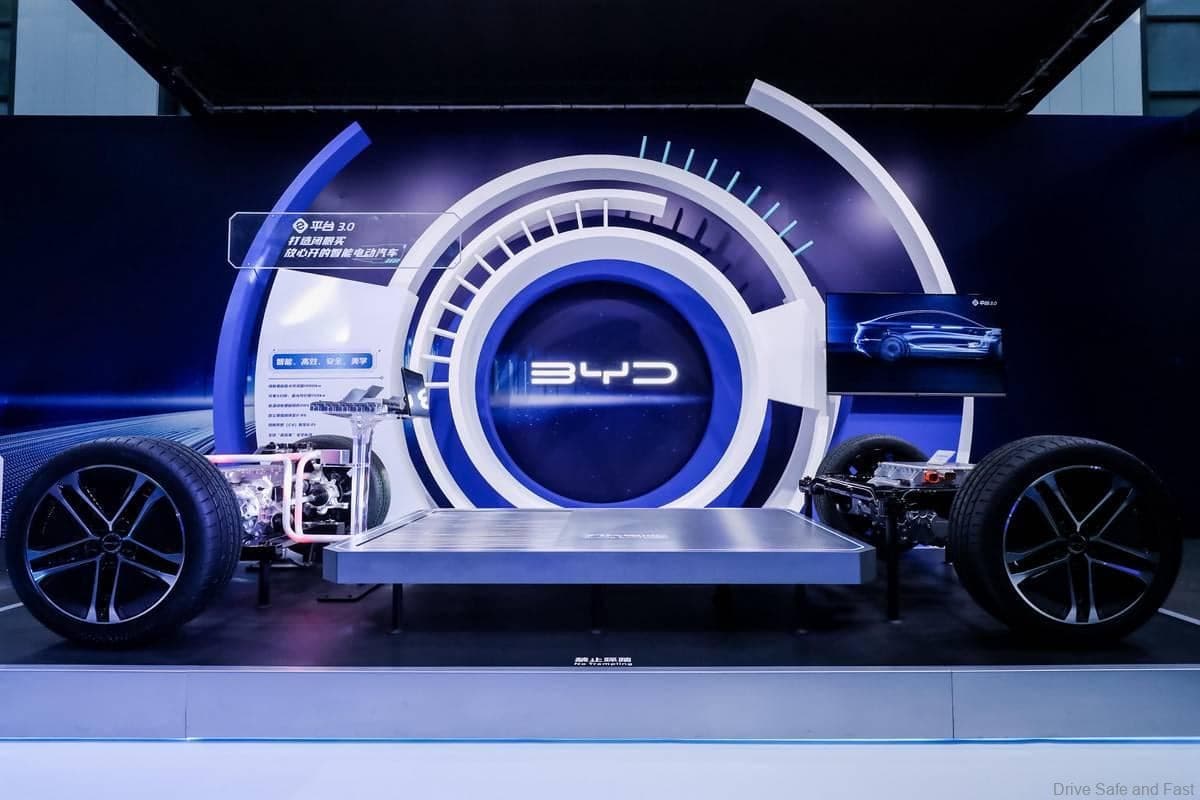 Moreover, much like many countries in the world, EV sales in Thailand are projected to skyrocket over the next few years and this is due to the government subsidies which can be up to 150,000 baht for each EV which will attract more buyers.
On 9 July 2022, the Thai government also reduced import duties on EVs from 8 percent to 2 percent with the condition that manufacturers eventually start producing their EVs in Thailand . These policies will help Thailand become the ASEAN EV hub by 2030 and bring EV total sales to 30 percent of all car sales by then too.
BYD also stands to gain from this as they reported a net profit of 3.5 billion yuan for the first half of 2022, surpassing even Tesla and has partnered with Rever Automotive to import China-made EVs into Thailand and plans to sell their Dolphin lineup of cars in the country by the end of the year, followed by more EVs later on.
Of course, the ASEAN-China free trade pact has helped BYD a lot by allowing them to ship EVs into Thailand tariff-free since 2005 and since Great Wall Motor and SAIC are also established in the country, BYD will be able to offer their cars at competitive prices.
Being in the Eastern Economic Corridor, the Rayong province is a strategic location and serves as an industrial development zone that is part of the Thai Government's  Thailand 4.0 blueprint which aims to make Thailand a high-income country by 2036.