Automotive
Published on September 20th, 2022 | by Sounder Rajen
0
Classic Mazda RX-4 On Sale In Australia For $150,000
Some of these limited edition cars were sold in Malaysia, where are they now?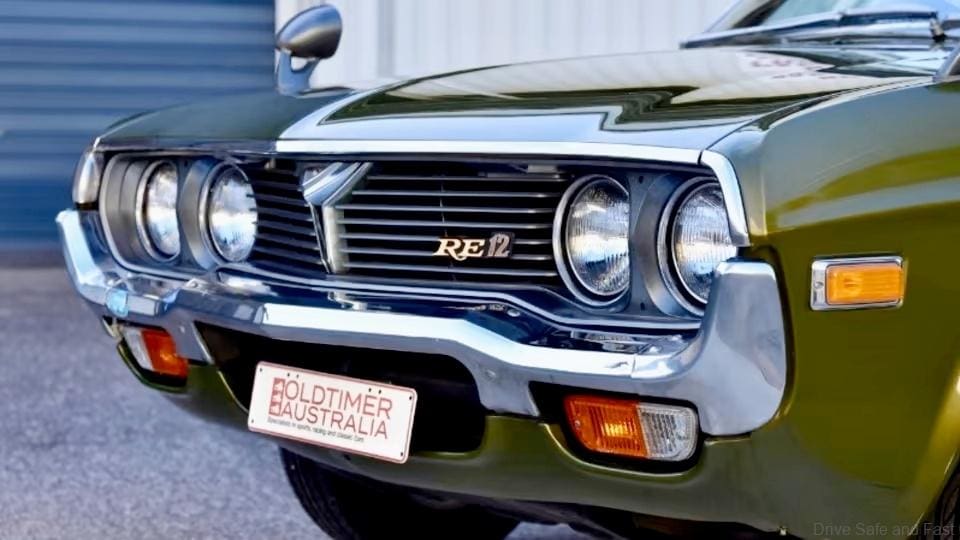 For those who are unfamiliar, the Mazda RX-4 is one of the brand's most luxurious and sought after coupes from the 1970s and recently one of these stunning coupes has gone on sale in Australia for a whopping $149,950 so if you have one of these here at home, it may just be time to sell your magnificent machine.
The Mazda RX-4 is powered by the same 1.2-litre "12A" twin rotary engine used in early RX-7 sports coupes and is paired to a four-speed manual transmission. The transmission alone adds to the exclusivity of the car as we all know the vast majority of cars on the road today run automatic transmissions.
This particular model in the photos finished in the stunning jewel green colour is bone stock and is reportedly in completely original position with even the original protective plastics and unmistakably Japanese 'dollies' over the top of the plastics making its condition even more mint.
This particular Mazda RX-4 was also last recorded to be registered in 1985 in japan and was later imported to Australia in 2003, one small thing to note would be that although the seller is including the original Bridgestone tyres with the car, it was fitted with Firestone tyres upon arriving in Australia.
Now the real question is, are there any units at all of this car in Malaysia? Well if there are, the owners either got rid of these rare beauties long ago or they are keeping their ownership of the car sealed away as if these were secrets that could lead to a new world order if they got out.
So assuming there are maybe just one or two units of the Mazda RX-4 here in Malaysia, where would they be? Kept pristine in some garage or underground collection? Perhaps they are rotting away in some random ditch with plants growing over and around them from the years of neglect since their abandonment.
I sincerely hope, despite my aversion to car collecting, that if there are any Mazda RX-4 units in Malaysia, that they are indeed being kept pristine in some box, or garage or whatever as it would break my heart far more to see such a rare piece of art being treated like trash.
Have any of you ever come across any examples of the Mazda RX-4 here in Malaysia? If it is yours what do you intend to do with it? Sell now while the getting is good or hold on to it well into the imminent electrification and still enjoy it when carmakers only produce electric vehicles (EVs)?
We got this information from Drive.com Australia and their full write up on this is linked here. Thank you Drive for the information and images.