Motorcycles
Published on September 5th, 2022 | by Sounder Rajen
0
Ducati Streetfighter V4 Lamborghini, The Apex Of Italian Sporting Style
See why this Lamborghini Huracan STO inspired motorbike is Italy's finest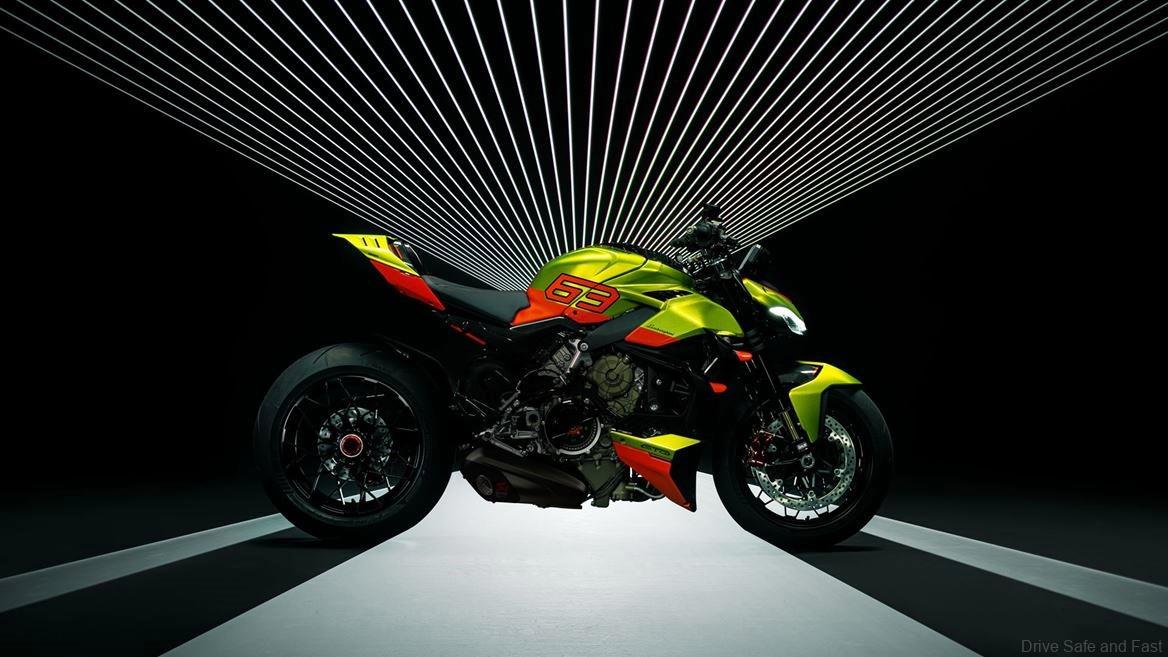 On 2 September 2022, Ducati released the all-new Ducati Streetfighter V4 Lamborghini inspired by the stunning Lamborghini Huracan STO and was unveiled at the San Marino Grand Prix at the Misano World Circuit Marco Simoncelli and marks the second collaboration between the two Italian brands.
Before the Ducati Streetfighter V4 Lamborghini was born, the brand gave the world the Ducati Diavel 1260 Lamborghini based on the Lamborghini Sian. This new Ducati is every bit as stylish, sporty and exclusive as its predecessor and the two brands continue to lift the name of Italy's own "Motor Valley."
The Ducati Streetfighter V4 Lamborghini will be limited to only 630 units and is built on the new Ducati Panigale V4S and applies the famous "Fight formula" to its technical base and integrates elements and styling cues that many will immediately recognize to be from Lamborghini. It even features the same green livery as the car.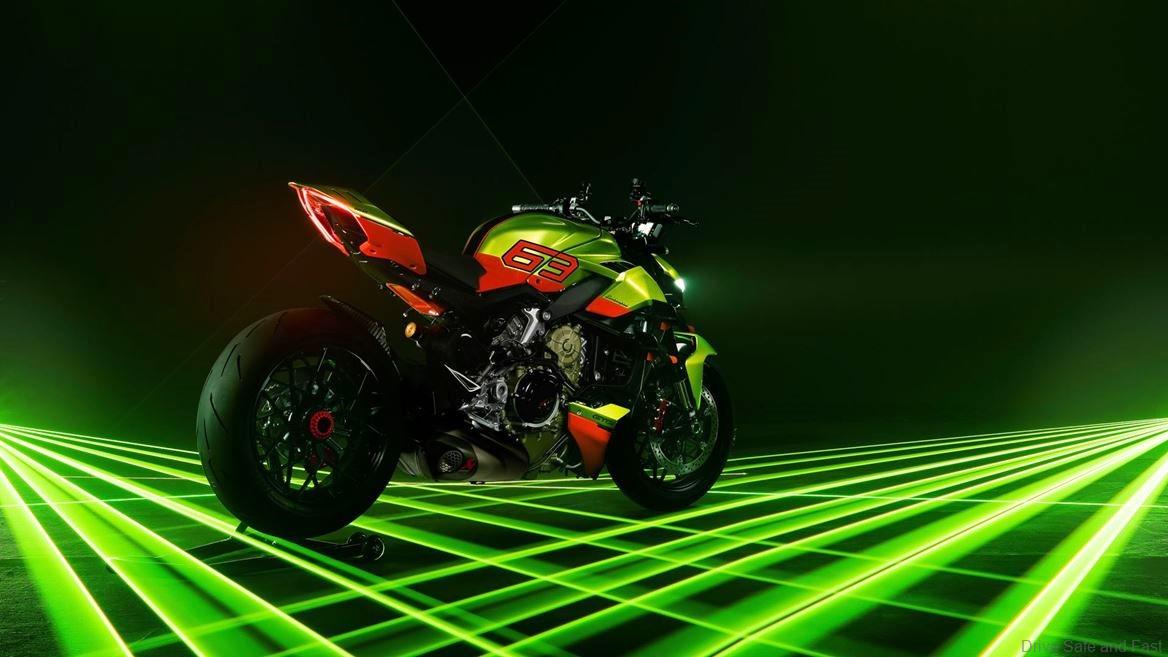 Moreover, Lamborghini's Centro Stile (Style Centre) collaborated with the Ducati Style Centre to redesign the superstructures of the Ducati Streetfighter V4 Lamborghini. It features custom built forged titanium wheels, a redesigned front fender and carbon fiber radiator cover, wings tank cover and tail and other design elements based on the car.
On top of that, the livery on the Ducati Streetfighter V4 Lamborghini, which as mentioned before, is the same colour as the Lamborghini Huracan STO, "Verde Citrea" with contrasting "Arancio Dac," will also feature an STO logo and the number 63 to show the year Lamborghini was founded.
Fun fact, 63 multiplied by 10 is 630 and the number of Ducati Streetfighter V4 Lamborghini models being produced, each unit will come with a certificate of authenticity and the bike will be powered by a 1103cc Desmosedici Stradale engine putting out 208hp.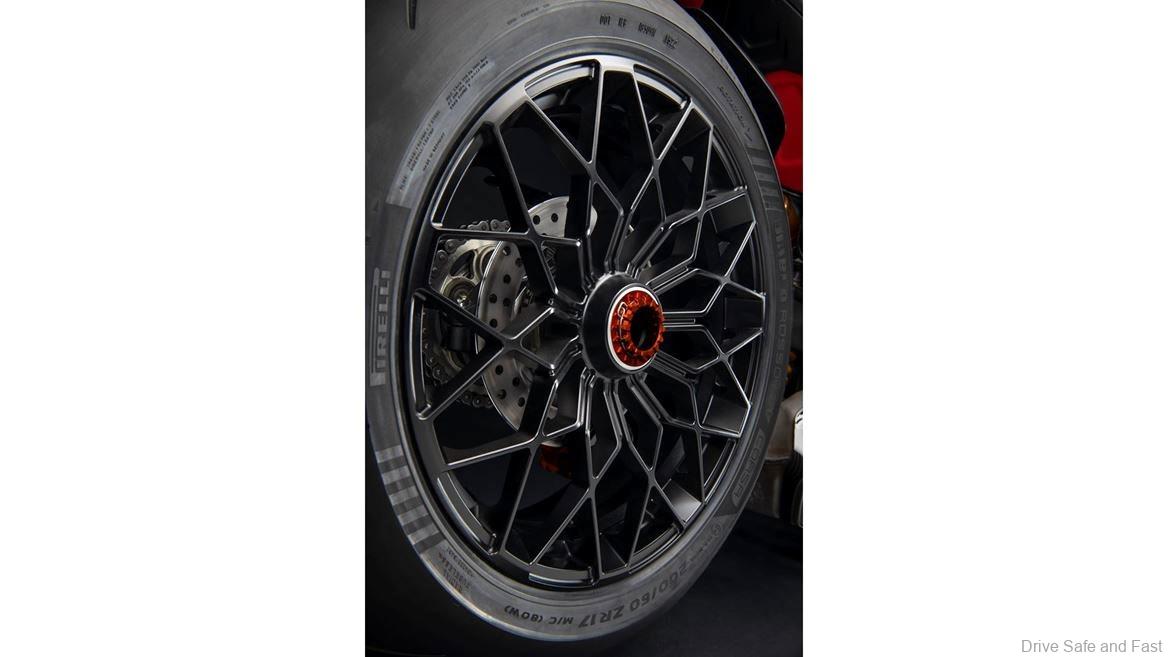 Additionally, 63 even more exclusive versions of the Ducati Streetfighter V4 Lamborghini will be dedicated to Lamborghini owners to customize their bike to match their Lamborghini Huracan STO including brake calipers that match the colour palettes of their Lamborghini car, thanks to the Ducati Style Centre.
Ducati is also giving owners of the Ducati Streetfighter V4 Lamborghini the chance to elevate their looks by offering a helmet, jacket and limited edition bike leathers with their bike in colours matching the bike so they can fully embrace the beauty this bike has to offer.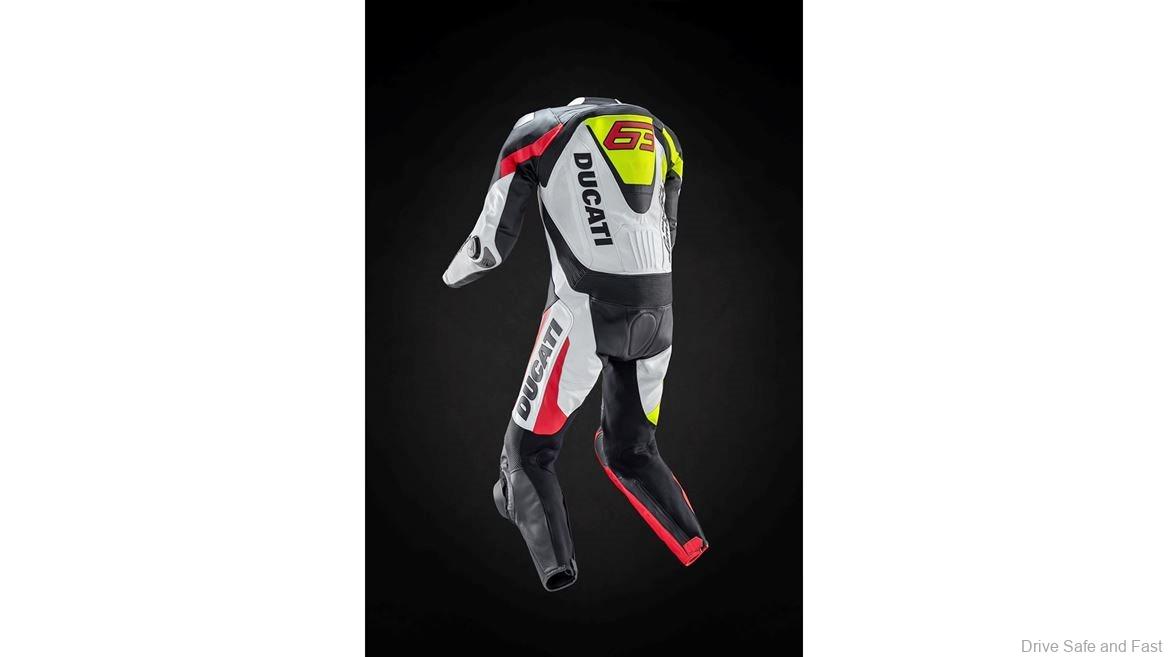 Lamborghini's own release is linked here for more details.