TechTalk
Published on September 7th, 2022 | by Sounder Rajen
0
Ionetic Designs Cheaper, More Efficient EV Battery Packs
This UK start-up battery manufacturer is changing the automotive landscape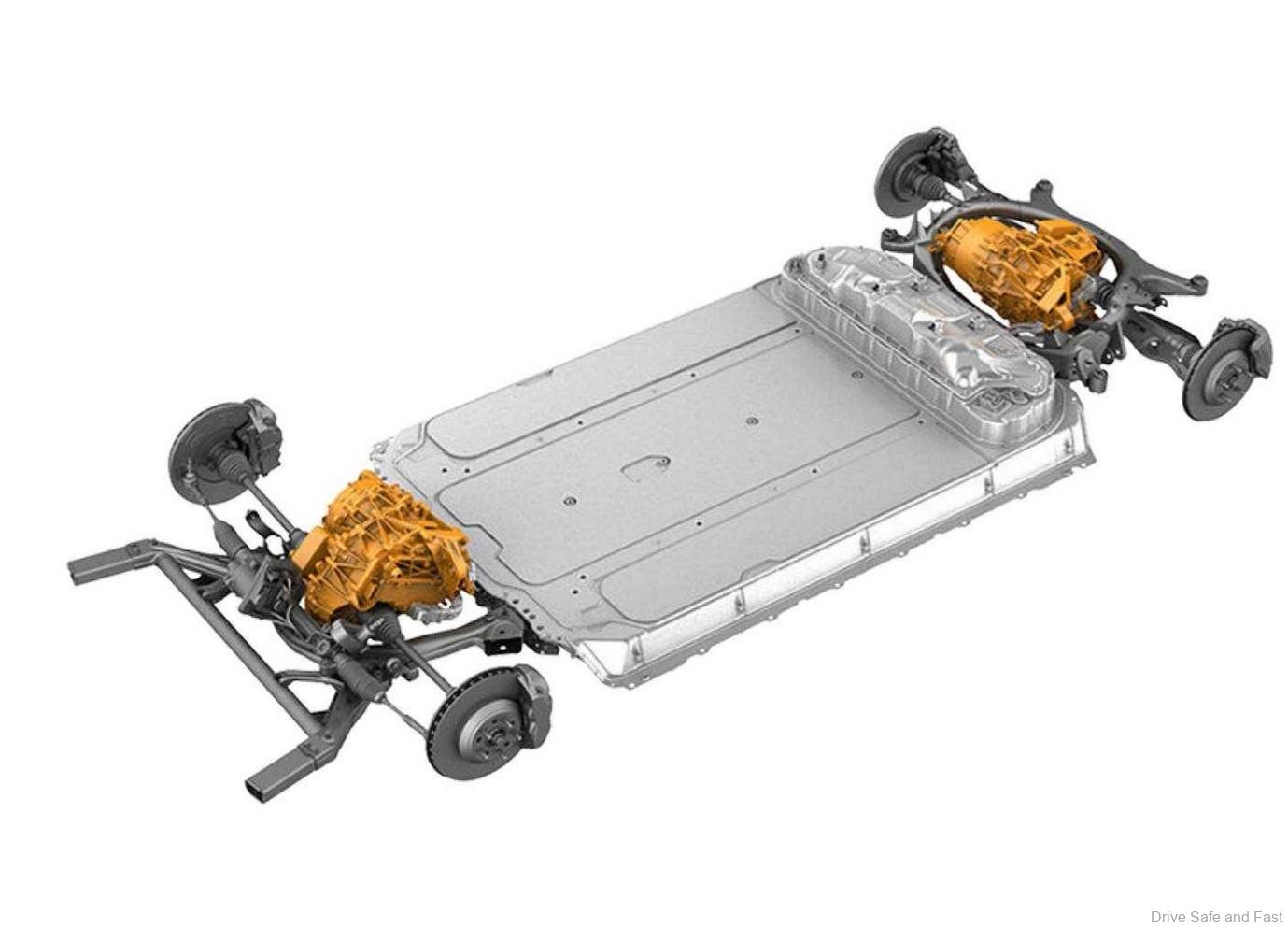 Ionetic is a new start-up battery pack development company based in the UK and they have just launched their all-new, electric vehicle (EV) battery pack design platform that is going to completely rock the market as it will be able to significantly cut development costs for automakers.
With EVs coming in so many sizes and designs, producing safe but powerful battery packs has always been expensive and time consuming. As for off-the-shelf options, well those battery packs often have low energy density and poor optimization, this becomes even more of an issue for niche manufacturers with specific requirements.
Luckily for them, Ionetic is providing a solution with their new design system which is the perfect blend of cost cutting and customization. The company's software based platform can boost the energy density of a battery pack by 30 percent and increase utilization by up to 120 percent making it more feasible for EVs in the long run.
Moreover, the company can also reduce costs by getting a design ready in mere days so the manufacturer can save up to 90 percent on Original Equipment Manufacturers (OEM) costs. This is because the company's platform is able to adjust to the production and includes homologation as well as mass manufacturing too.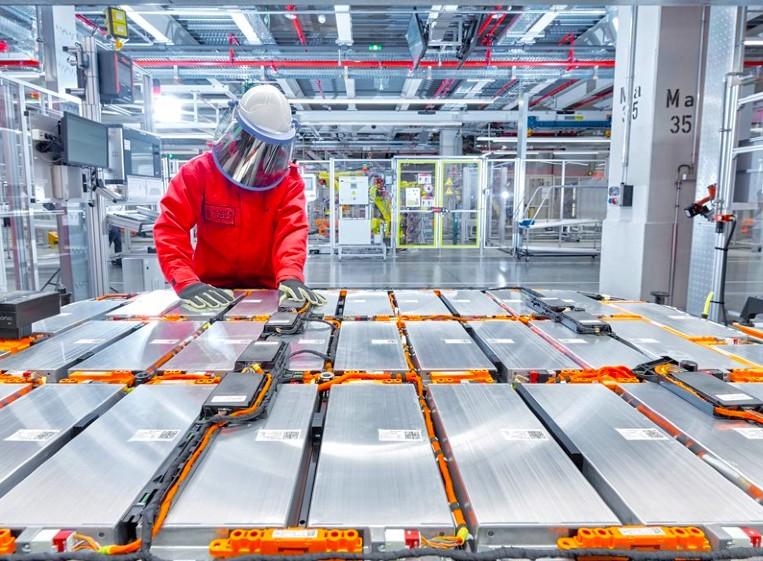 Since the battery packs produced by Ionetic are all fully customizable and able to be made in a volume that the car manufacturer needs, this also will lead to less waste of battery packs and will ultimately do more good for the environment than the current method of how we produce battery packs.
However, since the Ionetic design platform can only customize so much, there are still some constraints, especially in terms of size. This can prove to be a hindrance for automakers especially since they will need to design their vehicles around the battery pack which could lead to some usable space being left empty.
To combat this, Ionetic is working on a new, smaller 70kWh battery pack that can also be utilized by their platform to be used in those smaller spaces.
The brand is also planning to open their first battery manufacturing facility in the UK next year to produce their own battery pack designs. If so, this will make Ionetic the only end to end battery pack developer that covers conceptualization all the way to production based in the UK.
What do you think about this? Will Ionetic truly be able to bring down costs for EVs with this platform? We got all this from electriccarsreport.com and their original article is linked here for a more detailed explanation.