Automotive
Published on September 20th, 2022 | by Daniel Sherman Fernandez
0
Land Rover Defender 90 Three Door Arrives From RM838,000
This Defender 90 joins its bigger brother in the showroom.
This British 4×4 icon has been reimagined for the 21st century with added breadth of capability. Advanced all-terrain technologies redefine adventure for the 21st century, remaining true to the pioneering spirit that has been a Land Rover hallmark for over 70 years.
Beside the peerless luxury and refinement of the Range Rover family, and the highly capable and versatile Discovery SUVs, the New Defender completes the Land Rover dynasty.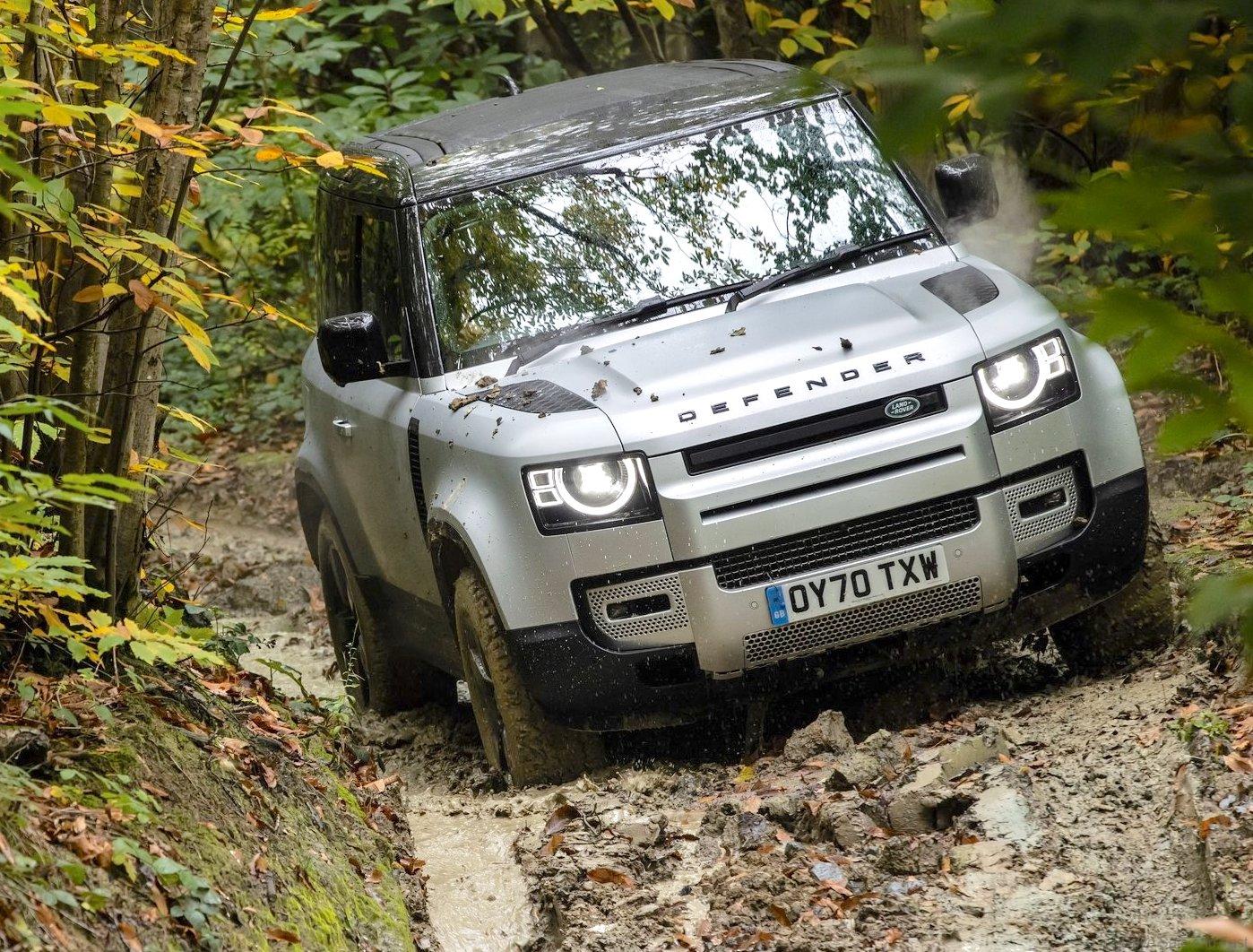 The award winning Defender 110 was just the start for this family of some of the most capable and durable 4x4s in the world when it was unveiled in Malaysia in October 2021.
Interestingly it is now followed by the compact, short wheelbase Land Rover Defender 90 with an asking price from RM838,800 and RM1,098,800 for P300 and P400 MHEV respectively (with 10 percent SST and excluding Road Tax, Registration and Insurance).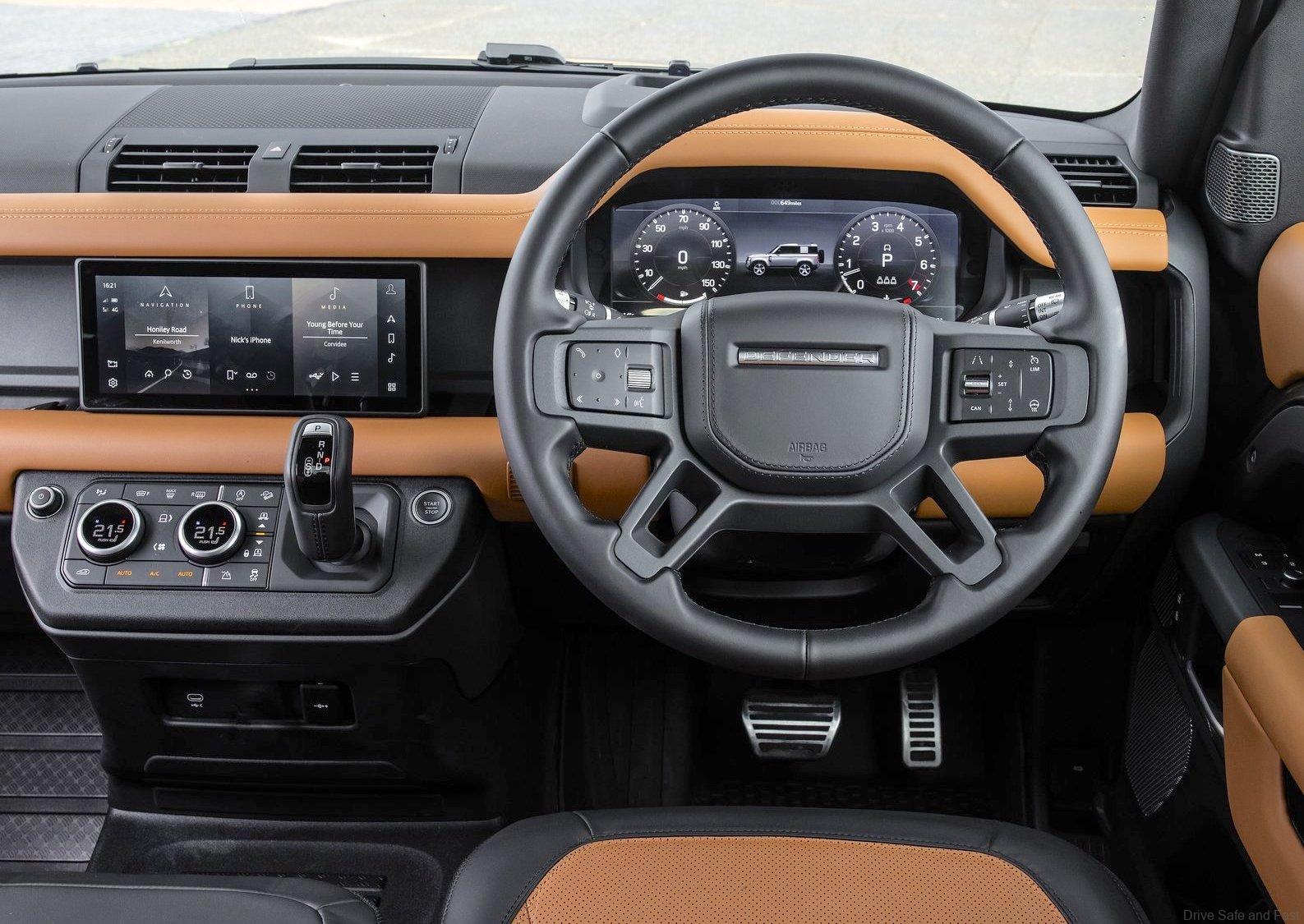 Good to know that this new Defender 90 comes with a Land Rover Care programme which includes a five-year warranty, five years' free service and three years' roadside assistance.
Meanwhile, this new Land Rover Defender 90 sports a modern and bold design, while maintaining its highly-acclaimed all-terrain capabilities. By popular demand, as seen with the Defender 110, there are two Ingenium engines to choose from, the P300 4-cylinder Petrol or the P400 6-cylinder MHEV Petrol.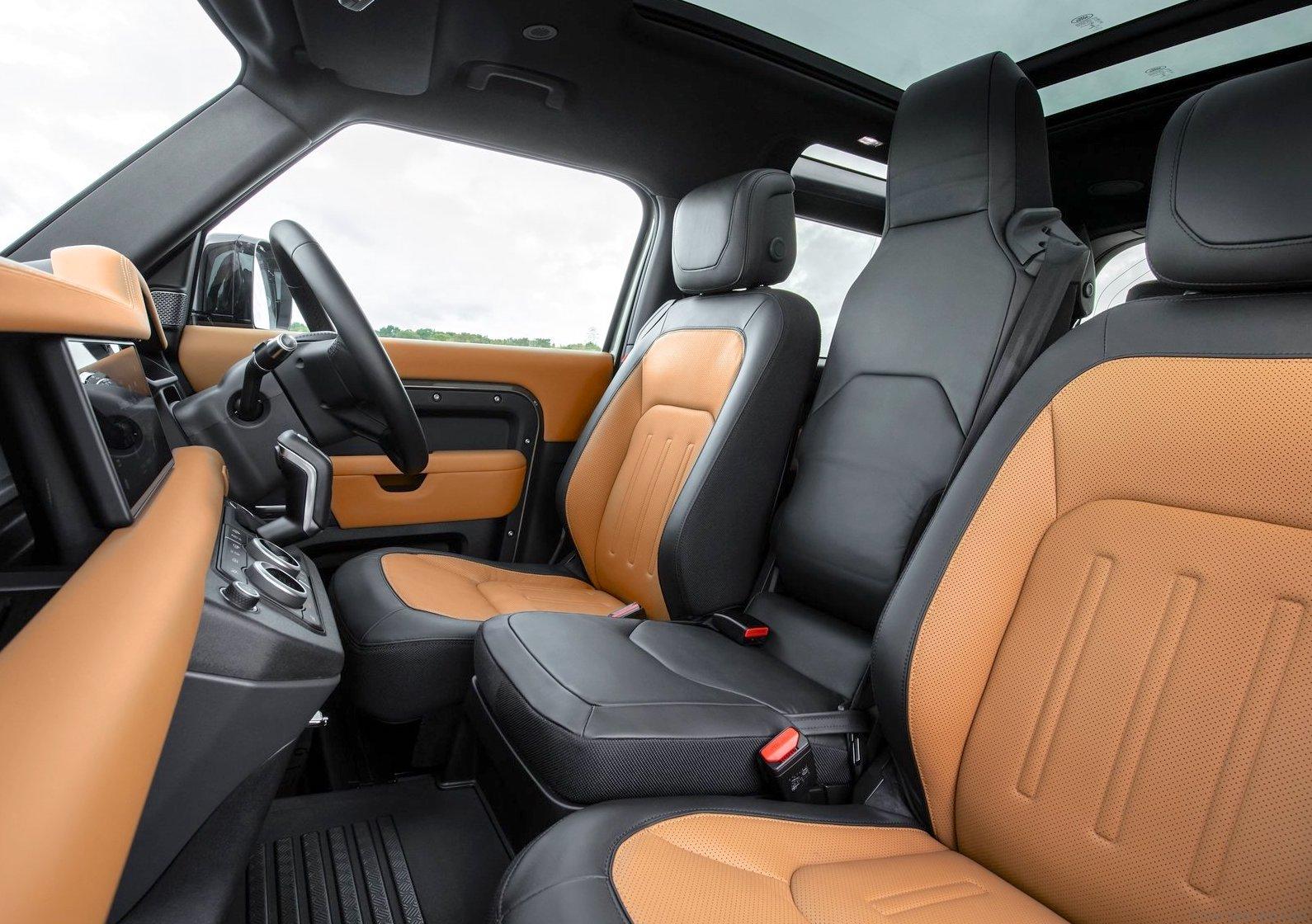 Interestingly, this three-door short-wheelbase Defender 90 has a maximum wading depth of 900mm and is also equipped with a twin-speed transfer box, which provides a boost of speed and control to power through challenging conditions such as steep inclines and declines, unpredictable terrain and off-road driving.
In addition, Electronic Air Suspension ensures a comfortable driving experience, with an adjustable height available to suit driving purposes. This includes an access height of 40mm below normal ride height, to an extended height of up to 75mm.
Meanwhile, for extreme off-road conditions and unsteady surfaces, a further extended ride height of 70mm is available, providing exceptional wheel articulation and poise, no matter the demands of the journey.
Complementing this, the Adaptive Dynamics feature allows drivers to fine-tune their driving characteristics. With adaptive dampers evaluating bodily movements up to 500 times per second, Adaptive Dynamics utilizes the data to optimize control and comfort instantaneously for the driver.
Land Rover's next-generation Electronic Vehicle Architecture, dubbed EVA 2.0, underpins the digital revolution, supporting Software-Over-The-Air (SOTA) updates that ensure the Defender 90 will get better with age and enable Land Rover's fast and intuitive new Pivi Pro infotainment system.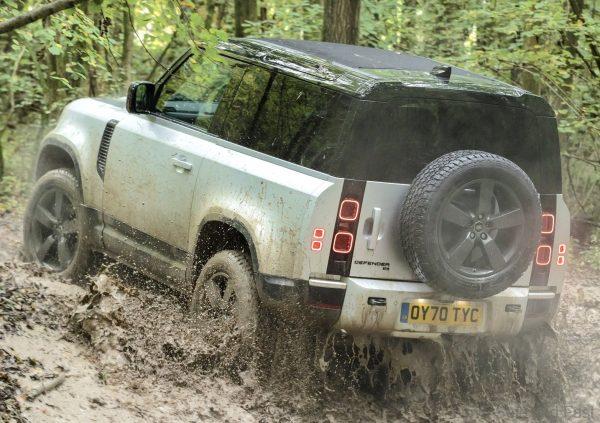 EVA 2.0 consists of a state-of-the-art forward-facing digital camera, advanced ultrasonic sensors and a powerful onboard network which supports a comprehensive suite of driver assistance technologies.
This includes a 3D Surround Camera that provides 360-degree visibility on surrounding areas, off and on-road, for maximum security. The advanced camera system provides enhanced augmented on-screen visualization when using Wade Sensing and Land Rover's ClearSight Ground View transparent bonnet technology, to improve visibility.
The Defender 90 is as stylish as it is powerful. Available in five colours, the new model comes with 170 individual accessories, the largest range ever produced for a Land Rover, ensuring that no two Defender vehicles will be the same.
The accessories include the innovative Exterior Side-Mounted Gear Carrier that offers extra space, as well as a new Above and Beyond Collection of outdoor performance equipment and apparel, complementing the driver's adventures with the Defender 90.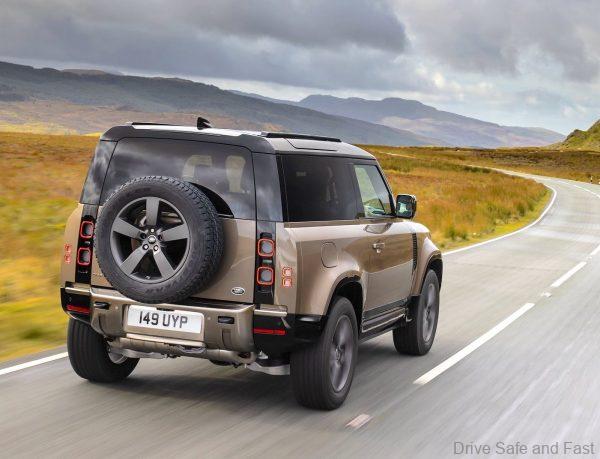 To find out more about the Defender visit their official Malaysian website by clicking here.