TechTalk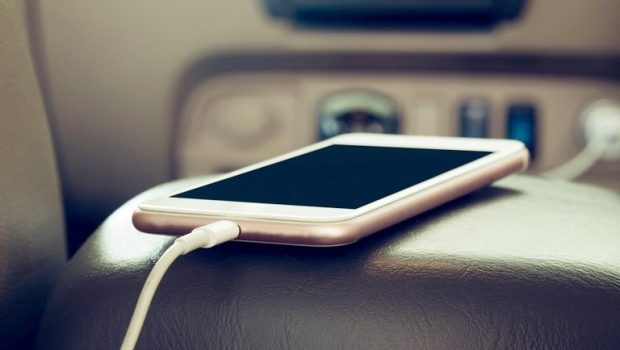 Published on September 23rd, 2022 | by Sounder Rajen
0
This Is Why It Is Better To Not Charge Your Phone In Your Car
We all probably do this very often but it turns out we shouldn't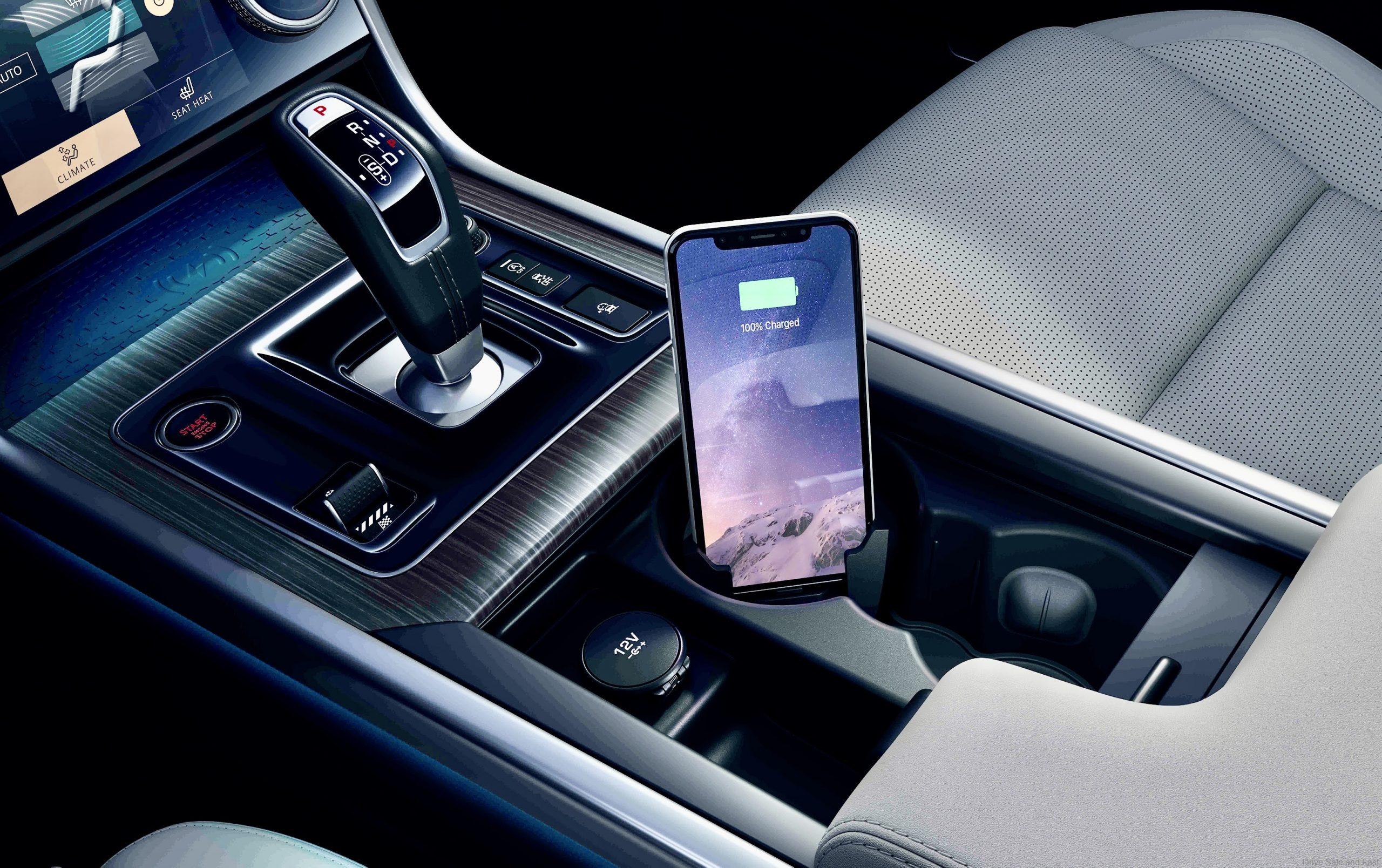 We all do it, whether it's because we're stuck in traffic, on a long "balik kampung" trip or just forgot to charge the phone the night before, at some point we all just randomly plug in our phones to charge in the car, but according to Reader's Digest this harmless habit is anything but harmless. Their full article is linked here.
Here is why charging your phone in your car is a big no-no. Typically most new cars come with a USB-C plug in point and some even have a built-in wireless charger, those are fine to use but the problem is in older cars when drivers plug their phones in through a charging extension which is plugged into the 12V cigarette lighter.
Readers Digest was told by uBreakiFix training department manager, Joshua Sutton, that most smartphone charges have a power output of 5V so when using a faulty adapter or if the adapter was not made by the phone manufacturer, it can sometimes send too much voltage into the phone and potentially damage it. The main issue with this is that it will reduce your phone's battery life.
Sutton also explained that while one may not notice the damage immediately, it will end up costing a lot in repairs in the long run and could possibly even damage the charge port or motherboard on the phone. This is why he recommends that you always use your phone manufacturer's official car charger.
Moreover, we all know that one should not be using their phone at all while driving as it is a distraction and could lead to fatal accidents, so it is best that you leave your phone in your pocket while driving, unless, of course, you are using your phone for navigation and even then, most modern cars already have in-car navigation for safety.
On top of that, even if the driver is not using or charging their phone sometimes, your passenger(s) may want to charge their phones, the best thing to do in these situations is to explain to them the damages their phone may incur and advise them to wait until you reach your destination if they do not have their manufacturers official car charger.
So do you do this often? Perhaps you even plug your phone in as soon as you enter your car and it is now just an unconscious habit or to enjoy in-car entertainment? Either way, we hope you found this article useful and refrain from charging your phone in your car from here on out.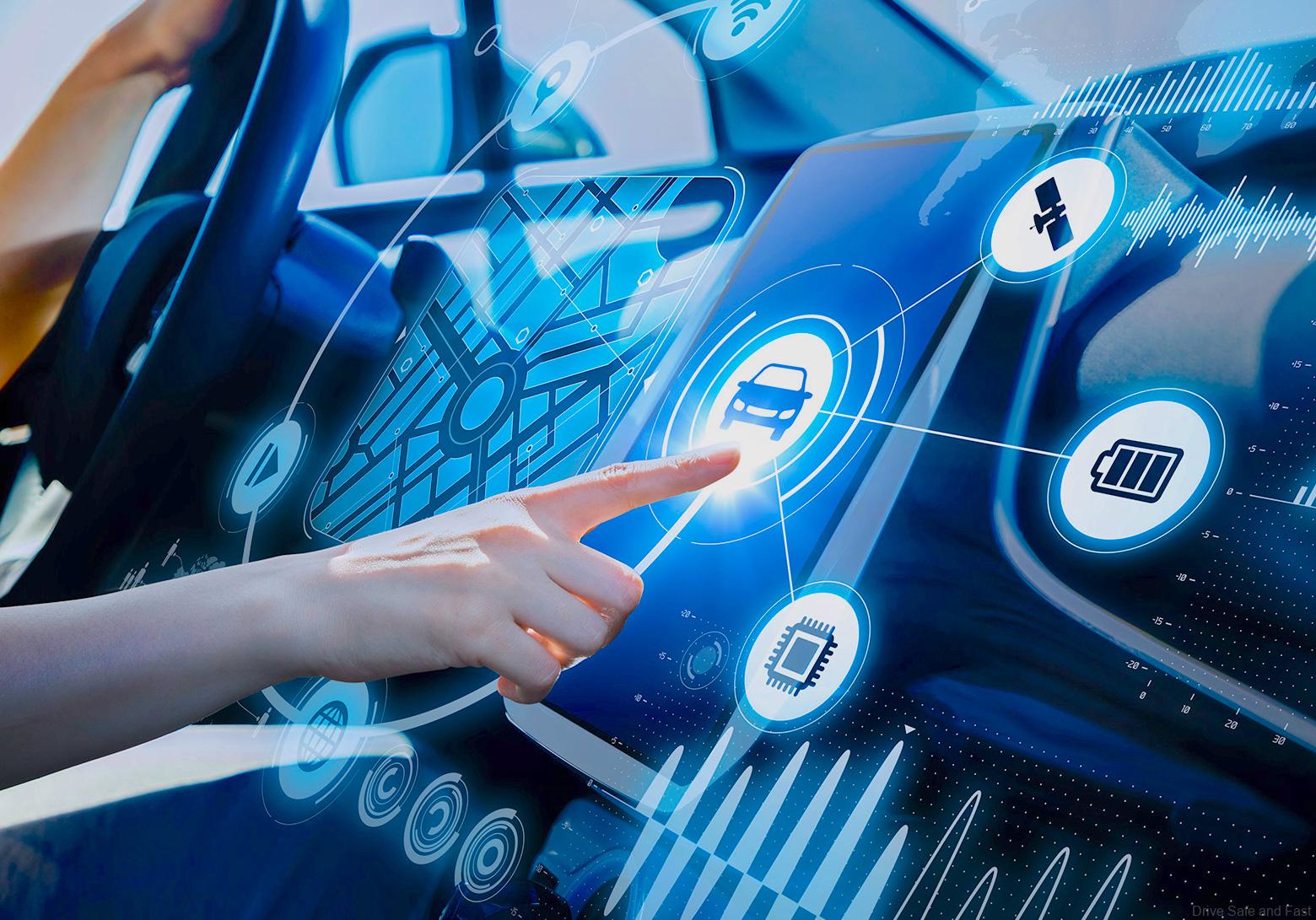 Thank you Reader's Digest for the information and images.