Automotive
Published on September 14th, 2022 | by Sounder Rajen
0
XPENG G9 Flagship SUV To Launch Soon
This SUV is going to be the fastest charging EV
XPENG Inc is a leading Chinese electric vehicle (EV) manufacturer and they are going to launch their all-new flagship SUV, the XPENG G9 on 21 September 2022. It will be the world's fastest charging mass produced EV using China's first 800 V mass-production Silicon Carbide (SiC) platform.
This will allow drivers to add up to 200 km of CLTC range in just five minutes which is a major upgrade over regular EVs. The XPENG G9 will also utilize the industry's first full-scenario Advanced Driver Assistance (ADAS) System for a whole new level of safety and driving experience.
This safety system features 31 lidar sensors, dual NVIDIA DRIVE Orin-X intelligent assisted driving chips and a Gigabit Ethernet communication architecture which means the car has powerful sensing capabilities and computing power allowing maximum comfort when transitioning between different road conditions.
The interior of the XPENG G9 is luxurious and was built to create an immersive 5D experience with the use of its futuristic media system and the car has a claimed maximum CLTC range of 702km or 436 miles making it a class leader for mid-sized SUVs.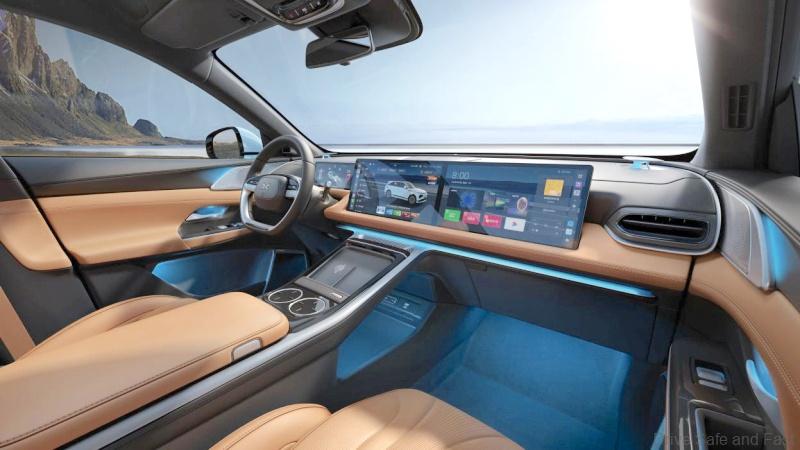 The XPENG G9 also utilizes the industry's first mass-produced interactive 3D user interface for a more intuitive and intelligent drive and features a 15 inch dual screen setup providing real time feedback during driving to further immerse the driver in the whole experience.
Moreover, XPENG is also including a new 480kW S4 supercharging pile to go with the new platform that the car is built on to ensure customers enjoy a seamless charging experience. Not to mention, the car also has a voice assistant that responds within a millisecond which is even available while offline.
On top of that, the XPENG G9 has a maximum power of 405kW and peak torque of 717Nm while the chassis was purpose tuned by specialists in Germany which gives this car a century sprint time of roughly 3 seconds.
With the new platform, the XPENG G9 employs an advanced multi-link suspension system in the front and a double-chamber air suspension. This allows for the stiffness to be adjusted more and when combined with the ADAS system ensures the car can adapt to any road condition with ease.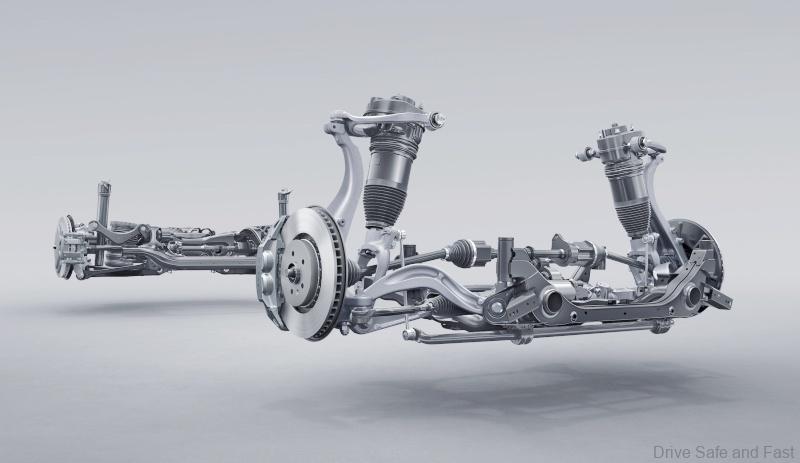 What do you think of the XPENG G9? I think it would be a great car to have in Malaysia but getting the price right may be challenging as it is packed to the gills with technology.