Automotive
Published on October 3rd, 2022 | by Sounder Rajen
0
Feifan R7 Electric SUV Launched In China From USD28,500
It looks like a bargain with all it's cool features for the price too
The Feifan R7 Electric SUV we talked about a while ago has launched in China on 27 September 2022 and the versions with swappable batteries will go from RMB205,900 to RMB256,900 (USD28,500 to USD35,600) while the versions without swappable batteries will go for RMB289,900 to RMB356,900 (USD40,200 to USD49,500).
So we announced some time ago that the Feifan R7 electric SUV would be starting deliveries late in the year and that it had a great spec list but we just didn't know the price yet, well now we do, so the prices are listed above and the link to our original article on the SUV is linked here.
The Feifan R7 measures 4,900mm in length, 1,925mm in width and 1,655mm in height and yes, it still looks a bit smaller than it should be on paper due to its sporty exterior and efficient use of lines and creases throughout the body. The coupe roof line also adds to this.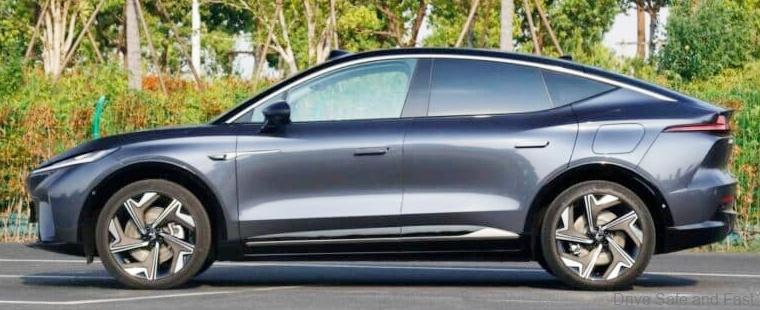 We have already covered the interior and the safety features in the previous article on the Feifan R7 and but I will quickly recap the important bits which are the clean and modern triple screen setup as well as 33 sensor and optional LIDAR sensing system which is quite frankly a huge bonus for a car that only costs this much.
On top of that, the vehicle is pretty much the pinnacle of futuristic interiors complete with a panoramic sunroof which allegedly cannot be opened, which is the only weird part of this car but it more than makes up for it with the heated and ventilated seats along with all the other modern touches and amenities.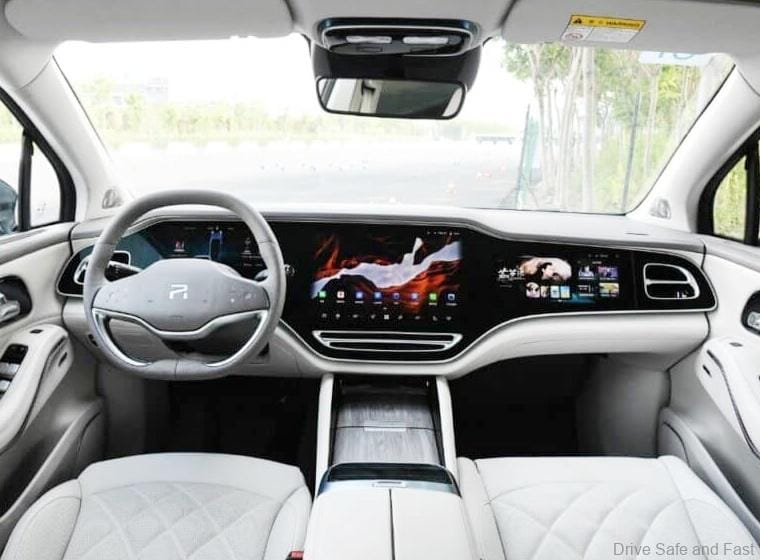 Moreover, the top spec Feifan R7, powered by dual motors puts out 400kW of power and 700Nm of torque which allows the car to accelerate from 0 to 100km/h in just 3.8 seconds while the single motor variants has 250kW of power and completes the century sprint in 5.8 seconds instead but both versions have a 200km/h top speed.
The swappable batteries in the Feifan R7 are ternary lithium batteries and are made by United Auto Battery System (UABS) which is a joint venture between SAIC and CATL and the entire swapping process takes about two and a half minutes according to Feifan.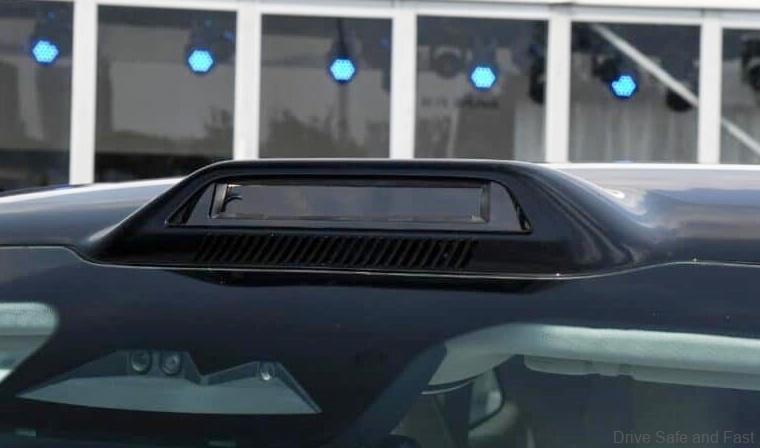 We got all this from CarNewsChina and their full article is linked here. Thank you CarNewsChina for the information and images.