Automotive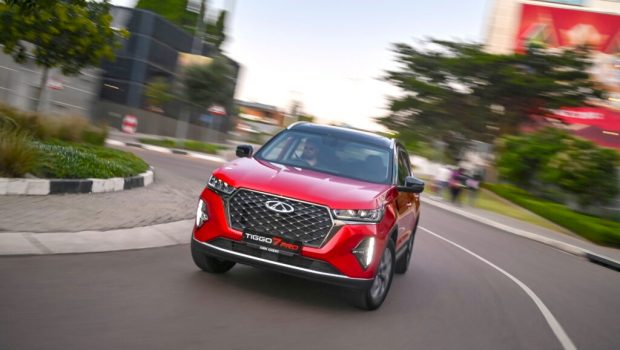 Published on October 25th, 2022 | by Sounder Rajen
0
We Test Drove The Chery Tiggo 7 Pro
Will the Tiggo 7 Pro be the most well rounded SUV 
So Chery invited us to Setia Alam Convention Centre to preview three of their Tiggo models and in my opinion, the all around best seller of the three would definitely have to be the Chery Tiggo 7 Pro.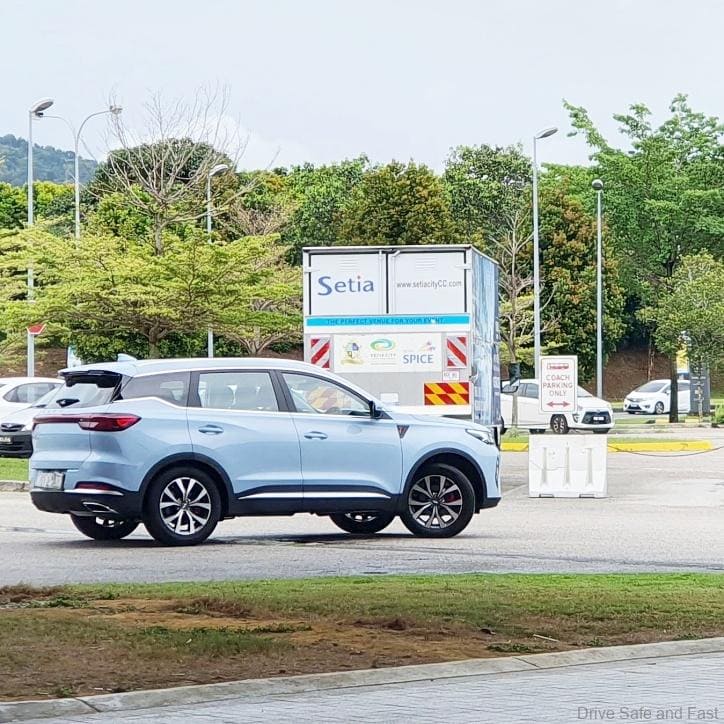 It looks good, drives well and is more than comfortable, safe and luxurious enough for almost everyone.
Sadly, Chery has no official plans to enter into the Malaysian market anytime soon, but it could happen sometime in the future and if it does, it could potentially rock the entire SUV market in Malaysia.
The Mazda CX-5, Proton X70 and Honda CR-V are all in for a rocky road ahead should this car ever be sold in Malaysia.
Speaking of rocky roads, the Chery Tiggo 7 Pro SUV is powered by either a 1.5 turbo petrol or 1.6 turbo petrol engine and we got to test drive the 1.6 version and it handles like a hot knife to butter. It not only handles corners smoothly at high speeds, it also was quick and rode over bumps rather seamlessly.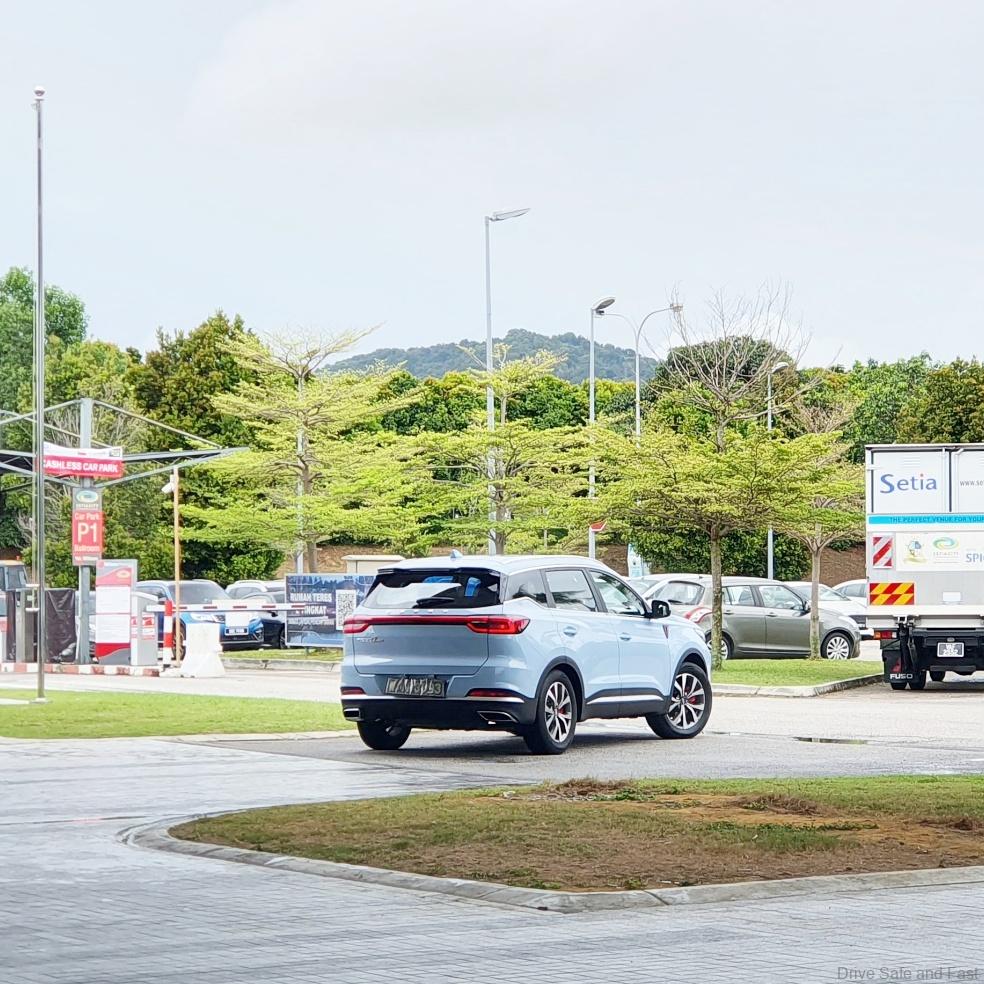 While the Chery Tiggo 7 Pro was not as big as the Tiggo 8 Pro, it made use of the space it had very effectively. In fact, one would be hard pressed to fault any aspect of spaciousness in this car, from the booth to the rear cabin, being seated in this car was pleasant and very quiet too as NVH levels were very low.
On top of that, the technology that comes in the car was just perfect, from the Sony speakers to the drive modes, every bit of tech in the car was top notch. What's more, the ride was also very comfortable, as the leather was soft and the suspension was tuned to provide minimal body roll and be very quiet even at speed.
All in all, the Chery Tiggo Pro is my personal recommendation for anyone looking for a "do-it-all" SUV that can comfortably and reliably handle all your day to day needs and look damn good doing it. However, if you have a bigger family or just want more space in general, maybe the Chery Tiggo 8 would suit your needs better.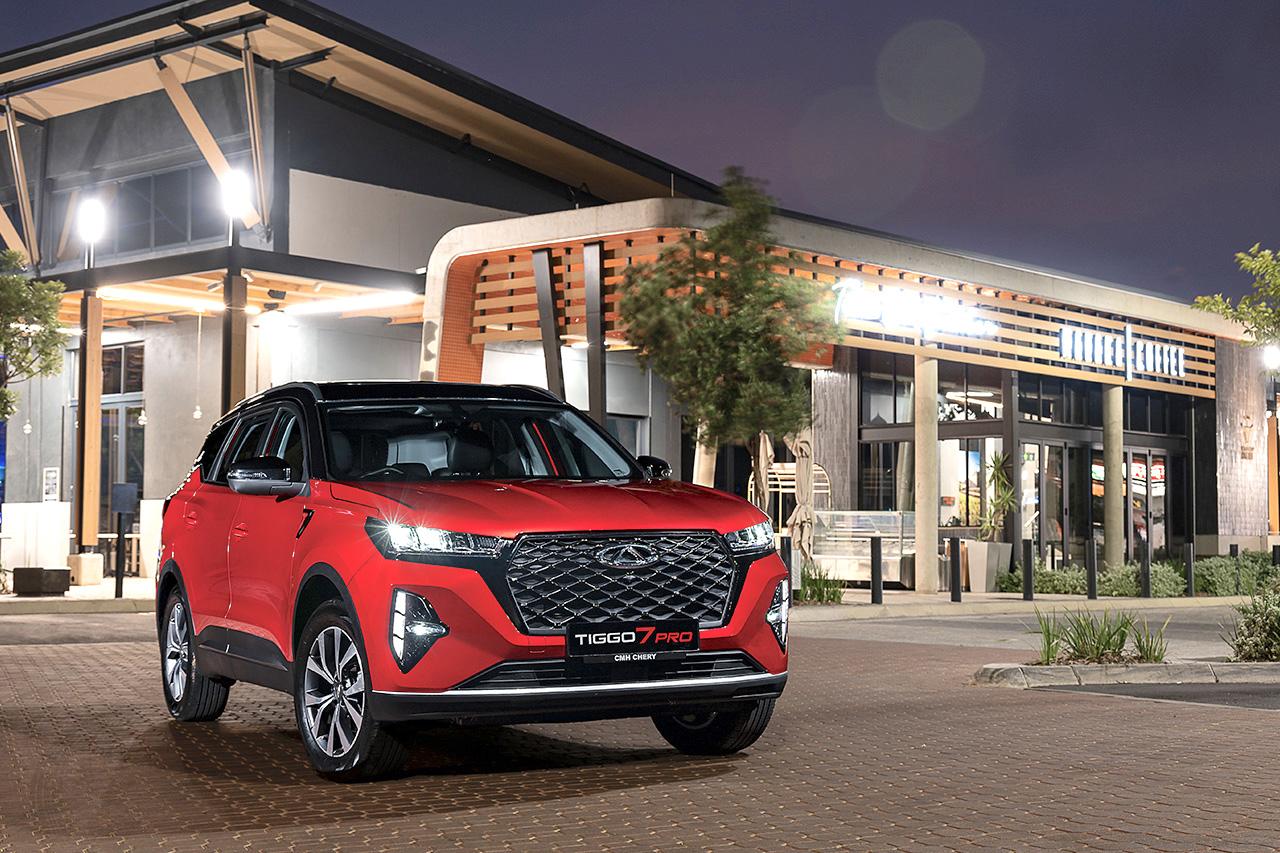 Chery may not be entering the market in the very close future but they should be bringing in these cars sometime in the distant future and when they do, the Proton X70 may no longer be the premier SUV for much longer. Even the mighty Mazda CX-5 would have to undergo massive changes to even hope to keep up.