Automotive
Published on November 11th, 2022 | by Sounder Rajen
0
Nelly Kennedy Is The New Volkswagen Marketing Director
She succeeds Jochen Sengpiehl who is moving to Volkswagen China
Volkswagen Passenger Cars has appointed a new Chief Marketing Officer (CMO), Nelly Kennedy, for their brand effective mid-February 2023 to replace their outgoing CFO, Jochen Sengpiehl, who will be moving to Volkswagen Group China also as their CMO. Congratulations to Kennedy and we can't wait to see what she does next.
Kennedy is currently the Senior Global Brand Marketing Director at Google in California and she is a renowned digital expert who has decades of experience in brand marketing. With talent like this, it is exciting to see what the future of Volkswagen's marketing will look like and how it will affect their car sales.
CEO of the Volkswagen Passenger Cars brand, Thomas Schafer, stated, "We are turning Volkswagen back into a love brand – approachable, customer-centric and authentic. Our marketing plays a key role in this context."
"As the new Chief Marketing Officer, Nelly Kennedy together with her team will help turn Volkswagen back into a true people's brand. I wish her every success!" He added.
Sales, Marketing and After Sales Board Member at the Volkswagen Passenger Cars brand, Imelda Labbe, said, "I am delighted to be welcoming Nelly Kennedy, a digital and marketing expert with decades-long international experience, to Volkswagen."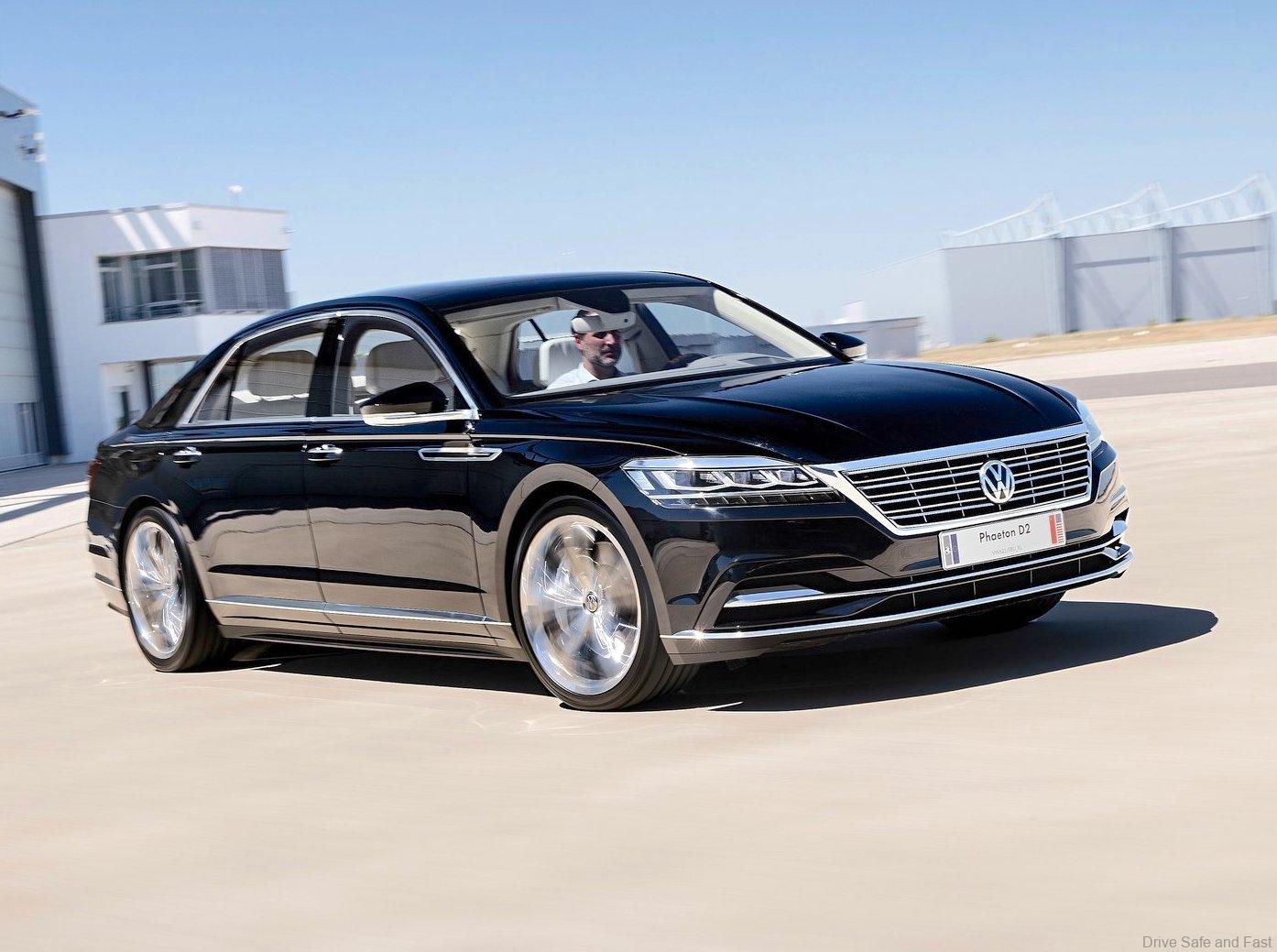 "Together we will systematically forge ahead with realigning our brand and our marketing activities. I am convinced that Nelly Kennedy and the expertise she brings with her will make a decisive contribution to giving Volkswagen a clear brand profile in all regions and to turning our brand back into a genuine love brand." She added.
Moreover, Kennedy has over 30 years of experience in brand marketing and was the Digital Director at Conde Nast International and even held several senior positions at Adidas before joining Google. This experience should translate well into her new role at Volkswagen and bring out a unique style we have yet to see from the brand.
On top of that, Kennedy studied Public Relations (PR) at the University of Vienna and also holds a Postgraduate Diploma in International Marketing from the University of California, Berkeley so she is clearly more than qualified for a position of this magnitude at the Volkswagen Passenger Cars brand.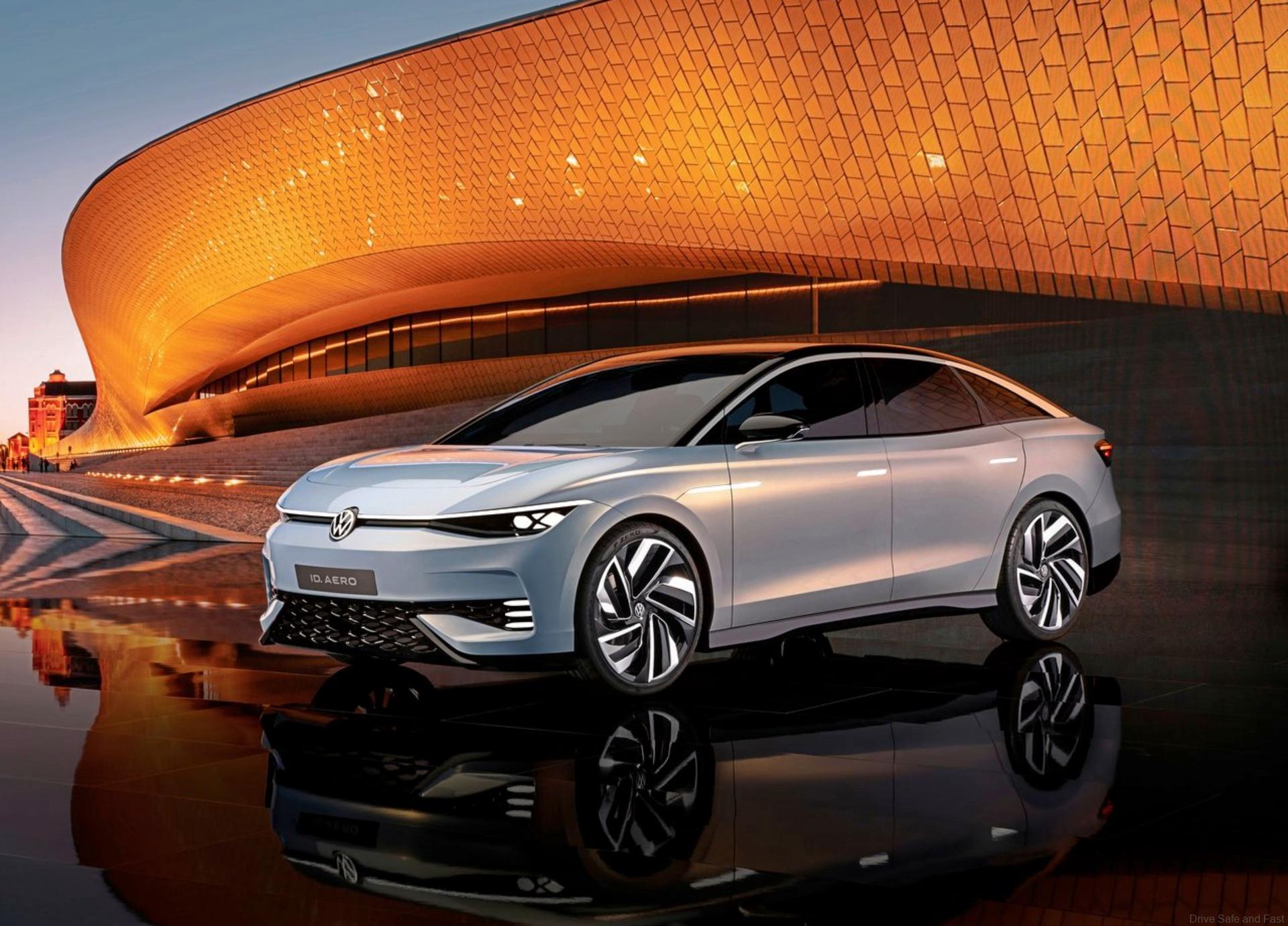 Plus, with the future vision Volkswagen has for the company and the brand's immense progress in electrification, Kennedy has her work cut out for her but she will, no doubt, give us many memorable and high impact marketing to further boost the success of Volkswagen in the years to come.